Masih update tentang CES 2018, kali ini SteelSeries meluncurkan SteelSeries Rival 600 yaitu mouse gaming pertama dari SteelSeries yang menggunakan dual sensor. Pada mouse ini Steelseries menggunakan sensor TrueMove3+ sebagai primary sensor dan sensor kedua merupakan optical sensor buatan Pixart yang berguna untuk mendeteksi lift of distance (LOD).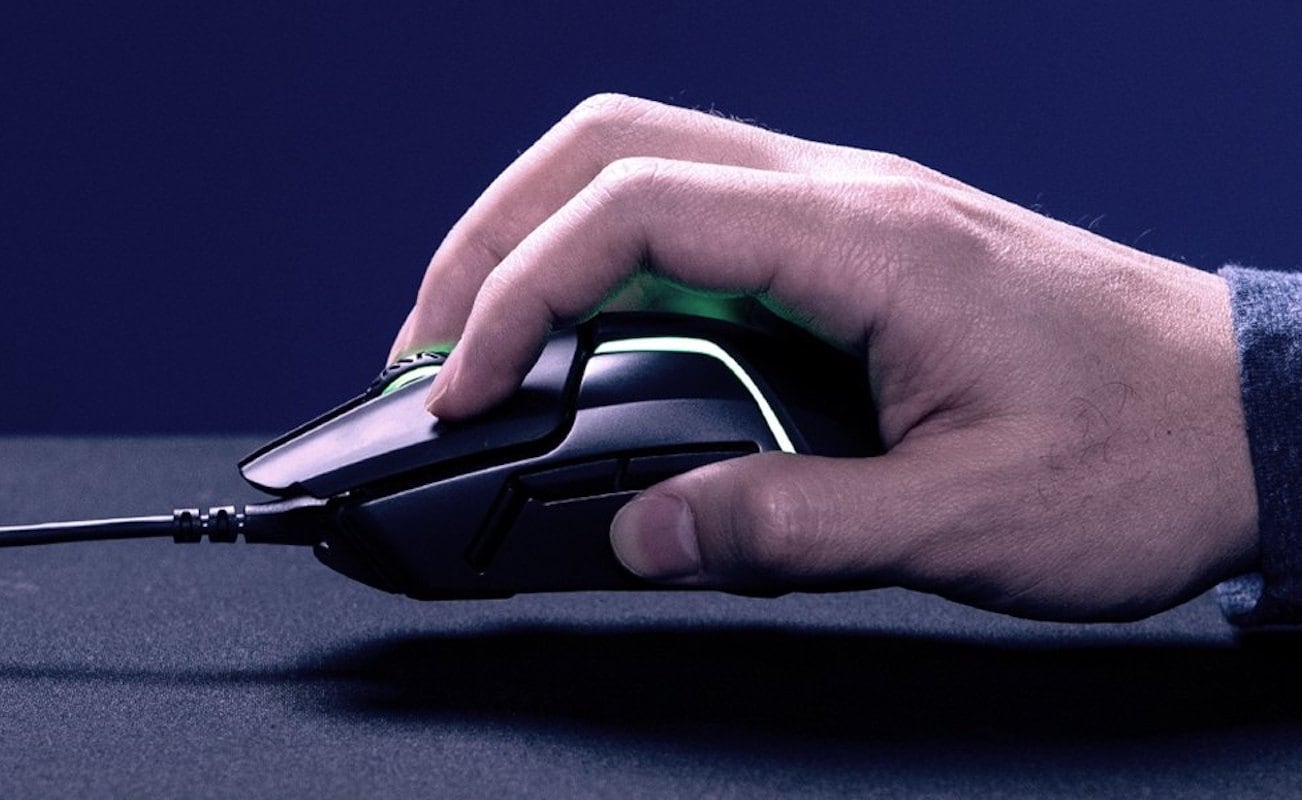 Mouse ini di klaim oleh Steelseries sebagai mouse dengan LOD paling rendah yang ada di pasaran. Selain itu tujuan dari 2 sensor ini untuk mengurangi jitter dan sensor tetap konsisten saat ada lift of. Dilihat dari spesifikasinya, sensor TrueMove3+ memiliki 12.000cpi, 350IPS yang dibuat oleh PixArt dan menawarkan 1 to 1 tracking dari 100-12.000 CPI.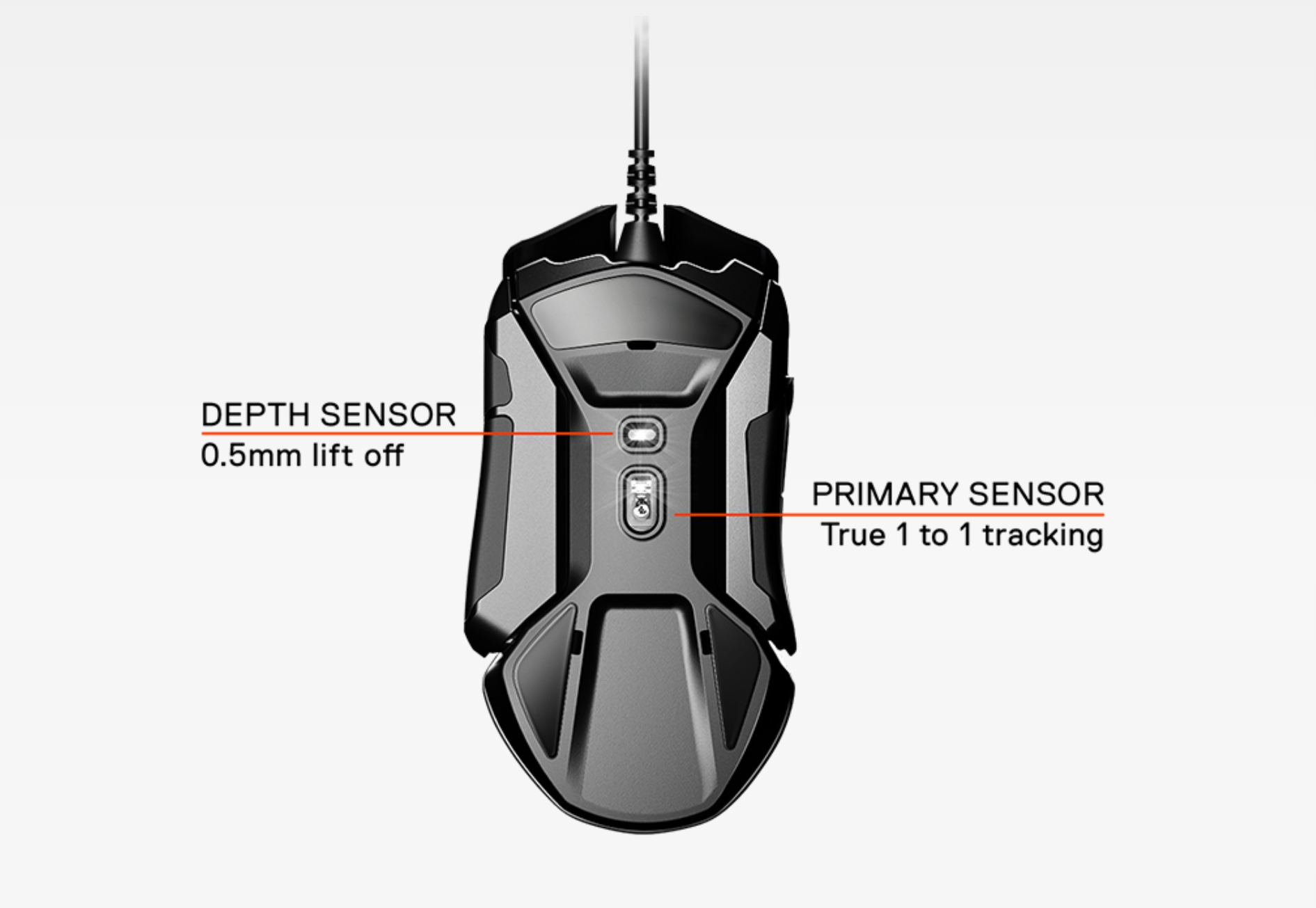 Selain itu hal yang menarik dari Rival 600 adalah LOD yang bisa diatur mulai dari 0,5mm hingga 2mm. LOD yang rendah ini bisa dibilang mengurangi atau bahkan menghilangkan gerakan mouse atau pointer yang tidak diinginkan saat kita sedang mengangkat mouse kita.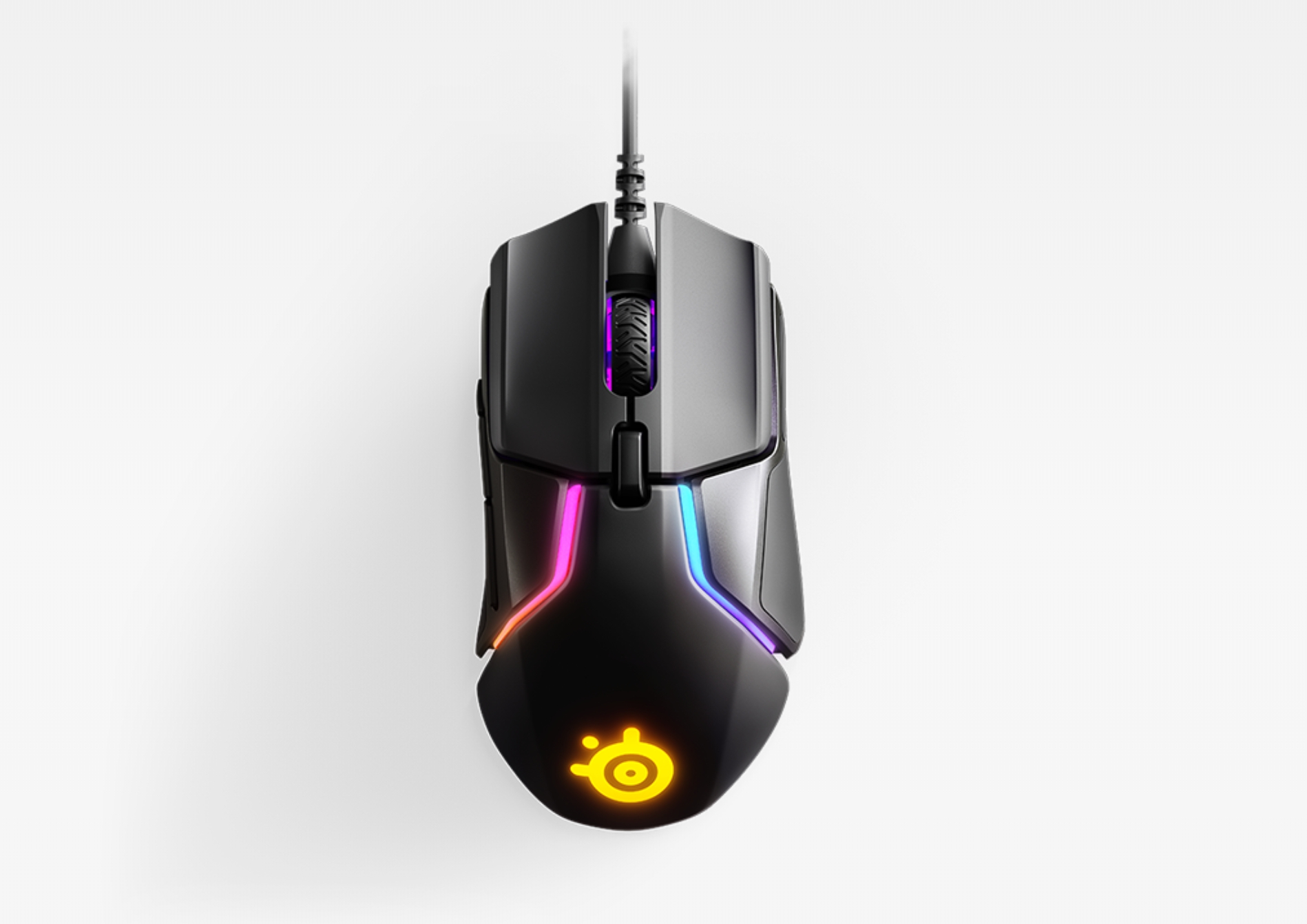 Mouse ini juga memiliki desain untuk tangan kanan dengan total 7 button yang dapat di program. Selain itu Rival 600 punya side grip yang detachable dengan berat yang dapat di adjust mulai dari 96g, dan dapat menambahkan 4g masing-masing di bagian kanan atau kiri mouse. Mouse ini juga menawarkan fitur RGB di 8 area yang dapat di program sendiri.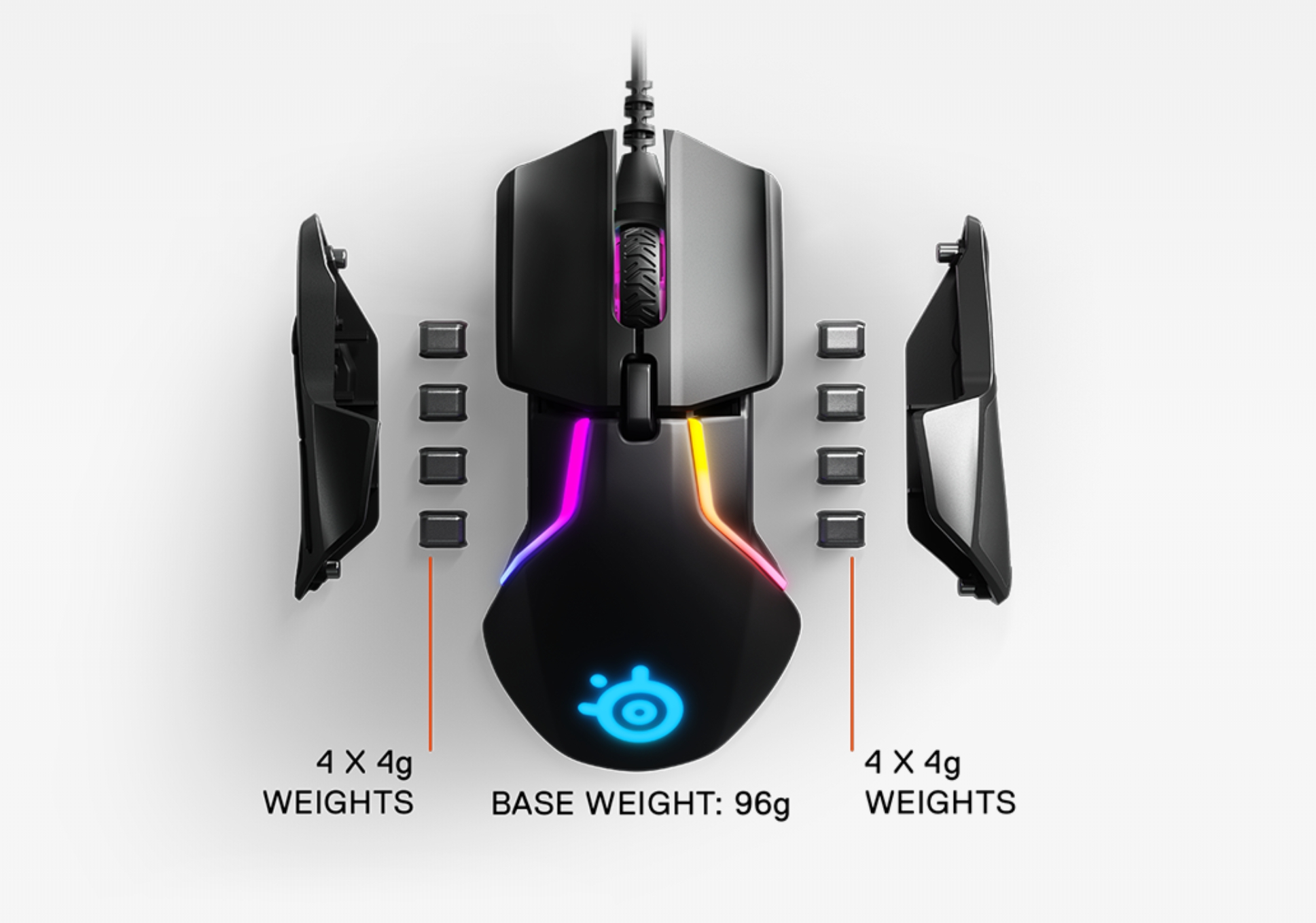 Masih belum ada informasi yang jelas kapan Steelseries Rival 600 akan rilis di pasar Indonesia. Namun di E-commerce luar seperti Amazon dapat dibeli dengan harga £79.99.