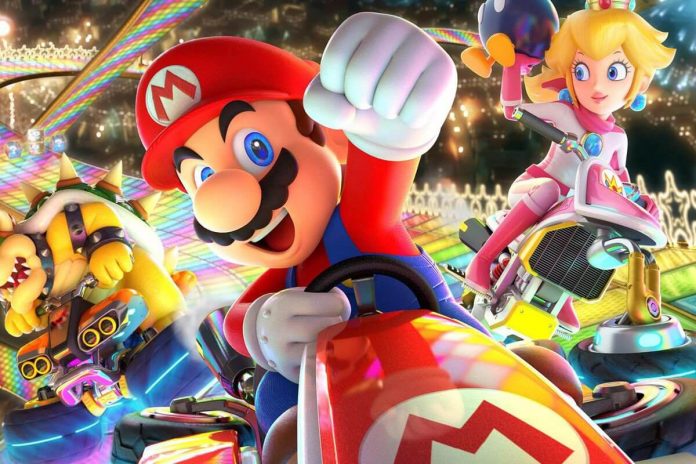 Kabar baik baru saja datang dari salah satu perusahaan terbesar, Nintendo, Salah satu game Nintendo yang paling terkenal 'Mario Kart' baru saja diumumkan sudah didevelop untuk platform mobile dan akan siap dirilis pada Maret 2019, judul terbaru dari series ini adalah Mario Kart Tour, bisa dibilang waktu yang cukup lama untuk mendevelop suatu game mobile !
The checkered flag has been raised and the finish line is near. A new mobile application is now in development: Mario Kart Tour! #MarioKartTour Releasing in the fiscal year ending in March 2019. pic.twitter.com/8GIyR7ZM4z

— Nintendo of America (@NintendoAmerica) February 1, 2018
Mario Kart Tour akan membawa player ke berbagai lokasi di seluruh dunia dan melewati berbagai sirkuit, belum ada info apapun mengenai fitur online multiplayer, tapi dari gameplay Mario Kart Tour bisa dipastikan fitur multiplayer adalah hal yang wajib ! Belum ada info apapun juga berapa harga dari game ini, entah akan dijual dalam bentuk episode atau DLC dalam bentuk karakter, tapi Nintendo merupakan perusahaan yang lebih tertarik untuk menggunakan sistem sekali bayar untuk selamanya dibandingkan sistem in app purchase untuk DLC !