Hari ini merupakan perayaan setahun sejak Nintendo Switch diluncurkan. Sayangnya hal buruk harus mewarnai perayaan setahun Nintendo Switch ini, melalui seorang user dari website videogame bernama ResetEra, user tersebut melaporkan bahwa playtime Nintendo Switch pribadinya telah direset menjadi 0.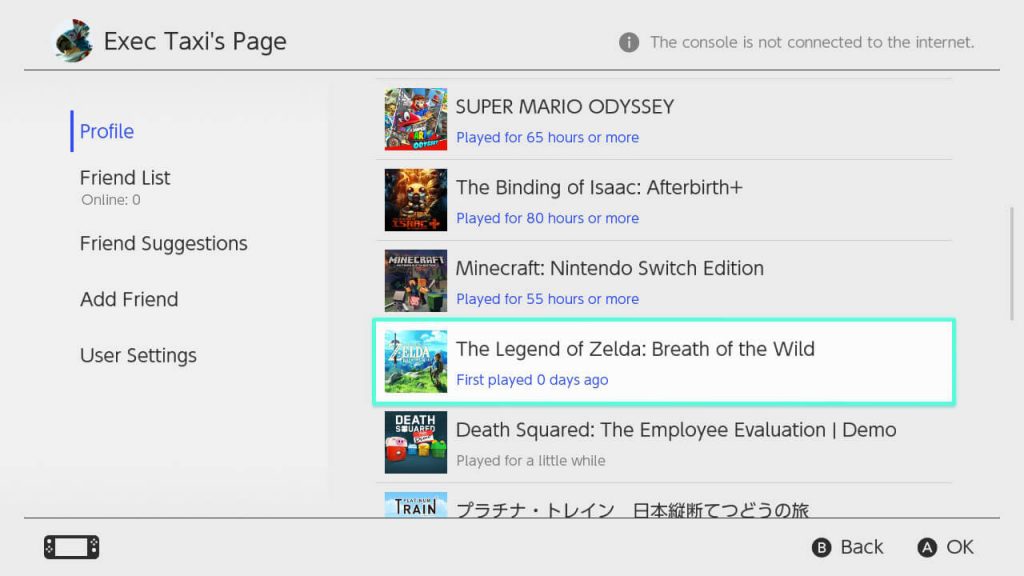 Seorang user reddit pun melakukan spekulasi bahwa hal itu mungkin terjadi karena code dari Nintendo Switch hanya menghafal tanggal serta bulan dan mengabaikan tahun.
Nintendo pun tak diam dengan isu Playtime Nintendo Switch yang di reset ini, dan sudah memberikan respon melalui akun twitter official Nintendo of America @NintendoAmerica.
Some Nintendo Switch owners' play activity information is displaying incorrectly. We are aware of the issue and we expect to have more information to share in the near future.

— Nintendo of America (@NintendoAmerica) March 3, 2018
Hal ini juga dapat diperbaiki melalui firmware update dari Nintendo, untungnya yang hilang adalah data playtime bukan progress dari game yang ada di Nintendo Switch sama sekali. Bahkan beberapa user early adopter juga sudah mengekspetasi hal ini akan terjadi.