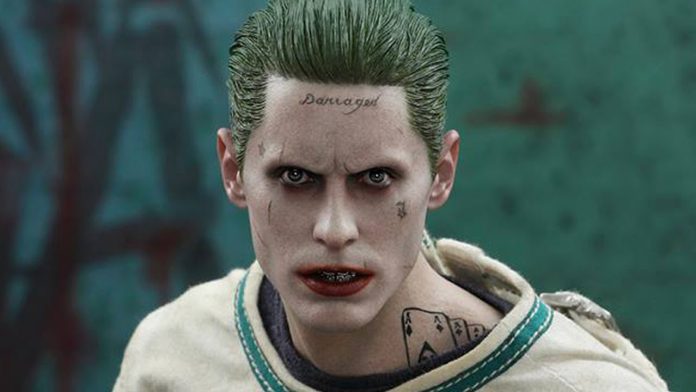 Pertama kali muncul di tahun 1995 dan bermain di film How To Make An American Quilt, nama Jared Leto memang tidak asing lagi. Film-film yang dibintanginya juga sudah banyak mendapatkan banyak penghargaan seperti film Dallas Buyers Club, Fight Club, Mr Nobody, dan yang terbaru adalah Blade Runner 2049 sebuah film arahan Denis Villeneuve. Selain menjadi seorang aktor berbakat tentu sudah banyak dari kalian yang mengenal sosok Jared sebagai seorang vokalis dari band 30 Seconds to Mars yang hadir sejak tahun 1998 dan memiliki genre rock alternatif.
Sudah menonton banyak film yang dibintangi oleh Jared Leto, tentunya karakter dia sebagai seorang transgender bernama Rayon di film Dallas Buyers Club menjadi penampilan terbaiknya. Tidak aneh karena film ini, akhirnya Jared Leto berhasil mendapatkan penghargaan pemeran pembantu terbaik didalam ajang bergengsi Acedemy Awards atau Oscar di tahun 2014.
Bukan hanya dari segi Akting, Jared juga amat berdedikasi akan peran yang ia terima. Mulai dari menggemukan badan, menguruskan badan, hingga membentuk badan, Jared rela melalukan semua itu dengan amat maksimal. Tak aneh jika sosok Jared Leto menjadi salah satu aktor di Hollywood yang disegani.