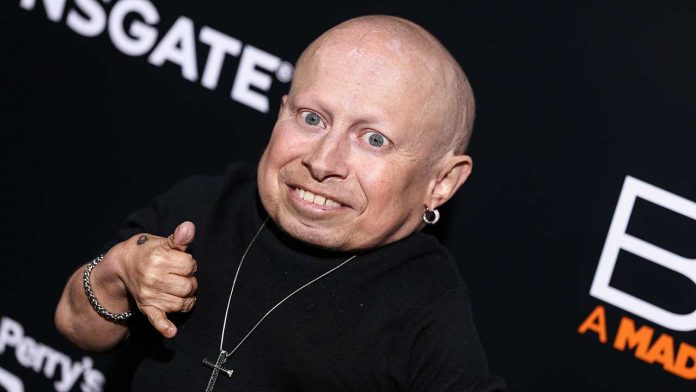 Meski hanya memiliki tinggi badan 81cm saja, Verne Troyer memiliki bakat yang jauh lebih besar dari tubuhnya. Dikenal sebagai aktor, komedian, bahkan hingga seorang stuntman, mungkin salah satu karakternya yang paling terkenal dan dikenali adalah Mini Me didalam film Austin Powers. Pertama kali keluar di tahun 1997 film Austin Powers yang diperankan Verne bersama Mikey Myers merupakan salah satu film komedi teranyar pada masanya.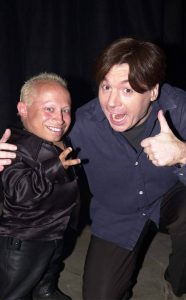 Selain bermain didalam film Austin Powers, sosok Verne Troyer juga sudah banyak memainkan film besar lainnya seperti film Harry Potter and the Sorcerer's Stone (2001), The Love Guru (2008), dan The Imaginarium of Doctor Parnassus (2009). Meninggalnya Verne tentu meninggalkan duka yang besar didalam dunia perfileman Hollywood.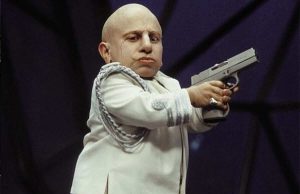 Bukan hanya dikenal sebagai seorang individual yang berbakat, hal yang paling di ingat dari orang-orang tentang Verne Troyer adalah kebaikannya dan ketulusannya dalam menjalankan banyak acara amal dan menggalang dana demi orang-orang yang membutuhkan. Beristirahatlah dengan tenang Verne, karyamu tidak akan kami lupakan.