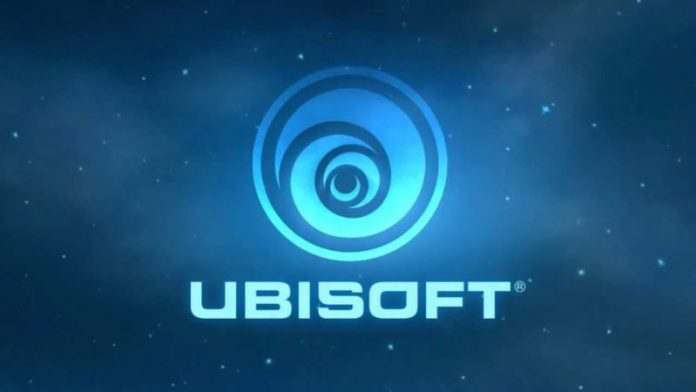 Salah satu game developer yang cukup besar dan dinanti-nanti oleh para player. Untuk di E3 tahun 2018 ini Ubisoft telah mengumumkan game nya yang akan muncul ke permukaan yaitu The Devision 2, Beyond Good, Evil, dan masih banyak lagi. Ubisoft press conference akan tayang pada Senin, 11 Juni 2018 jam 1:00 pm PST / 9:00 pm GST, 5:30 am ACST.
Dan inilah beberapa game yang akan hadir di E3 2018
The Division 2
Beyond Good and Evil 2
For Honor
Skill & Bones
Starlink: Battle for Atlas
Transference
Sebenarnya Ubisoft juga akan mengumumkan game AAA terbaru yang akan hadir, tetapi pihak developer belum memberikan pengumuman yang pasti soal itu, tetapi pihak Developer mengatakan bahwa akan ada game yang membuat para player dan penggemar-nya akan terpukau dengan game yang masih dirahasiakan ini. Banyak dari player menginginkan kabar Splinter Cell, tetapi sampai sekarang masih juga belum dikonfirmasi oleh developer ini.