Tencent company selaku perusahaan induk dari Riot Games memenangkan gugatas atas CEO dari developer Mobile Legends "Xu Zhenhua" ! Menangnya gugatan tersebut memaksa Moonton harus membayar $2.9 Juta ke Tencent !
Riot sudah pernah melakukan gugatan ke Moonton pada Central District Court of California tahun lalu, tapi gugatan tersebut ditolak karena perusahaan Moonton bukanlah perusahaan di Amerika Serikat, oleh karena itu Tencent pun ikut campur dan melakukan gugatan ke Moonton di Tiongkok. Hasilnya Moonton harus membayar $388,000, tapi karena adanya perhitungan pajak yang "dipalsukan" maka angka tersebut melonjak menjadi $ 2.9 Juta.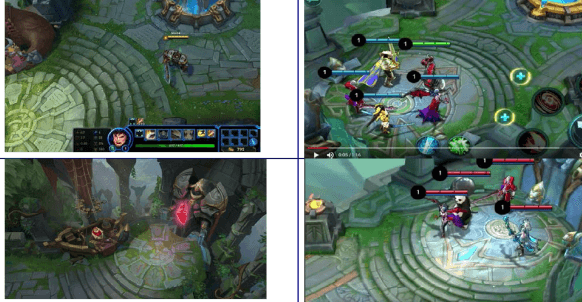 Selain Riot, King of Glory yang merupakan sebuah game MOBA pada platform Mobile juga akan melayangkan gugatan pada Moonton, sebuah langkah yang mungkin saja bisa menutup Moonton secara permanen menurut gue, walaupun jika dilihat dari sisi popularitas bisa dibilang Mobile Legends harusnya meraup keuntungan yang cukup besar dan bisa menutup semua denda yang digugat.