Film Imagine yang dahulu pernah tayang di tahun 1972 sekarang akan kembali hadir di bioskop pada tanggal 17 September 2018. Film ini akan menayangkan semua sejarah dari John Lennon dan Yoko Ono dalam pembuatan album Imagine (1971) di New Yoek dan Inggris. Semua lagu dalam album akan dikembangkan kedalam visual yang sudah di pulihkan dari film aslinya termasuk beberapa bintang utama seperti Andy Warhol, Fred Astaire, Jonas Mekas, Dick Cavett, dan produser Imagine, Phil Spector. Audio dalam film ini juga telah diperbarui dan diremix oleh Paul Hicks.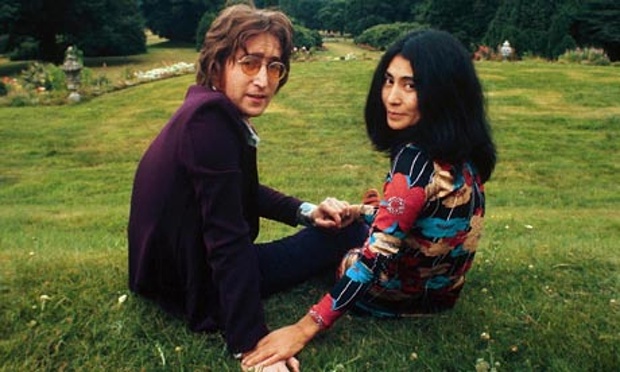 Akan memiliki tambahan versi baru berdurasi 15 menit ketika John Lennon beraksi di atas panggung bersama tim nya yaitu The Beatles (George Harrison, Nicky Hopkins, Kalus Voorman, dan Alan White). Yoko Ono juga akan merilis 40 nama orang yang sangat dekat dengan Lennon dan Ono, dan sebanyak 80% berita ini belum pernah dipublikasikan ke publik. Yoko Ono percaya dimana film ini akan dapat memberikan inspirasi kepada masyarakat serta memberikan kembali menghidupkan nostalgia akan Lennon dan teman-temannya memiliki kekuatan untuk mengubah dunia pada saat itu.
Album Baru Band The Internet Yang Begitu Adiktif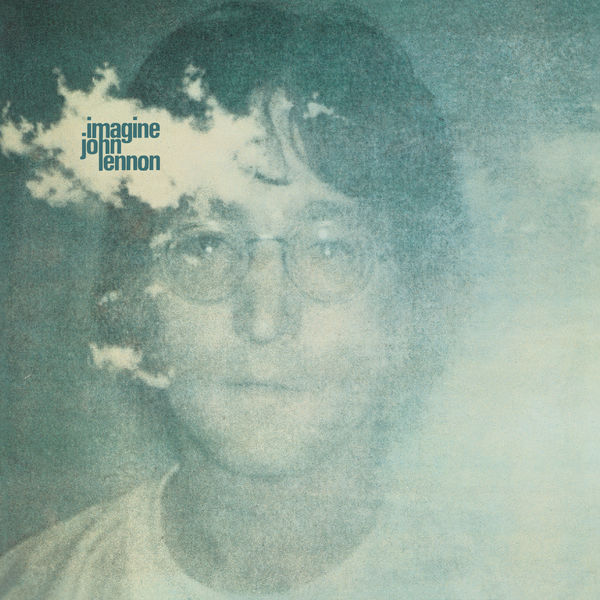 Pendapat kalian tentang Film Imagine yang akan rilis ini bagaimana? Nostalgia banget pastinya.