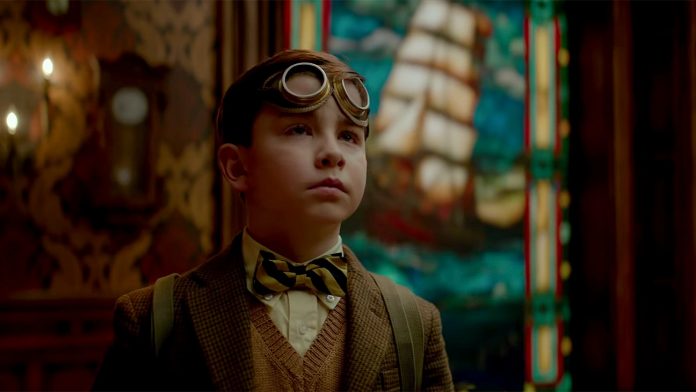 Karena sudah dinantikan beberapa dari kalian, berikut adalah Review The House With A Clock In It's Walls arahan sutradara sekaligus aktor Eli Roth. Merupakan film adaptasi dari buku karangan John Bellairs di tahun 1973. Film ini akan mengisahkan tentang anak pria berusia 10 tahun, Lewis Barnavelt (Owen Vaccaro) yang harus tinggal bersama pamannya yang ternyata adalah seorang penyihir bernama Jonathan Barnavelt (Jack Black) dan tetangganya Mrs. Zimmerman (Cate Blanchett).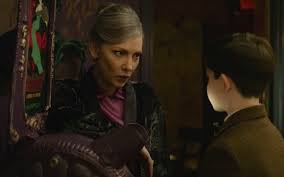 Sebuah kisah petualangan yang dibalut komedi dan penuh dengan fantasi, film berikut memang menjadi film yang cocok untuk kalian saksikan bersama adik kecil mamupun sepupu kalian yang memang masih anak-anak. Meskipun pada awalnya saya agak pesimis dengan film berikut. Ternyata Eli Roth melakukan pekerjaan yang cukup baik dalam menggarap film ini.
Cerita Biasa Dengan Akting Memukau
Chemistry antar pemain dengan usia yang terpaut cukup jauh juga tidak menjadi masalah besar, karena masing-masing karakter memberikan penampilan yang meyakinkan. Sayangnya meski dengan durasi yang cukup lama, film ini terasa diburu-burui pada bagian awal. Sehingga saya merasakan bahwa kita kurang diperkenalkan oleh karakter utama didalam film yaitu Lewis Barnavelt.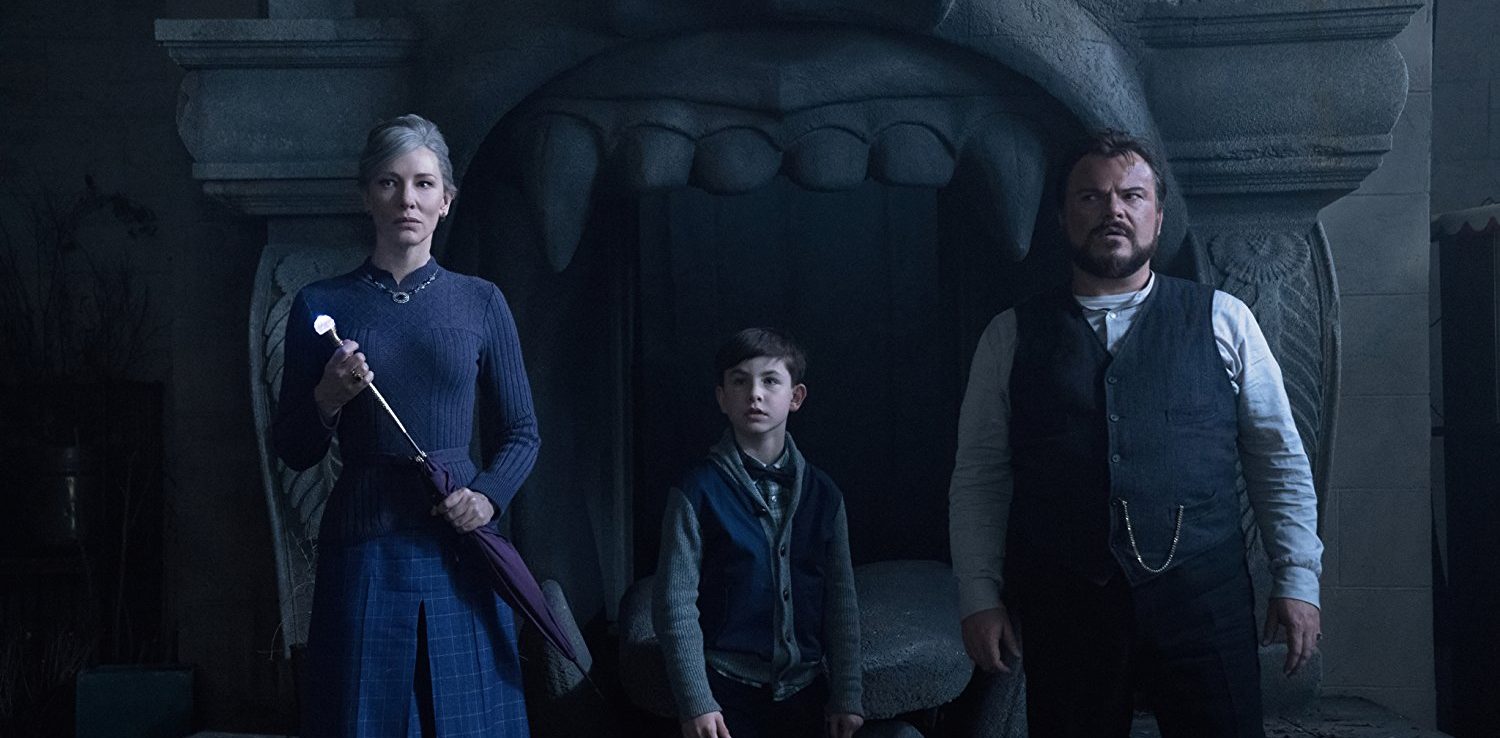 Cate Blanchett dan Jack Black juga bermain dengan begitu apik serta menghibur, ini membuktikan kemampuan berakting mereka yang memang amat versatile atau mampu untuk berubah ubah. Meski bukan film yang sempurna, namun bagi saya film ini tetap menghibur dan cukup seru untuk disaksikan di weekend kali ini. Berikut adalah Review The House With A Clock In It's Walls dari saya bagaimana pendapat kalian sendiri yang telah menyaksikannya?