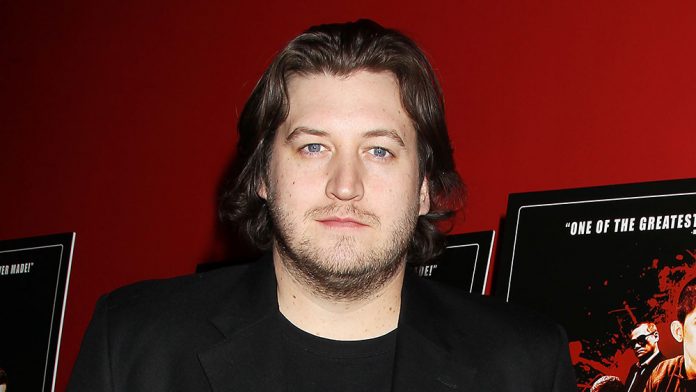 Telah dinantikan beberapa fans, nyatanya Gareth Evans memilih untuk tidak memproduksi film The Raid 3. Sempat menjadi film aksi asal Indonesia pertama yang berhasil menembus ranah internasional dan sempat menjadi perbincangan dimana-mana, hingga membawa Iko Uwais untuk bermain di film-film Hollywood.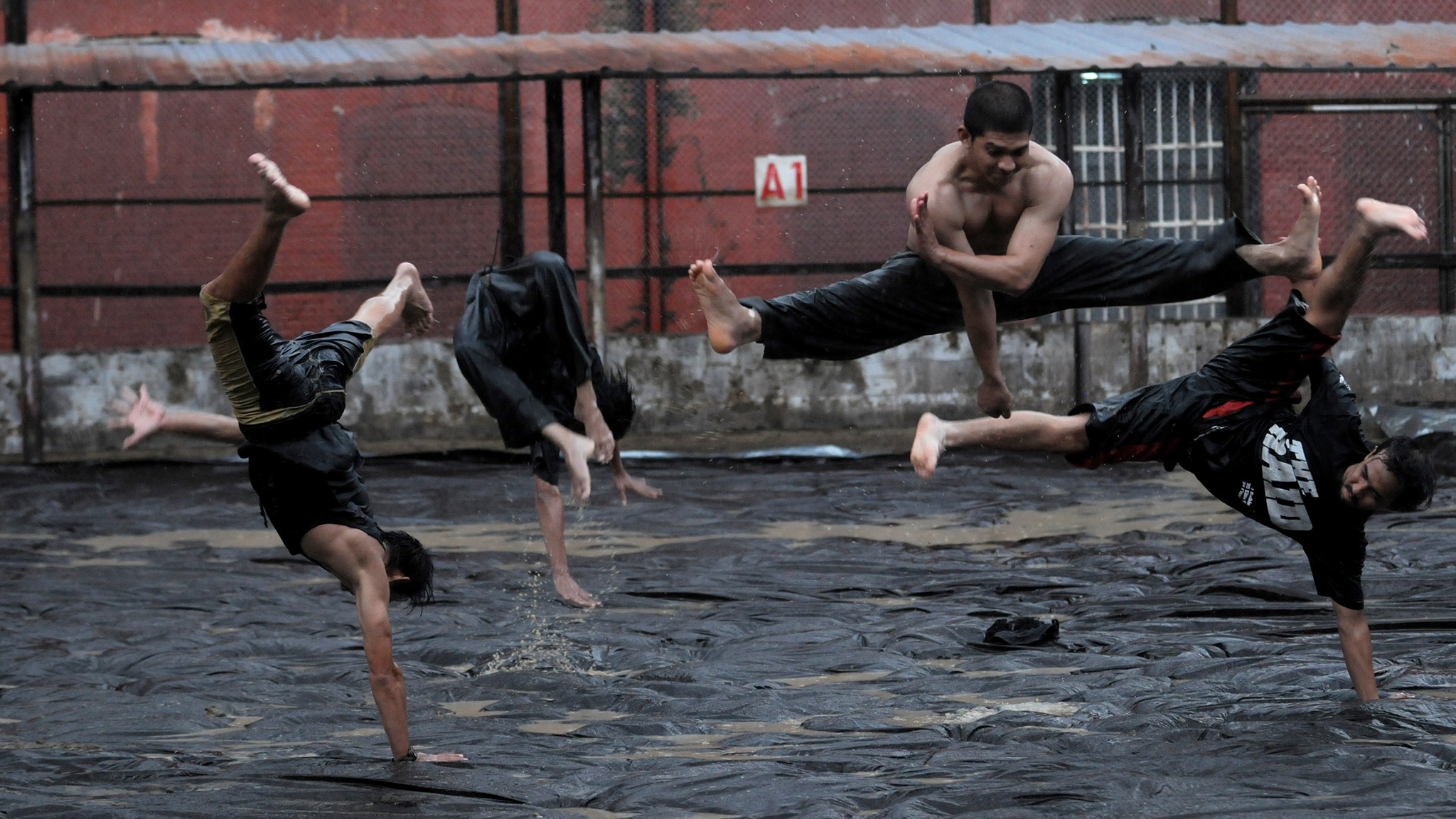 Pembatalan Karena Alur Cerita Yang Sudah Terjawab
Adapun alasan Gareth Evans untuk tidak memproduksi film ini, dikarenakan Gareth yang merasa bahwa narasi yang dihadirkan di film The Raid 2 sudah cukup menjawab pertanyaan dan menjawab cerita yang coba ia sampaikan didalam universe The Raid. Sedangkan film terbaru dari Gareth Apostle baru saja ditayangkan beberapa waktu lalu di Festival Fest. Untuk kalian yang sudah menantikan film The Raid 3 nampaknya kalian harus kecewa karena pembatalan film ini. Temukan juga artikel sejenisnya disini.