Marvel Studios dan 20th Century Fox, resmi merilis trailer terbaru dari X-Men: Dark Phoenix. Disini kita akan melihat kehebatan dari seorang Jean Grey yang memang diberkati kekuatan telekenesis yang luar biasa. Diperankan oleh kekasih Joe Jonas di dunia nyata, yakni Sophie Turner yang sudah menyukseskan karirnya melalui serial HBO, The Game of Thrones yang menuai kesuksesan besar.
Temukan Artikel Serupa Lainnya Disini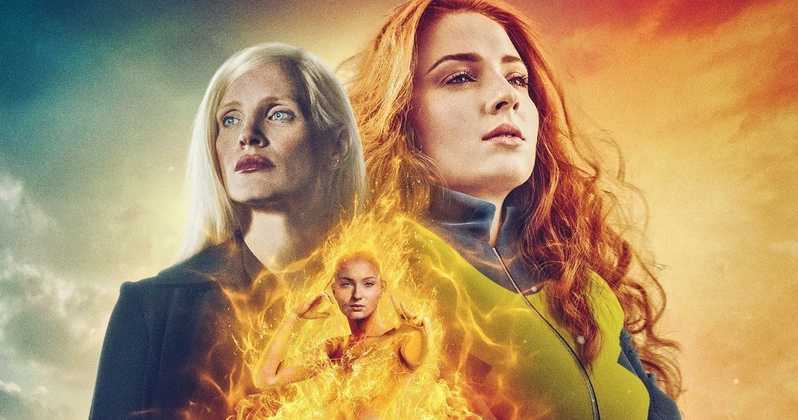 Bukan Cuman "Pacar Wolverine"
Memberikan banyak fakta menarik dan keunikan melalui trailernya, sudah banyak fans yang memberikan masing-masing ramalan mereka tentang apa yang akan terjadi di universe X-Men kali ini. Meski menjadi legenda didalam kaum mutant yang diceritakan, pada awalnya Jean Grey memang lebih dikenal sebagai seorang kekasih dari Wolverine. Namun nampakanya di film terbarunya kali ini, para fans dari Marvel akan lebih dimanja dengan kekuatan dan kehebatan dari Jean Grey. Penasaran? Mari kita nantikan saja filmnya!