How to Train Your Dragon – Hidden World. Kilas balik sebelumnya di film How to Train Your Dragon pertama adalah film animasi dengan genre drama fantasi yang selalu menjadi sorotan publik. Dimana sequel yang pertama menceritakan seorang keturunan viking bernama Hiccup bertemu dengan seekor naga langkah berjenis Night Fury. Di sequel pertama kita dapat melihat dimana negri manusia berdamai dengan negri Naga dikarenakan Hiccup membuktikan bahwa Naga sebenarnya adalah seekor hewan yang baik dan dapat dijinakan. Lanjut ke cerita How To train your Dragon yang ke-2 masih melanjutkan universe dan alur cerita yang dibawa oleh cerita sebelumnya dimana Hiccup dan Night Fury (Toothless) memerangi seorang penunggang naga lainnya yang mempunyai tujuan jahat untuk memusnahkan umat manusia. Di saat kejadian yang sama Hiccup bertemu dengan ibunya.
Pokemon Let's Go, Pikachu dan Eevee ! hanya Berukuran 4.1 GB saja !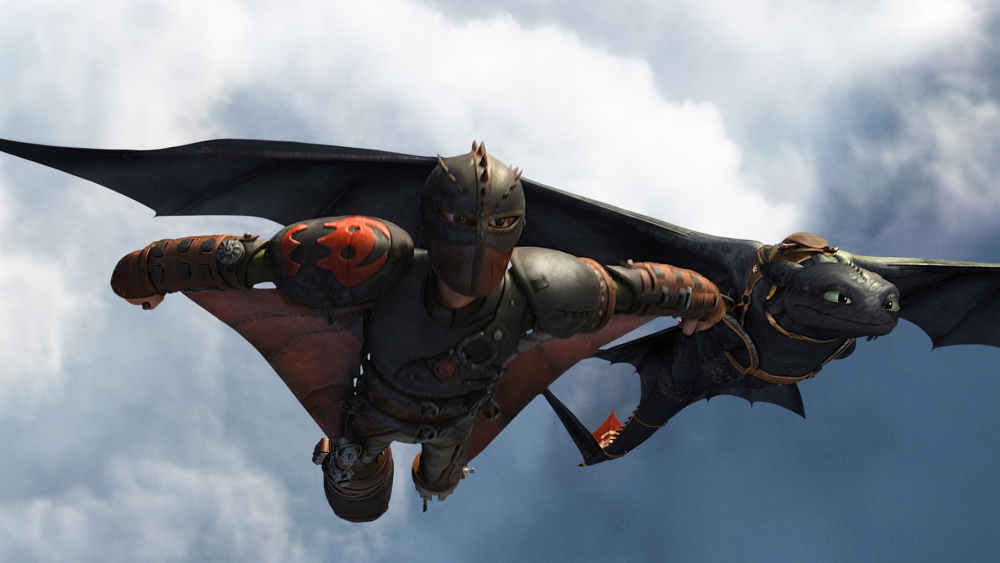 Di trailer yang ke-3 dari film ini yang berjudul Hidden World, Hiccup dan Toothless menemukan tempat yang bisa dibilang adalah tempat underworld dari dunia Naga, banyaknya jenis Naga yang tidak pernah terlihat berada di Hidden World ini. Selain itu, adanya pertempuran dengan tokoh antagonis yang mempunyai tujuan untuk mencuri dan memperbudak hewan Naga. Tokoh Antagonis ini terlihat sangat ahli dalam melumpuhkan hewan naga dan bisa jadi mempunyai latar belakang yang kelam dengan hewan Naga. Uniknya di trailer ke-3, kita melihat seekor naga langkah berketurunan yang sama dengan Night Fury, hanya berbeda warna yaitu warna putih. Di trailer diatas Toothelss akan bertemu dengan naga wanita yang mempunyai jenis yang sama dan naga ini dinamakan Light Fury.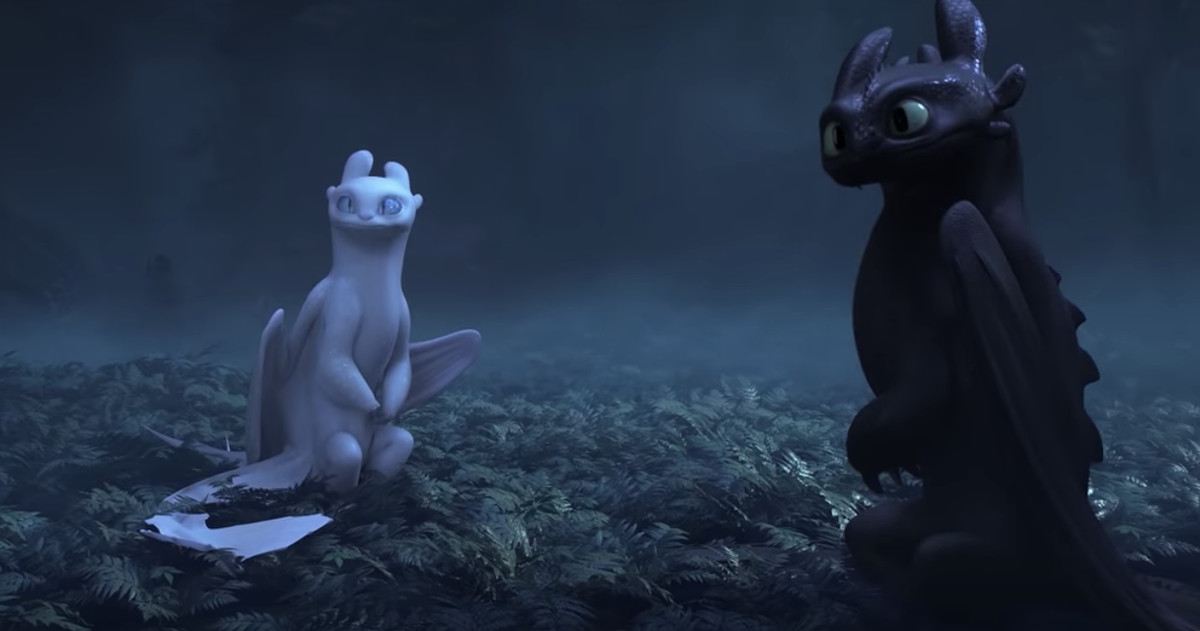 Tidak heran cerita yang dibawakan oleh Dreamworks sangat menyita sorotan publik, dimana cerita animasi seperti ini disukai dari berbagai usia dari kecil hingga dewasa. Disutradarai dengan Dean DeBlois, kita akan bernostalgia dengan film How To Train Your Dragon yang terakhir muncul di tahun 2014. Hidden World akan muncul di bulan Febuari 2019 dengan sequel yang lebih menarik serta kita dapat melihat sosok Hiccup akan menyelamatkan dunianya lagi. Pastikan kalian sudah menonton film How To Train Your Dragon sebelumnya sebelum menonton film terbarunya.