Illumination baru saja merilis Trailer The Secret Life of Pets 2 versi Max sang anjing yang merupakan karakter utama dalam seri pertamanya. Dalam trailer ini kita difokuskan dengan Max yang diajak jalan-jalan oleh sang pemilik. Ternyata sang pemilik bukan mengajak Max jalan-jalan mengitari taman melainkan membawanya ke dokter hewan. Berbagai kelucuan pun terlihat disini dimana kita juga diperkenalkan dengan karakter kucing maniak, hamster yang selalu menggerutu dan sepasang kucing yang terlihat menyeramkan. Selain itu pada akhir trailer juga terlihat bahwa ada kalimat yang menyatakan "akan ada trailer karakter lain" yang memastikan akan ada trailer lain dari karakter yang berbeda !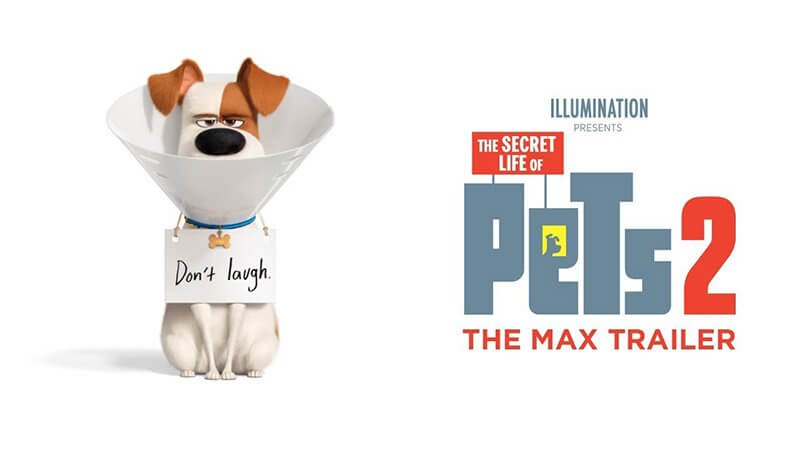 Voiceover dari Max sendiri diambil alih oleh Patton Oswalt setelah sang pengisi suara orisinil yakni Louis C.K. diganti karena kasus pelecehan seksual. Tapi beberapa cast orisinil seperti Kevin Hart, Jenny Slate, Eric Stonestreet dan lain-lain dipastikan akan tetap bermain pada sequel ini. Bahkan kita akan mendapatkan 4 karakter baru !
Film The Secret Life of Pets 2 ini akan dirilis pada tanggal 7 Juni 2019 mendatang.