Dilansir dari Lazy Bear Sports, Nike baru saja setuju menjadi penyedia pakaian, aksesoris dan sepatu untuk semua tim yang akan bertanding di laga LPL. LPL / Tencent League of Legends Pro League merupakan liga terbesar League of Legends untuk server Cina. Bahkan jaket yang dirumorkan akan dirilis juga sudah terbocorkan dimana pada bagian belakang tertulis IT'S ALL ABOUT BELIEVIN yang merupakan salah satu tagline Nike.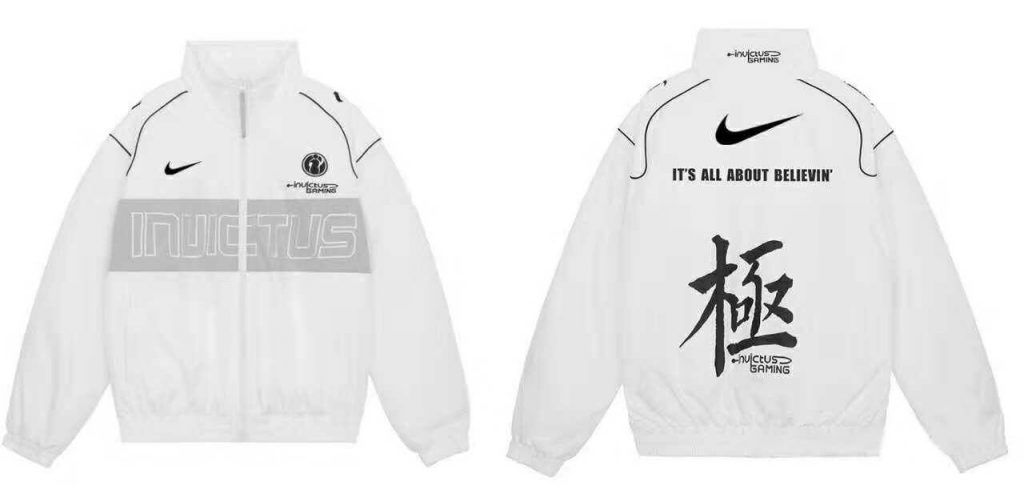 Kontrak ini bernilai $144 juta USD (Sekitar 2,1T Rupiah) dan akan berlaku hingga 5 tahun kedepan. Ini juga bukan kali pertama brand ini memasuki dunia esports karena sebelumnya Nike pernah menggandeng Uzi dari tim Royal Never Give Up untuk masuk dalam campaignnya Dribble & Carry.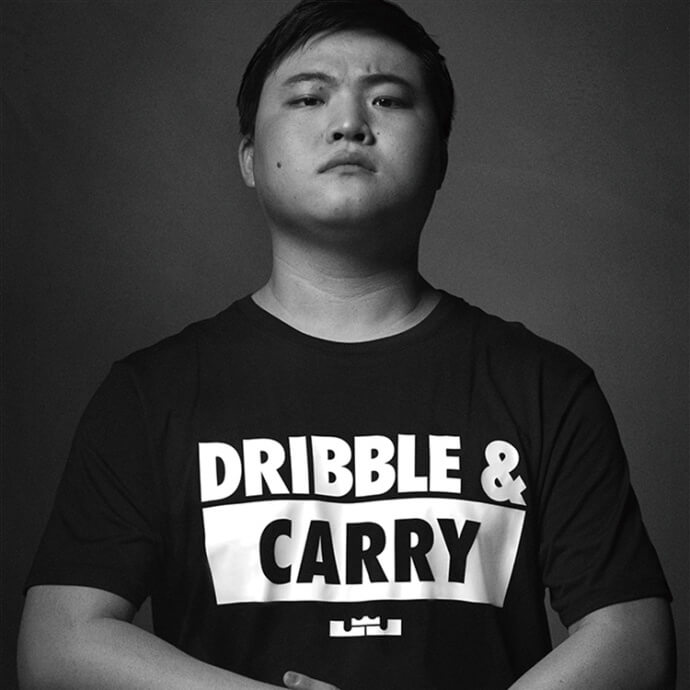 Sepertinya salah satu brand olahraga terbesar di dunia ini sudah mulai melirik dunia esports, hal ini juga mungkin akan mentrigger brand-brand besar lainnya seperti Adidas maupun Puma untuk ikut bekerjasama dalam liga-liga esport lainnya.