Beberapa waktu lalu film The Lion King dikabarkan akan direboot oleh pihak Disney. Di tanggal 22 November kemarin, Disney munculkan teaser pertama dari film ini. Di trailer pertama ini kita dapat melihat betapa mengerikannya animasi reboot dari film The Lion King ini, sangat realistik. Scene tidak lagi dibuka dengan suara nyanyian khas dari Lion King tetapi adanya cinematic look yang melihatkan seberapa realistik dari setiap montage dan footage yang dibuat.
Donald Glover Aktor Serba Bisa
Dilanjutkan dengan scene footage dari hewan yang berlari untuk menuju suatu tempat serta diiringi dengan voice over dari Mufasa " Everthing The Life Touches,..". Lalu dilanjutkan dengan scene menunjukan tempat sangat ikonik, tempat bebatuan dimana Simba diperlihatkan untuk menjadi generasi penerus Ayahnnya Mufasa sebagai pemimpin yang baru. Scene ini juga diiringi dengan lagu yang sangat ikonik dari The Lion King pada tahun 1994 "Circle of Life – Carmel Twillie, Lebo M". Setiap Scene yang muncul bisa kita bandingkan dengan film sebelumnya dimana setiap pengambilan gambar dan animasinya diusahakan tidak mengubah aslinya.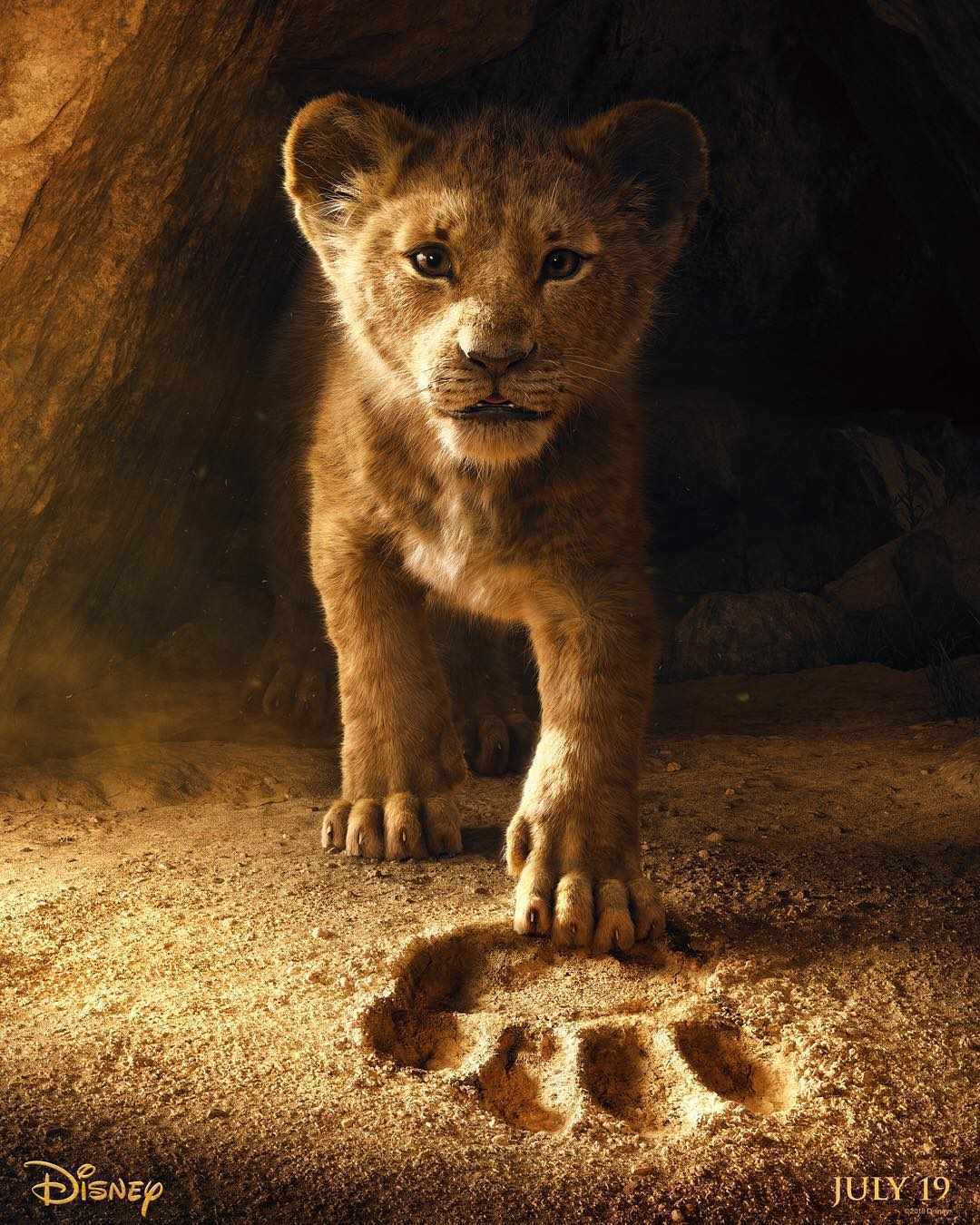 Ketika saya melihat trailer film ini, saya hanya tidak bisa berkata apa-apa *speechless. Kenapa? Hasil animasi yang sangat realistik ini membuat saya tercengang dan tidak sabar untuk melihat setiap karakter ini akan berbicara dengan kerealistikan yang ada. Pastinya saya akan menunggu dan memasukan The Lion King terbaru ini menjadi list saya untuk bulan Juli 2018 sebagai film wajib tonton saya. Mengingat nostalgia semasa saya kecil, film ini cukup baik dalam eksekusi di trailer pertama yang dimunculkan. Tidak hanya itu saja, adanya Donald Glover yang akan mengisi suara Simba, Beyonce juga akan mengisi suara Nala, serta suara dan karakter yang sangat melekat dengan sosok Mufasa yaitu James Earl Jones.