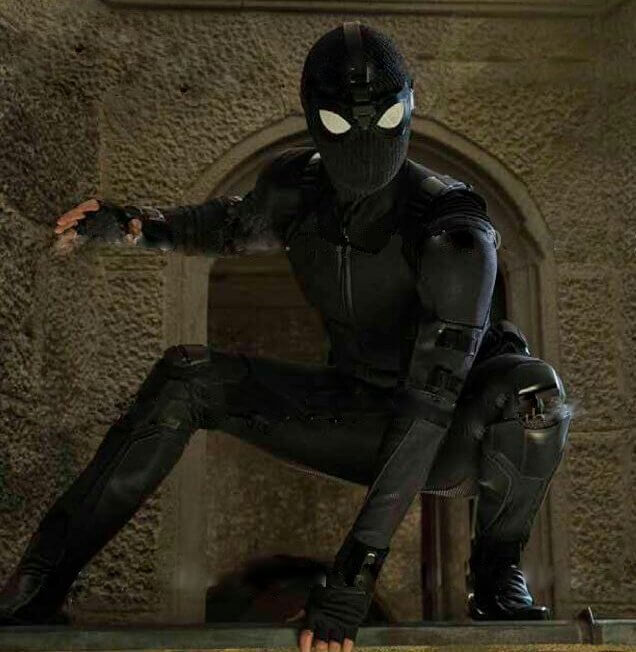 Kejutan dari Marvel Cinematic Universe belum berakhir ! Setelah merilis trailer baru untuk Captain Marvel lalu disusul dengan teaser pertama untuk Avengers: End Game kali ini fans dimanjakan dengan sinopsis resmi Spider-man Far From Home.
"Peter Parker (Tom Holland) and his friends go on summer holidays to Europe. However, the friends will hardly be able to rest — Peter will have to agree to help Nick Fury (Samuel L. Jackson) uncover the mystery of creatures that cause natural disasters and destruction throughout the continent." – Source
Selain itu, Marvel juga merilis trailer perdana Far From Home pada acara Brazil CCXP convention. Beberapa fans yang sudah menonton trailer tersebut pun mem-breakdown trailer tersebut melalui twitter.
The trailer begins with Peter Parker at a school event, shows the journey of his vacation and a big battle with Mysterio. #CCXP18 #SpiderManFarFromHome

— Tom Holland Source (@tomhsource) December 8, 2018
The trailer shown an romance between Michelle and Peter Parker. #CCXP18 pic.twitter.com/wcrMUCGQYz

— Tom Holland Source (@tomhsource) December 8, 2018
Peter and his friends are in danger. And Aunt May and Happy Hogan are having an affair. #SpiderManFarFromeHome trailer described by @cinepop

— Tom Holland Source (@tomhsource) December 8, 2018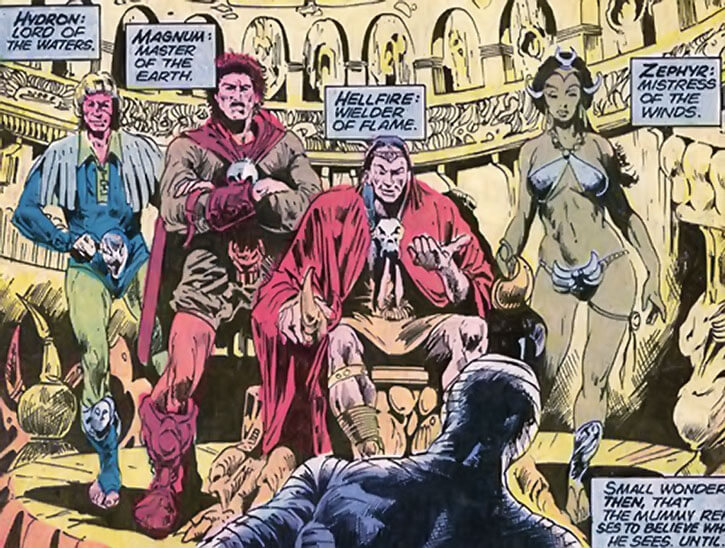 Berdasarkan sinopsis resmi Spider-man Far From Home, Peter Parker akan membantu Nick Fury untuk melawan The Elementals yang terdiri dari Hydron (Lord of Waters), Magnum (Master of the Earth), Hellfire (Wielder of Flame) dan Zephyr (Mistress of The Winds) yang menciptakan bencana alam yang terjadi di Eropa. Selain itu, untuk melawan keempat penjahat tersebut, Spider-Man akan dibantu oleh Mysterio yang baru saja diumumkan akan diperankan oleh Jake Gyllenhaal. 
Belum pasti apakah Mysterio akan menjadi teman Spider-Man sepanjang sekuel ini, atau mungkin pada akhirnya akan ada sebuah pertarungan epik antara kedua karakter tersebut. Yang pasti semuanya akan terungkap pada tanggal 5 Juli 2019 mendatang !