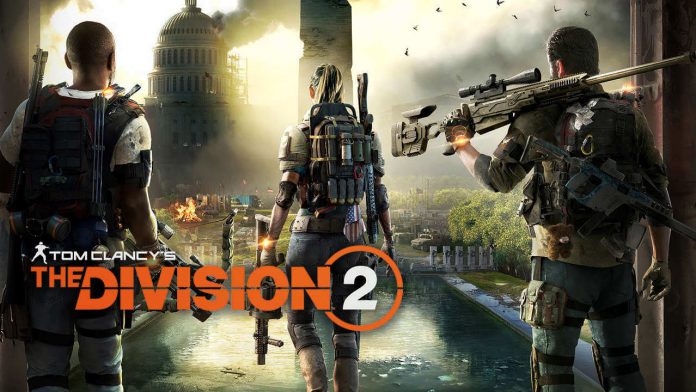 Ubisoft baru saja mengumumkan bahwa game The Division 2 akan dirilis pada Ubisoft Store dan Epic Games Store saja. Yang berarti para pengguna Steam harus mencoba kedua hal baru tersebut.
Sebagai pecinta Ubisoft, mungkin kalian harus mempertimbangkan untuk mendownload Epic Games Store karena dengan bekerjasamanya Ubisoft dan Epic Games Store maka akan ada beberapa judul game yang belum diumumkan sama sekali yang akan dirilis pada platform tersebut. Hal ini mungkin akan membuat sebuah tren baru yang hampir sama dengan konsol dimana akan ada game yang eksklusif dirilis pada platform tertentu seperti Steam Exclusive atau Epic Games Store Exclusive.
Selain dirilis pada PC, The Divison 2 juga akan dirilis pada Xbox One dan PlayStation 4 pada tanggal 15 Maret 2019 mendatang.