Ubisoft mengumumkan bahwa pemain-pemain yang sudah pre-order game The Division 2 versi PC sebelum tanggal 14 Maret 2019 akan berkesempatan untuk mendapatkan satu buah game gratis digital yang dapat dipilih dari 3 pilihan yaitu Watch Dogs 2, Tom Clancy's Ghost Recon Wildlands atau Far Cry Primal.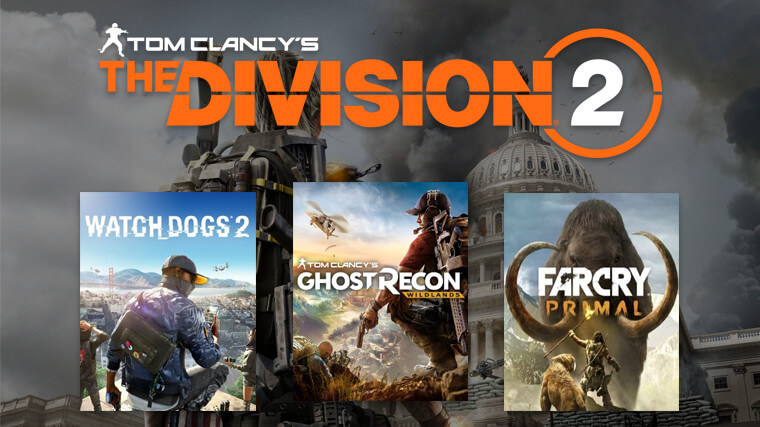 Saat game The Division 2 dirilis dan sudah tersedia pada Uplay library maka para pemain memiliki kesempatan untuk mengklaim satu dari tiga game gratis tersebut dengan batas waktu tanggal 31 Maret 2019 pada website www.thedivisiongame.com/freegame.
Selain itu untuk kalian yang ingin mencoba, open beta dari game Tom Clancy's The Division 2 sudah dimulai sejak tanggal 1 Maret dan hanya tersedia hingga tanggal 4 Maret 2019. Untuk mengakses open beta kalian bisa mengunjungi www.thedivisiongame.com/beta.