Nintendo Direct khusus Jepang memang selalu menghadirkan beberapa judul game yang memang diperuntukkan negara sakura tersebut. Salah satunya adalah game Doraemon: Nobita's Story of Seasons.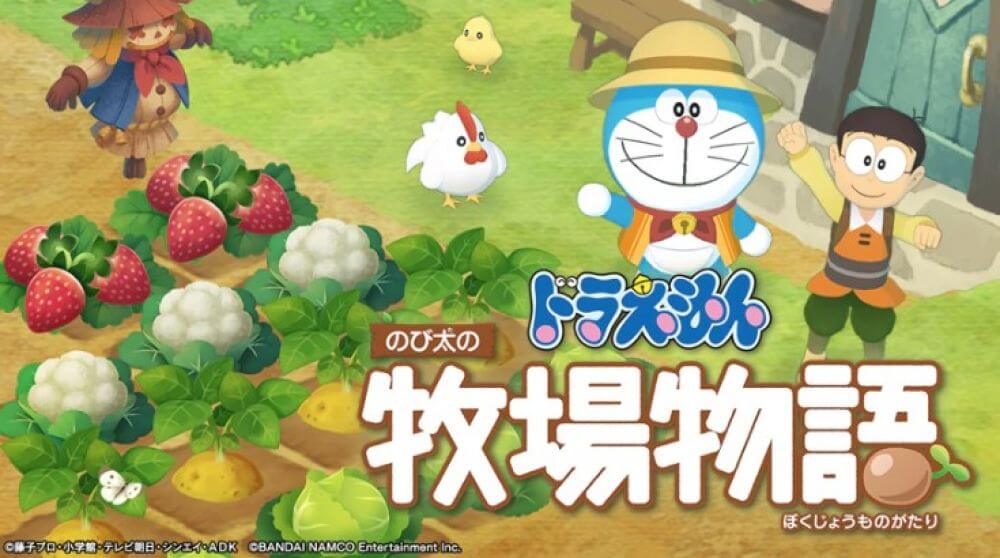 Story of Seasons merupakan game yang kalian kenal dengan nama Harvest Moon dimana nama tersebut berubah karena adanya perubahan publisher, game ini memiliki yang sangat sederhana dimana pemain diminta untuk berkebun, bertani atau berinteraksi dengan penduduk lainnya.
Tentu saja kolaborasi dengan Doraemon yang memang sudah terkenal sebagai salah satu kartun ikonik membuat besarnya antusias pemain atas game dengan karakter utama Nobita ini. Pada game Doraemon: Nobita's Story of Seasons kalian akan bertemu dengan karakter yang tentu saja dari dunia Doraemon seperti Doraemon sendiri, Shizuka, Suneo, dan Giant dan dengan kehadiran Doraemon pasti game ini akan memiliki sedikit campur tangan dengan peralatan ajaib kucing tersebut.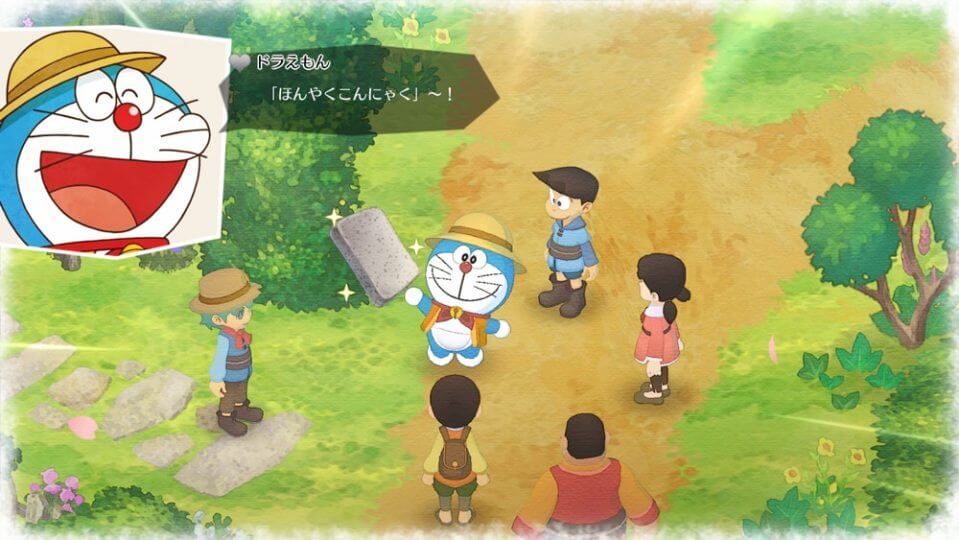 Game Doraemon: Nobita's Story of Seasons dijadwalkan untuk rilis pada tahun 2019 ini dan sejauh ini belum ada konfirmasi apakah ada versi baratnya atau tidak.