Pada perayaan 23 tahun Pokemon kemarin, Pokemon memberikan banyak sekali pengumuman-pengumuman baru dan salah satu diantaranya adalah teaser kedua Mewtwo Movie yang merupakan movie ke-3 yang dibuat ulang melanjutkan Pokemon the Movie: I Choose You! dan Pokemon the Movie: The Power of Us.
Dalam teaser berdurasi 30 detik tersebut kita diperlihatkan beberapa Pokemon serta karakter yang akan muncul di movie ini dan beberapa diantaranya adalah Mewtwo, Mew, Charizard, Blastoise, Venusaur, Team Rocket dan tentu saja Ash dan teman-temannya.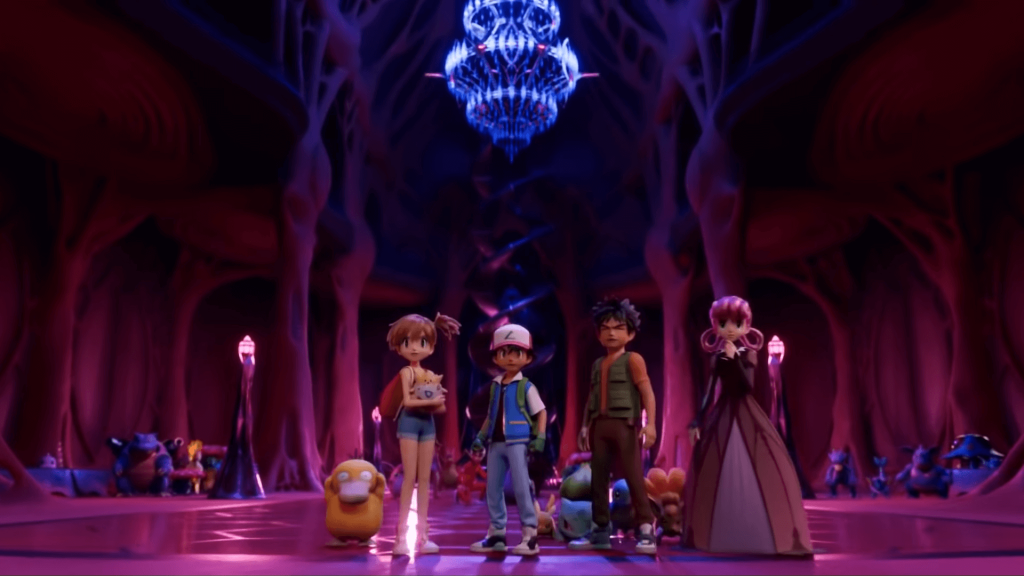 Yang menarik bukanlah sang Pokemon, melainkan tampilan dari Ash, Misty, Brock dan Nurse Joy yang terlihat berbeda karena ditampilkan dengan 3D Model dimana tampilan mereka masih terasa "janggal" karena kita sudah terbiasa dengan tampilan lamanya.