Winter is coming! 3 kata yang lekat pada penonton-penonton tv series Game of Thrones akhirnya mendapatkan trailer perdananya kemarin. Dalam trailer pertama Game of Thrones Season 8 kita langsung disambut dengan karakter Arya Stark yang sedang ketakutan dan mencoba melarikan diri dari sesuatu yang berbahaya. Cukup aneh mengingat progress dari Arya Stark sendiri yang sudah bisa membunuh manusia dengan mudah berarti akan ada sesuatu yang lebih mengerikan dari manusia itu sendiri dan sedang mengancam nyawanya.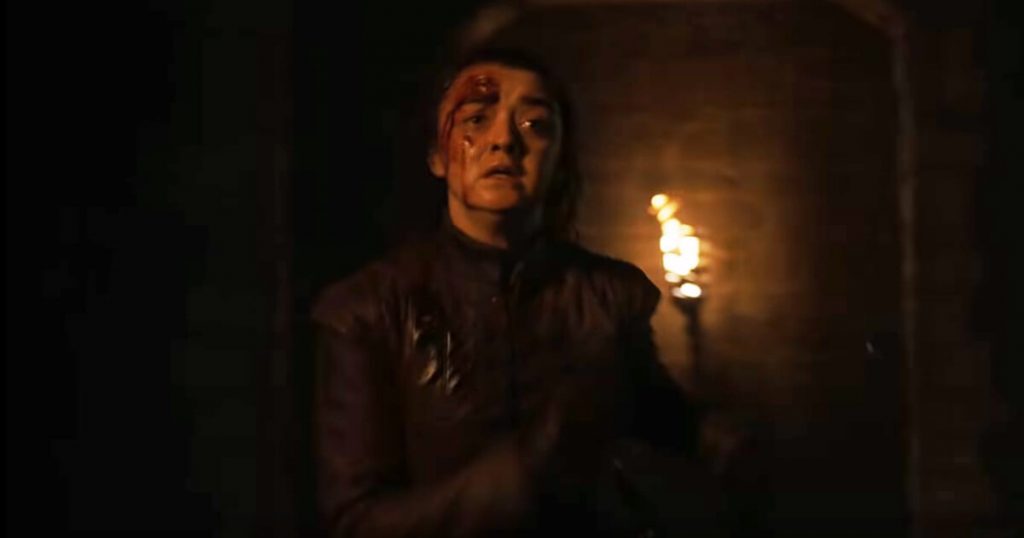 Selanjutnya kita juga diperlihatkan dengan seorang pria yang berdiri didepan sekumpulan prajurit yang didomnasi dengan warna emas. Kemungkinan besar prajurit ini berasal dari Golden Company dan pria yang berdiri disana adalah Harry Strickland (Marc Rissmann) yang baru saja bergabung dengan para cast GoT pada Oktober 2017 kemarin.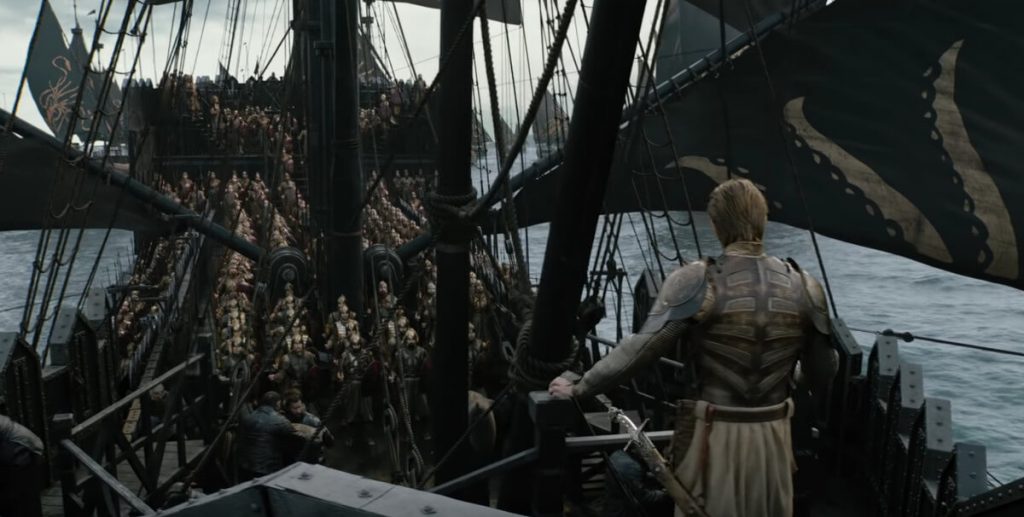 Satu scene yang cukup menarik dalam trailer pertama Game of Thrones season 8 ini adalah Jon Snow dan Daenerys Targaryen yang terlihat berhadapan langsung dengan dua naga milik Daenerys. Apakah ini akan menjadi indikasi bahwa Jon Snow sebagai seorang Targaryen akan menaiki naga untuk pertama kalinya?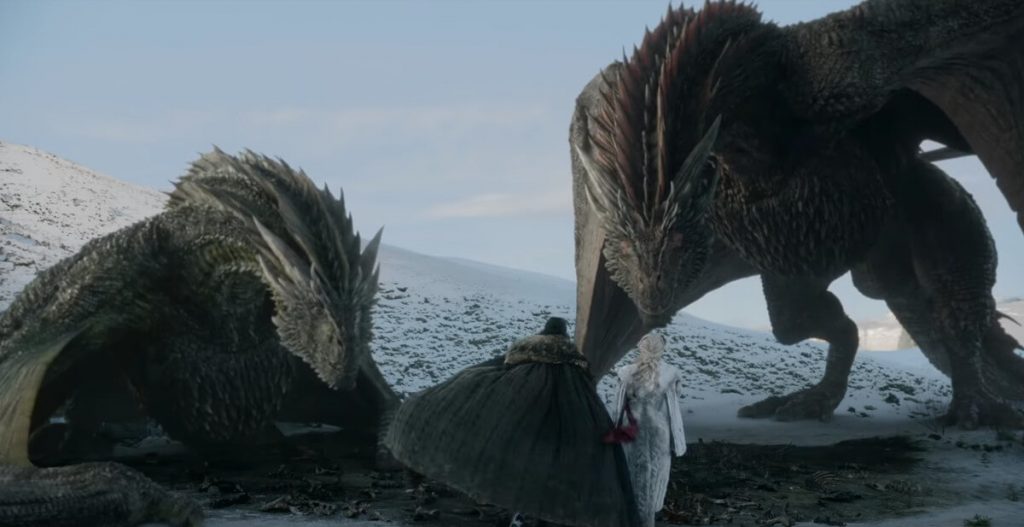 Masih banyak lagi yang bisa gue bahas tentang trailer pertama Game of Thrones season 8 ini tapi menurut gue ketiga hal tersebut merupakan hal yang paling menarik mengenai trailer pertama ini. Yang pasti semua misteri tersebut akan terjawab pada tanggal 14 April 2019 mendatang.