PV Kedua One-Punch Man Season 2 sudah dirilis! Dalam video berdurasi 1 menit 52 detik tersebut, kalian akan ditemani dengan lagu Uncrowned Greatest Hero yang akan menjadi theme song untuk season kedua ini.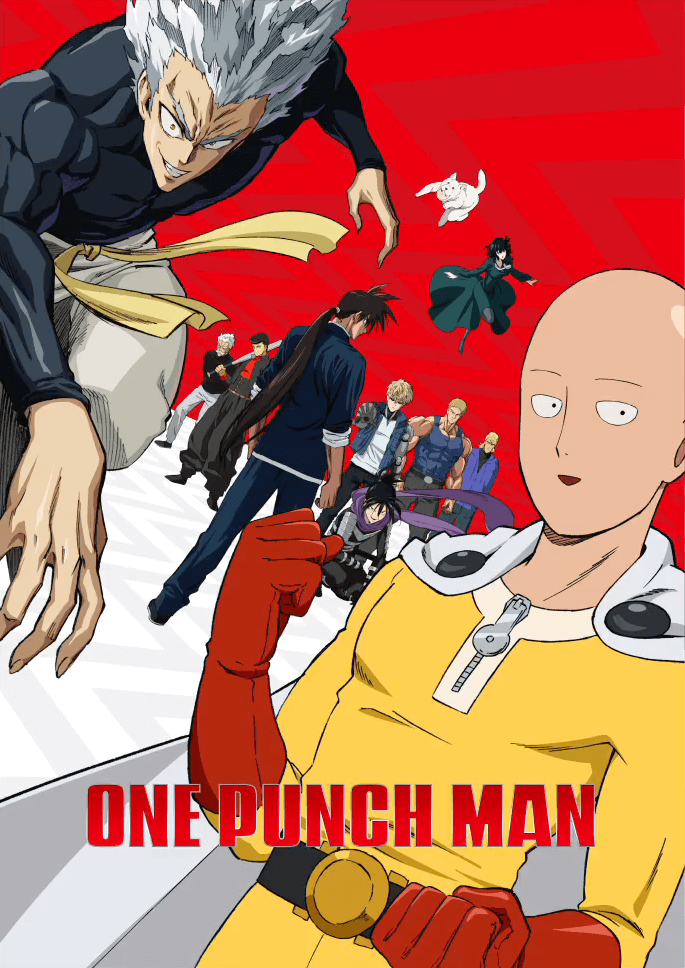 Mengingat kepopuleran anime ini, tentu saja fans yang sudah menunggu selama 4 tahun menaruh harapan tinggi atas season 2 anime ini. Sayangnya para fans malah kecewa jika dibaca dari comment-comment pada video tersebut dimana sebagian besar dari mereka merasa tidak puas dengan animasi serta tampilan Genos pada PV Kedua One-Punch Man Season 2 ini.
With the debut of that new One Punch Man PV just now, i'm actually wishing we still had MADHOUSE making the Anime for Season 2…. The animation here looks like it took a serious nosedive. I mean.. I'll still watch it, but this already looks and feels far different than Season 1. pic.twitter.com/OTjB0uYKKr

— Platinum Equinox 💫🎧 (@PlatinumEquinox) March 19, 2019
Sedikit informasi yang harus kalian tau, anime ini digarap bukan lagi oleh MADHOUSE yang menggarap One Punch Man season 1. Tentu saja perbedaan production house akan membuat perbedaan animasi yang diperlihatkan. Para fans juga meminta untuk memberi waktu tambahan daripada harus menonton season kedua ini pada bulan April 2019 mendatang.