Mendapatkan bocoran kembali bahwa PS5 dirumorkan kencang akan rilis pada tahun 2020 antara bulan Maret atau November 2020 dengan prediksi harga US$499, bocoran ini datang dari developer kecil yang sedang membantu sebuah developer besar yang sedang mengembangkan AAA game untuk PS5 selama sekitar 8 bulanan yang dia tuliskan di pastebin.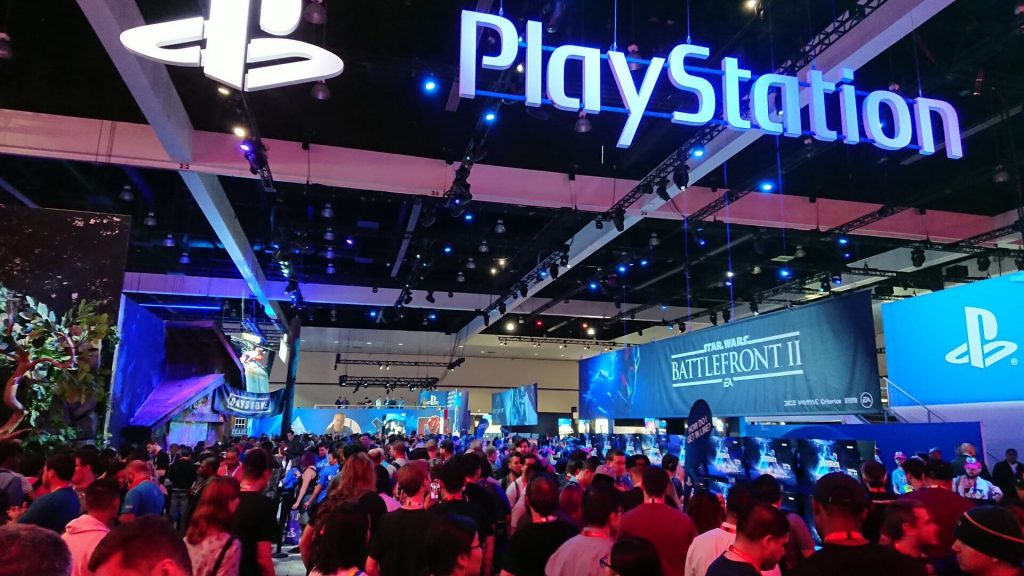 Memang betul sumber yang membocorkan info ini belum tentu kredibel, tapi jika dilihat dari data-data yang coba diberikan, rasanya semua info yang diberikan cukup relevan dengan perkembangan teknologi sekarang dan juga dari segi rentang waktu. Apalagi Sony tahun 2019 ini menarik diri dari E3 2019 yang bisa jadi menjadi tanda bahwa memang Sony sedang fokus dengan PS5 mereka.
PS5 juga dikabarkan akan memikiki backward compatibility yang meliputi game fisik dan juga game digital sekaligus menawarkan kemampuan 8K Upscalling. Untuk bocoran spesifikasinya ini yang menurut gue paling mengagetkan dan bisa dibilang dengan arsitektur seperti ini, rasanya sah untuk dikatakan bahwa PS5 bisa diibaratkan sebuah PC Super High End dengan arsitektur yang bahkan seharusnya masih menjadi rahasia. Ini dia spesifikasi lengkapnya yang dinyatakan oleh oknum misterius yang membocorkan bahwa informasi dari dirinya bisa dipastikan 99% akan sama seperti ini, berikut spesifikasinya: 7nm Ryzen 8 Core CPU, 7nm Navi architecture 14TF GPU, 24GB of GDDR6 RAM (dengan tambahan 4GB untuk OS nya), dan juga NAND flash 2TB hard drive.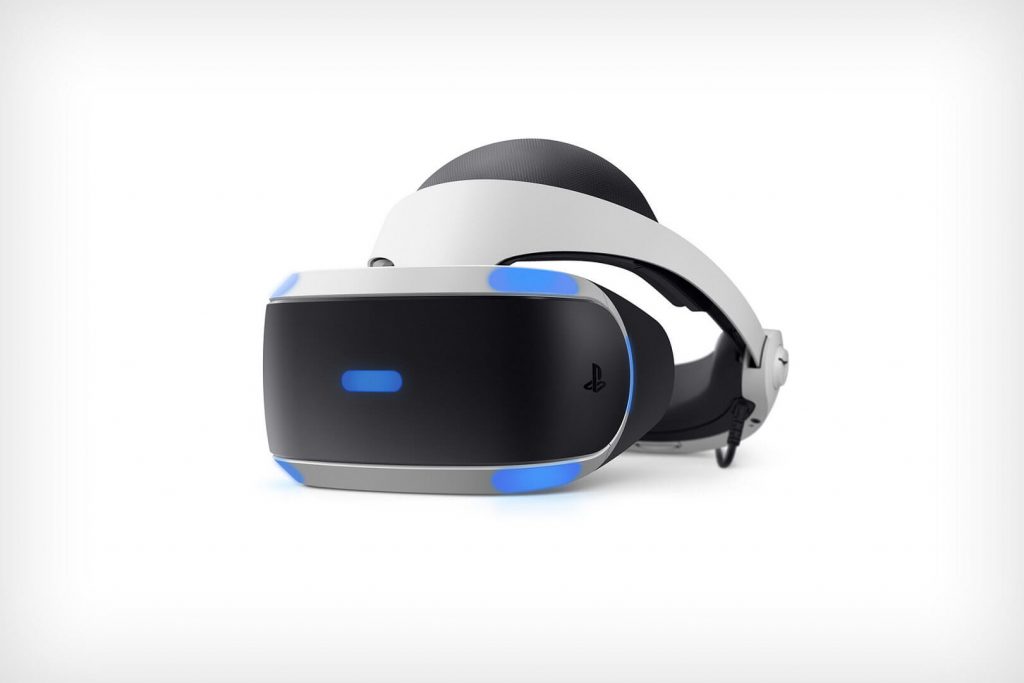 Bocoran informasi ini juga mengabarkan bahwa nantinya peluncuran PS5 juga sekaligus akan meluncurkan PSVR 2 dengan resolusi 2560×1440, 220 Field of view, eye tracking, wireless, battery life 4-5 jam, integrated headphones, less motion sickness, no breaker box, tidak banyak kabel yang bikin ribet seperti PSVR 1, dan akan lebih banyak AAA games untuk VR dengan harga sekitar $250. Selain PSVR, tentunya PS5 akan mengeluarkan Dualshock 5 dengan rumor fitur, presisi analog untuk game fps, analog trackpad yang mirip dengan Steam Controller.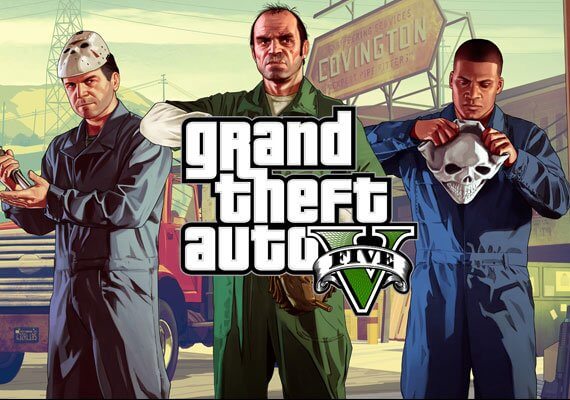 Yang lebih seru lagi adalah, sesuai dengan bocoran yang ada bahwa nantinya berbarengan dengan rilisnya PS5, game-game seperti BF Bad Company 3, Harry Potter yang kemarin bocor, GTA 6 yang rumornya bakal mengambil setting tempat Miami dan New York, Assasin's Creed akan rilis untuk mendukung perilisan next gen ini, dan katanya Horizon Zero Dawn 2 juga dirumorkan bahwa akan rilis paling lambat di 2021.
Tentunya rumor ini baru 99% benar, masih ada 1% lagi untuk sebuah perubahan realitanya nanti, tapi terlepas rumor yang semakin kuat ini benar atau ngga, yang pasti rumor ini terasa meyakinkan karena yang dituliskan terasa sangat relevan menurut gue pribadi. Bagaimana menurut kalian?