Setelah mengudara pertama kali pada tahun 2011 silam dan melewati tujuh season, akhirnya season pamungkas dari seri andalan HBO, Game of Thrones, telah memasuki episode pertama dan season ini akan menjadi cerita penutup untuk dunia Game of Thrones yang penuh dengan lika-liku dan plot twist. Jadi, akan seperti apa season kedelapan dari Game of Thrones ini, dan apa yang membedakannya dari season sebelumnya?
Syuting di beberapa negara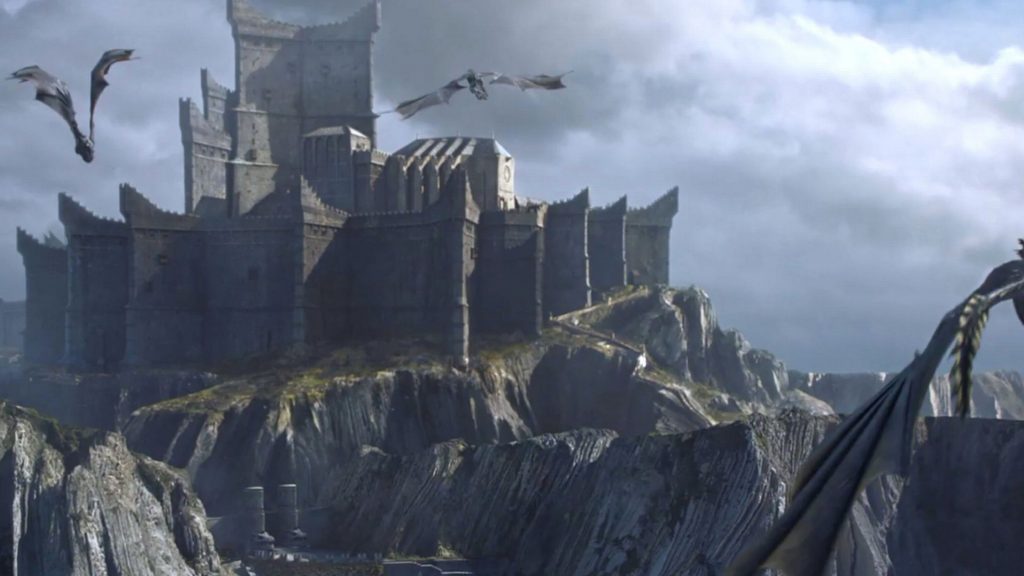 Seri ini akan mengambil latar di beberapa negara seperti Irlandia, Spanyol, Islandia, dan Kanada. Islandia memiliki beberapa spot untuk lokasi utara dunia Game of Thrones yang bersalju, dan Spanyol yang memiliki kastil yang kemudian menjadi Dragonstone.
Beberapa episode Game of Thrones akan sepanjang durasi sebuah film
Game of Thrones merupakan seri yang berlangsung kurang lebih satu jam dalam setiap episodenya. Namun untuk season kedelapan ini, akan ada beberapa episode yang akan menyentuh 80 menit lebih dalam satu episodenya, dan salah satunya akan menayangkan adegan perang antara manusia dengan white walker, wow!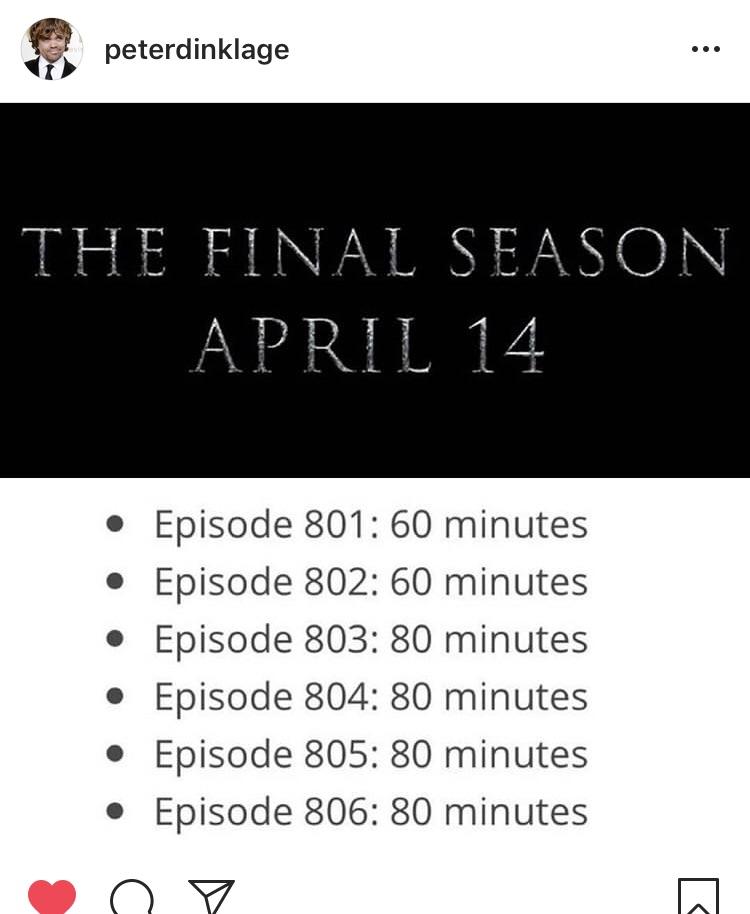 Hanya terdiri dari enam episode
Season tujuh kemarin merupakan seasons yang tergolong cepat, karena selama season satu hingga season enam seri ini konsisten menayangkan sepuluh episode untuk setiap seasonnya. Namun ternyata season delapan memiliki jumlah episode yang lebih sedikit lagi, yaitu enam episode. Episode pertama telah tayang pada hari (14/04/2019) atau (15/04/2019) untuk wilayah Indonesia. Episode kedua akan tayang pada (22/04/2019) atau satu minggu kemudian untuk wilayah Indonesia, dan episode enam atau terakhir, akan tayang pada (20/05/2019) untuk wilayah Indonesia.
Siapkan mental, plot twist siap meremas jantungmu hingga copot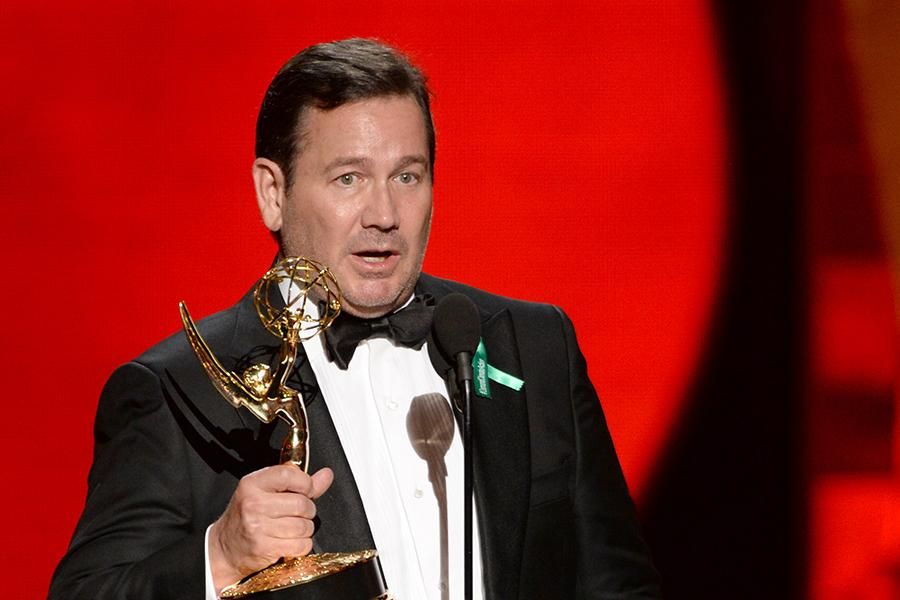 Sang director, David Nutter, pada reddit menyampaikan telah menyiapkan plot twist yang besar, bahkan ia membandingkannya dengan Red Wedding plot twist. Red Wedding sendiri merupakan judul pada salah satu episode dalam season tiga dimana banyak penonton dan reactors merasakan kekesalan yang luar biasa pada ending episode tersebut (no spoilers).
Wow, siapkan mental terlebih dahulu, ya, sebelum menonton episode kedua hingga terakhir.