George R.R. Martin (Game of Thrones) dan Hidetaka Miyazaki (Dark Souls) akan berkolaborasi untuk menghadirkan sebuah game berjudul Elden Ring. Dari trailer yang ditampilkan pada Microsoft E3 2019 briefing terlihat game ini akan mengambil latar belakang dunia fiksi dan fantasi. Harus diakui bahwa karakter-karakter yang ditampilkan dalam game ini terlihat sangat keren.
Pada interview Microsoft Xbox News Blog, Miyazaki juga menyatakan bahwa game ini akan menjadi sebuah game open world dan akan ada boss unik sekaligus menyeramkan yang akan pemain lawan. Seram bukan masalah, tapi jika sesusah Souls series? Mungkin beberapa pemain akan menyerah dari awal permainan.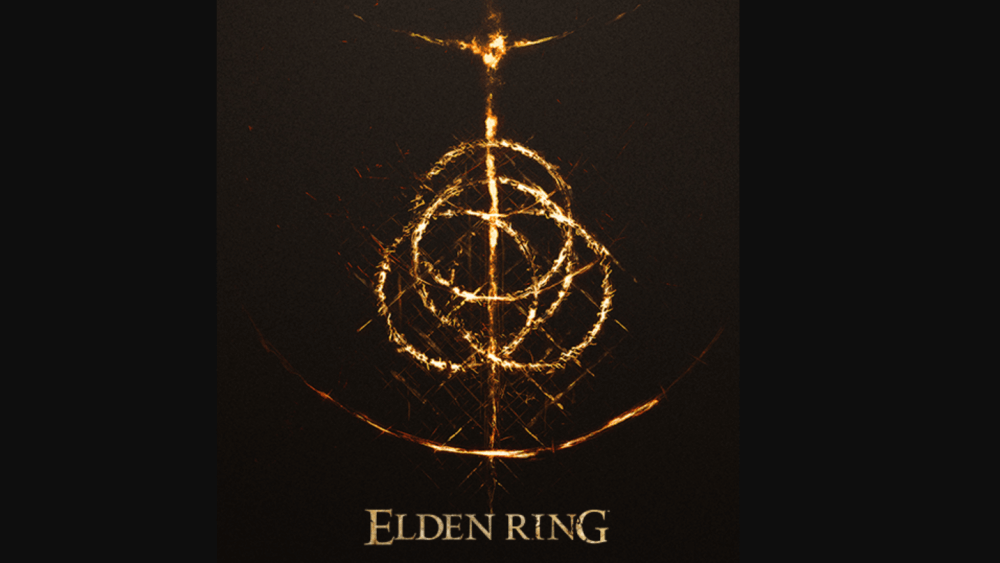 Walaupun game ini sudah bocor sebagai salah satu game Bandai Namco yang akan dirilis sepertinya hal tersebut tidak menutup hype dari game ini. Gue sendiri mendapatkan vibes "Lord of the Rings" dari trailer ini.