Fallout 76 Wastelanders adalah update terbaru dari Bethesda. Yes, setelah sekian lama mendapat komen negatif, perbaruan serta update dari Bethesda ke Fallout 76 bertambah terus seperti penambahan quest atau side mission hingga beberapa monster yang berbeda seperti Sheepsquatch. Bethesda juga memberikan update berupa DLC gratis berjudul Wastelanders dengan sedikit harapan akan mengembalikan rasa kepercayaan dari para pemainnya yang kecewa dengaan game ini.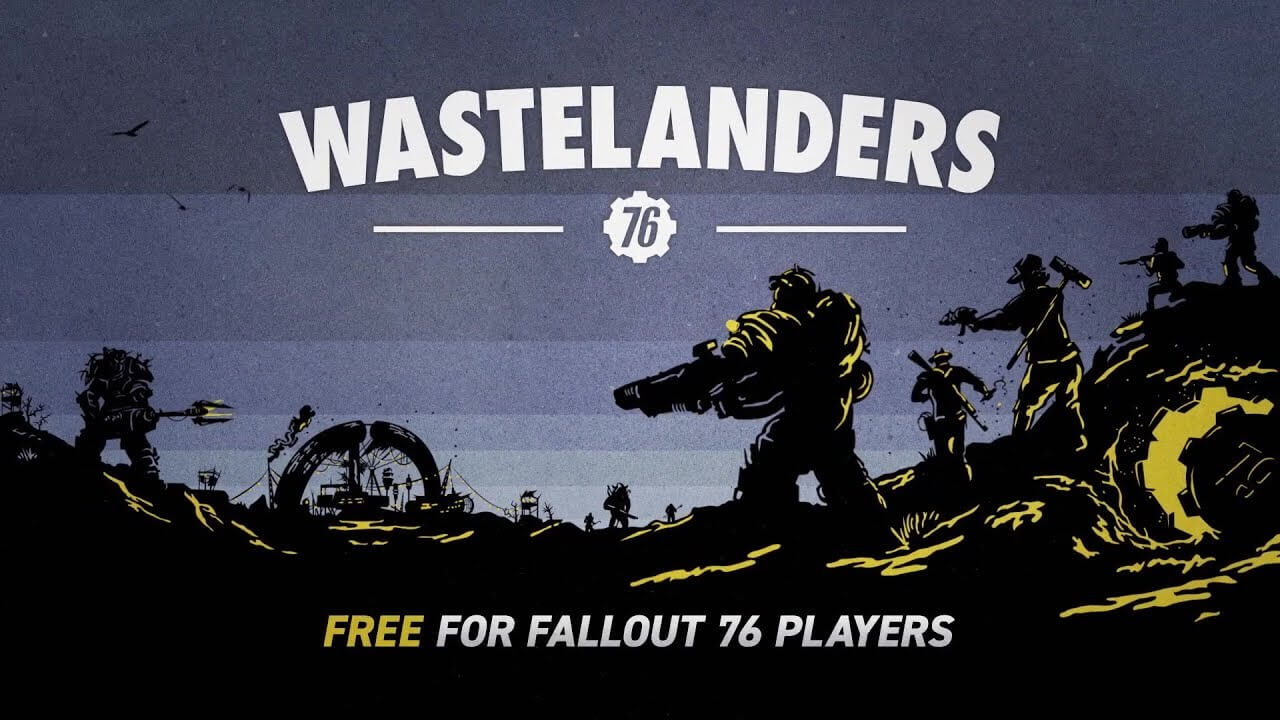 Fallout 76 Wastelanders adalah konsep baru yang menceritakan pemain Fallout 76 kembali ke Appalachian Wasteland untuk mengambil sebuah daerah dan dibangun kembali menjadi sedia kala. Kita sebagai pemain juga diberikan quest serta dialog untuk menentukan langkah cerita kita, seperti memilih fraksi yang berbeda-beda di banyaknya daerah. Yes, NPC manusia akhirnya hadir di Fallout 76 Wastelanders. Permintaan NPC manusia ini memang sudah lama disuarakan oleh penggemar maupun pemain Fallout 76, dan di E3 2019 kali ini Bethesda Fallout 76 mengabulkan permintaan dari pemainnya.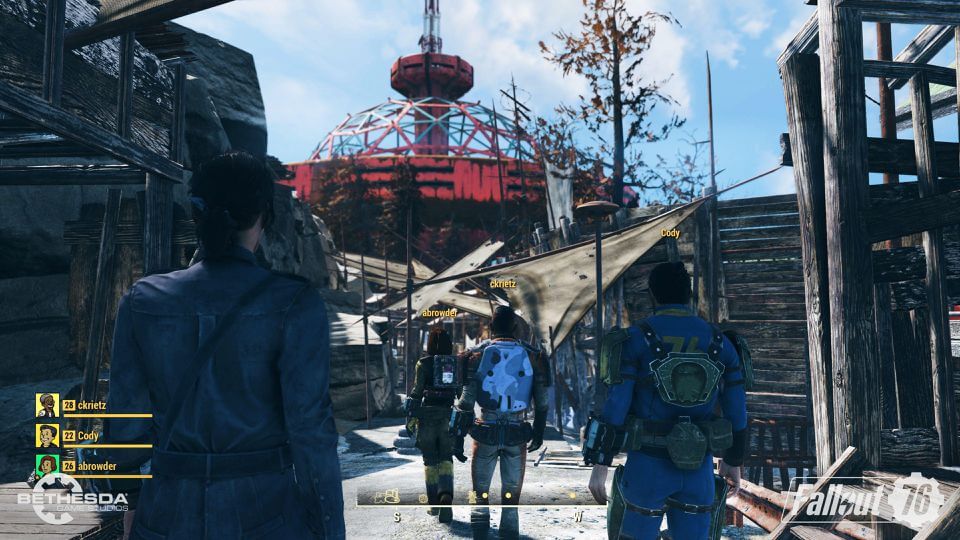 Penyataan update tentang Fallout 76 Wastelanders memang dibuka dengan pernyataan Todd Howard dimana penggemar Fallout 76 sangat banyak mencapai 60jt orang. meskipun kritik yang dilemparkan ke Fallout 76 juga banyak. "We had a lot of difficulties at launch, and we got a lot of well deserved criticism.". Todd Howard berterimakasih dengan kritik yang ada dimana dirinya dan team akan memperbaiki itu semua dengan menghadirkan beberapa update seperti Wastelanders.
Semoga saja update Fallout 76 terbaru ini dapat memberikan hal yang baru bagi kita ya, dimana pihak Fallout 76 sendiri juga memberikan update berkala kepada pemainnya.