Fallout 76 Battle Royal bernamakan Nuclear Winter. Sebagai pemain Fallout 76 kita cukup tercengang dengan pernyataan dan trailer yang dikeluarkan oleh pihak Bethesda yang mengambil tipe game Battle Royal bernamakan Nuclear Winter.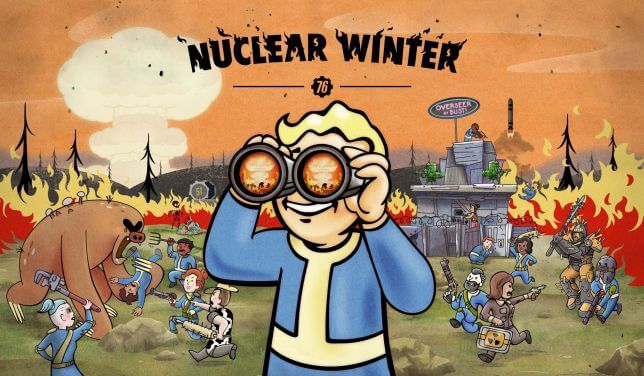 Nuclear Winter akan berpusat kepada 52 orang yang saling bertempur dan dapat membangun base yang diperlengkapi senjata atau bisa dibilang turret. Memang terkesan agak sama ya dengan battle royal lainnya. Bertempat di Appalachia, player akan bertarung untuk mendapatkan penghargaan Vault 51. Pertempuran antar player juga diwarnai dengan monster liar yang berada di game sebelumnya, Fallout 76.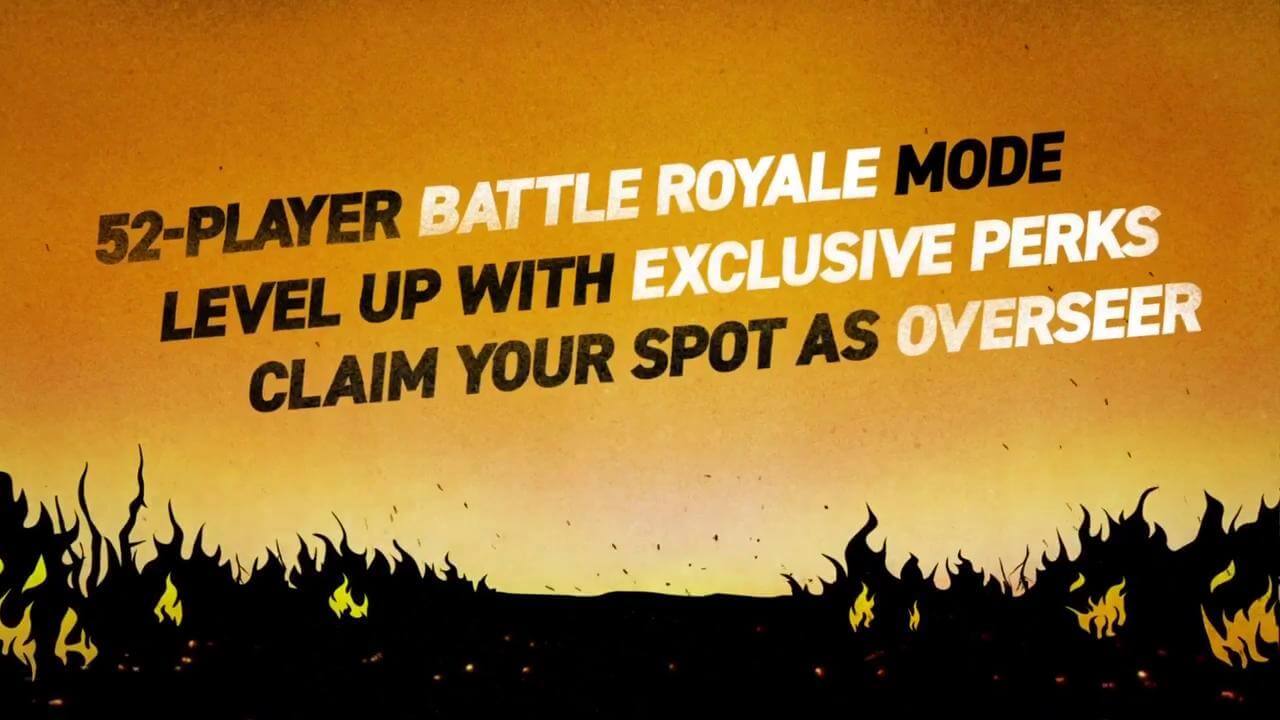 Battle Royal kali ini akan membagi dua kubuh pertarungan yaitu dengan jubah fallout biru dan merah, dimana kita sebagai player dapat bekerja sama untuk membunuh musuh ataupun monster tambahan digame tersebut. Fallout 76 juga memberikan akses free to play untuk gamenya selama seminggu mulai dari tanggal 11 juni hingga 18 juni 2019.
Penambahan kata "berbeda" untuk Fallout 76 ternyata terbayarkan dengan update E3 2019 salah satunya. Mengatakan game yang sudah "babak belur" tetapi diperbaiki satu demi satu merupakan pertanda bahwa Fallout 76 sangat peduli untuk mengobati rasa sakit para playernya. Dengan waktu seminggu penuh Free to Play akan dihadirkan yang rasanya menjadikan Fallout 76 satu step lebih maju dibandingkan perilisannya di bulan November lalu. Jadi pastikan diri kalian mencoba game ini untuk kejelasan detailnya bagaimana selama seminggu ini.