The Witcher 3 Wild Hunt secara mengejutkan masuk sebagai salah satu trailer yang muncul pada Nintendo Direct E3 2019. Itu berarti game besutan CD Projekt Red ini akan segera tersedia sebagai portingan di Nintendo Switch.
Yang menarik lagi adalah game yang akan rilis di Nintendo Switch ini merupakan Complete Edition yang berarti pemain tidak hanya menikmati base game nya tapi juga menikmati 2 major expansion serta 16 DLC yang sudah rilis sejak pertama kali game ini dirilis yakni tahun 2015 silam.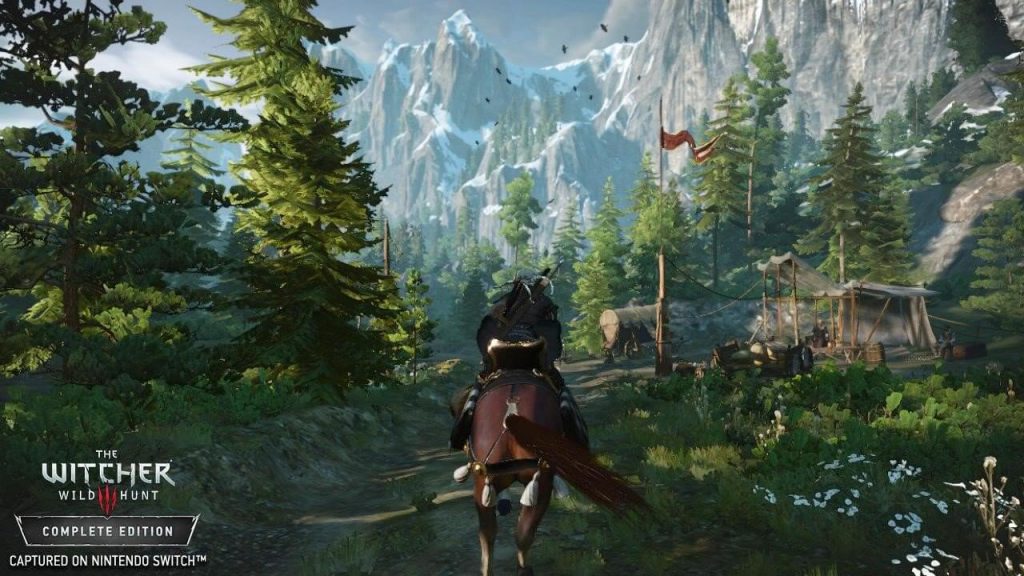 Tentunya downgrade pada grafik sangat terlihat untuk game yang satu ini. Tapi hal tersebut mau tak mau harus diimplementasikan demi mengejar gameplay yang stable. Tapi setidaknya memainkan salah satu game terbaik dimana saja mungkin sudah menjadi alasan yang cukup untuk membeli game yang satu ini.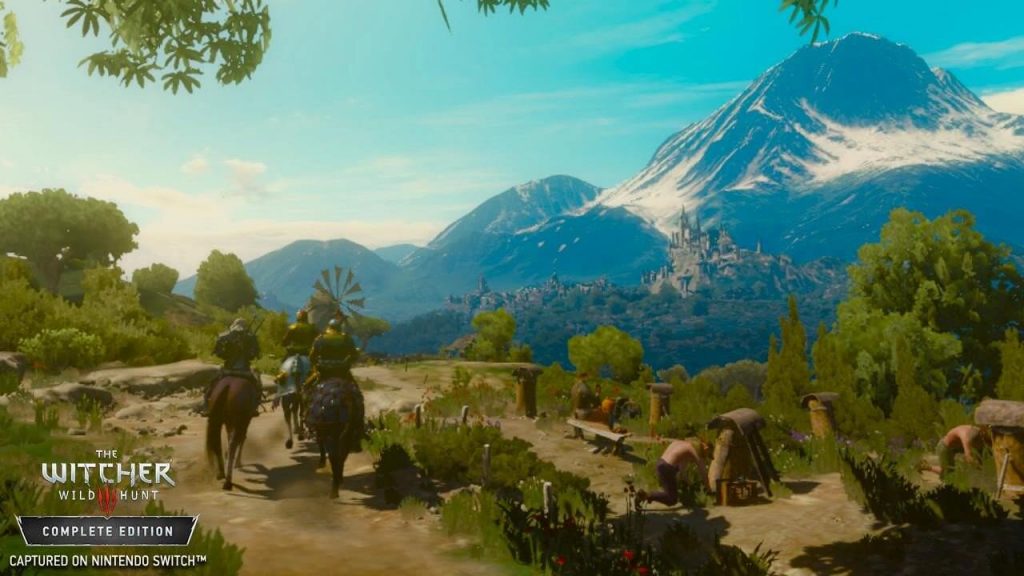 Sejauh ini game ini masih dalam tahap pre-order pada websitenya, tapi jika dilansir dari Amazon, game ini akan dirilis seharga 59.99 USD atau sekitar 853 ribuan Rupiah dan pada tanggal 31 Desember 2019. Yang pasti informasi tersebut belum tentu valid sebelum adanya pernyataan resmi dari CD Projekt Red mengenai game The Witcher 3 Wild Hunt ini.