Seakan-akan dunia masih kekurangan wajah Keanu Reeves disetiap ujung dunia entertaiment mulai kemunculan Keanu dalam Original Netflix Always be my maybe, menjadi pengisi suara Toy Story 4, hingga menjadi pemeran dalam video game Cyberpunk 2077 yah dan sepertinya kita masih saja kekurangan wajah Keanu Reeves.
Marvel pun sepertinya tidak ingin kelewatan karena Marvel Studio seperti yang dikatakan oleh Kevin Fiege selalu membicarakan semua film di MCU dengan Keanu dengan harapan menemukan karakter yang pas dengan dirinya, Kevin Feige berkata:
"We talk to him for almost every film we make. We talk to Keanu Reeves about. I don't know when, if,or even he'll join the MCU, but we very much want to figure it the right way to do it."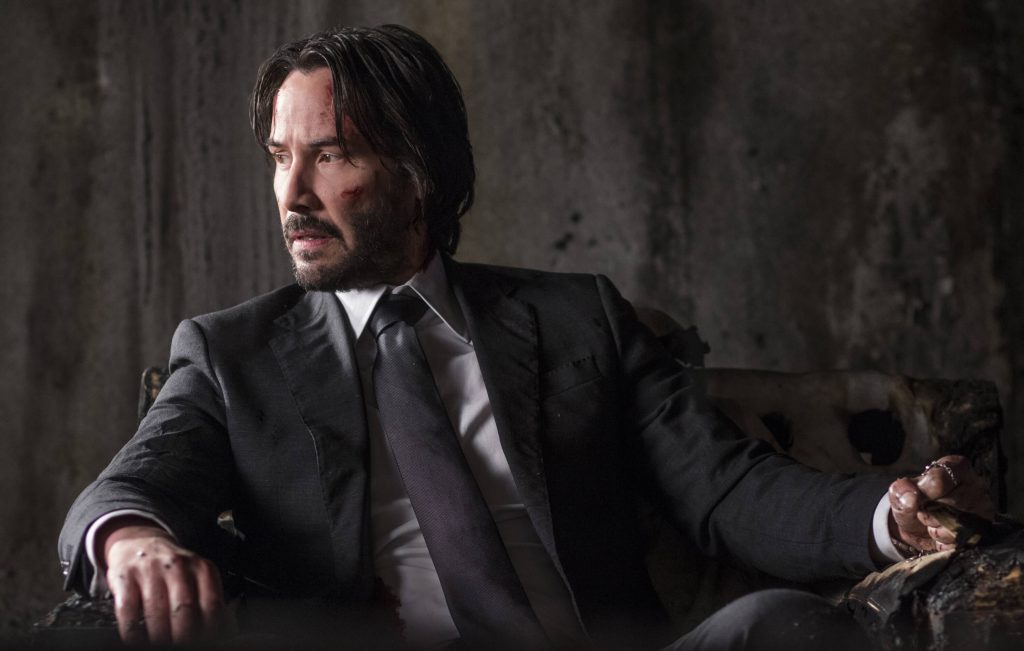 "Kita membicarakan kepadanya untuk hampir seleruh film yang kita buat. Kita bicara kepada Keanu Reeves. Saya tidak tahu kapan, jika, atau bahkan dia akan bergabung dengan MCU, tapi kita sangat ingin untuk berpikir bagaimana melakukannnya dengan cara yang benar."
Kabar terakhir nya adalah Marvel Studio membicarakan film mereka The Eternals dengan Keanu Reeves, tapi tenang saja wajahnya tetap akan selalu terlihat ditempat lain selain MCU contoh saja Bill & Ted The Music, jadi kita tunggu saja karya terbaru dari seorang maestro satu ini.