Game Harvest Moon: Friends of Mineral Town yang dulunya rilis di Game Boy Advance akan di remake dan dirilis pada Nintendo Switch pada tanggal 17 Oktober 2019 mendatang. Beberapa screenshot untuk game ini sudah dirilis dan terlihat tampilan 3D dari game ini yang kurang "menarik" untuk gue pribadi.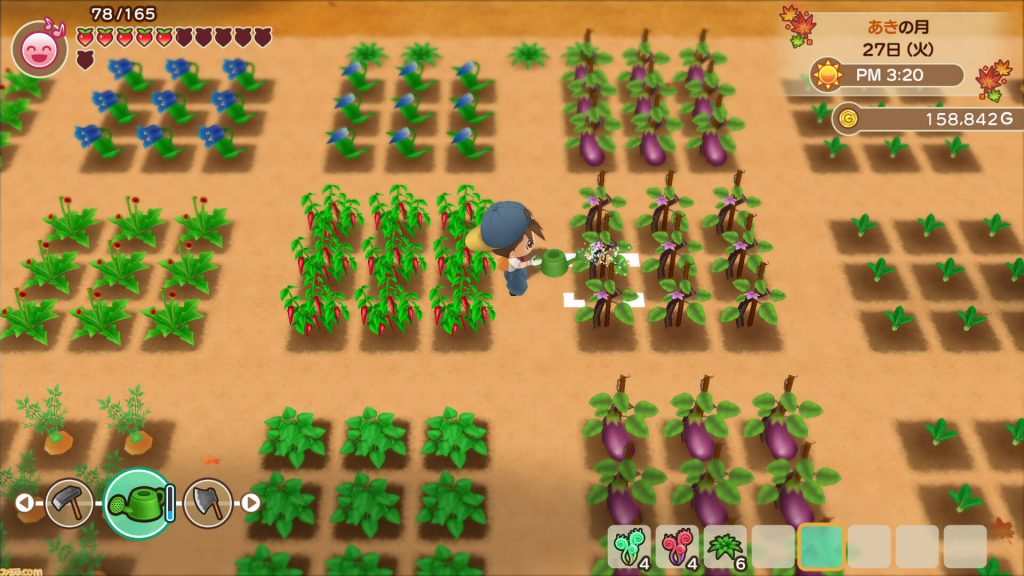 Perilisan tanggal 17 Oktober ini juga hanya dikhususkan di Jepang saja dan karena game ini masih di bawah Natsume maka jika game ini akan dirilis diluar Jepang maka game ini akan disebut sebagai Story of Seasons.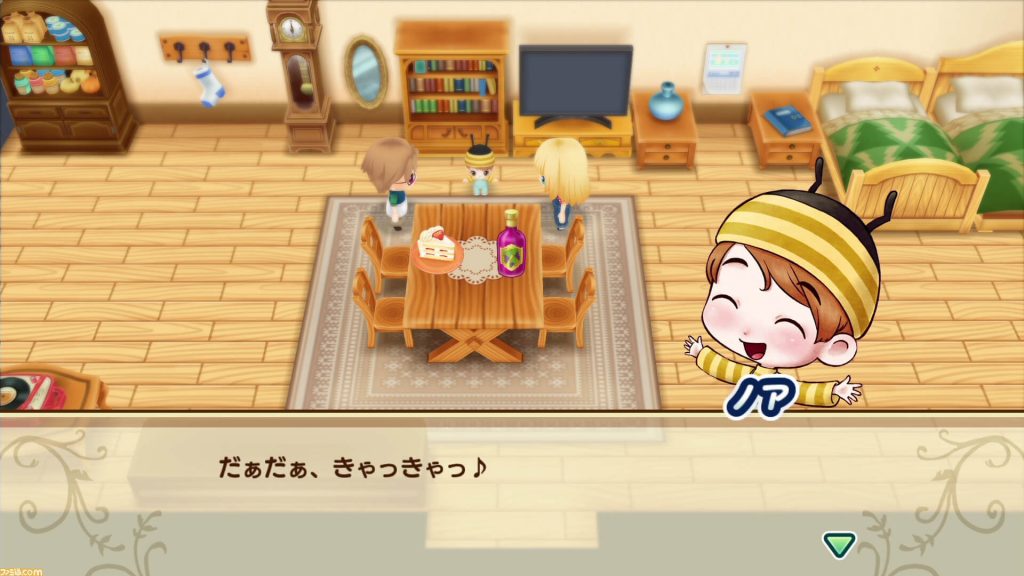 Detail mengenai game ini juga akan ditambahkan pada majalah Famitsu selanjutnya dengan sebuah preview yang bisa kalian lihat dibawah ini.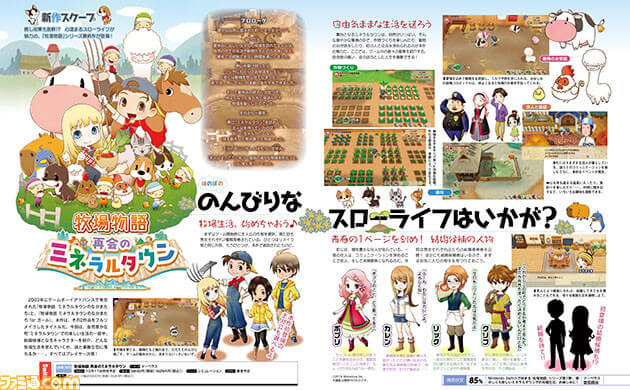 Tentu saja jika dibandingkan maka game Doraemon Story of Season akan terlihat lebih menarik dengan tambahan fitur seperti alat ajaib Doraemon serta karakter dari Doraemon yang sudah membekas. Tapi bisa saja unsur "nostalgia" menjadi salah satu faktor utama game ini akan jauh lebih laku dibandingkan game Story of Seasons Doraemon.