Mortal Kombat the Movie yang direncanakan akan tayang pada 2021, kini telah mengumumkan pemeran resmi untuk pertama kalinya. Joe Taslim Dikabarkan Akan Berperan Sebagai Sub-Zero. Film ini akan di sutradarai oleh Simon McQuoid yang akan menjadi film panjang pertamanya.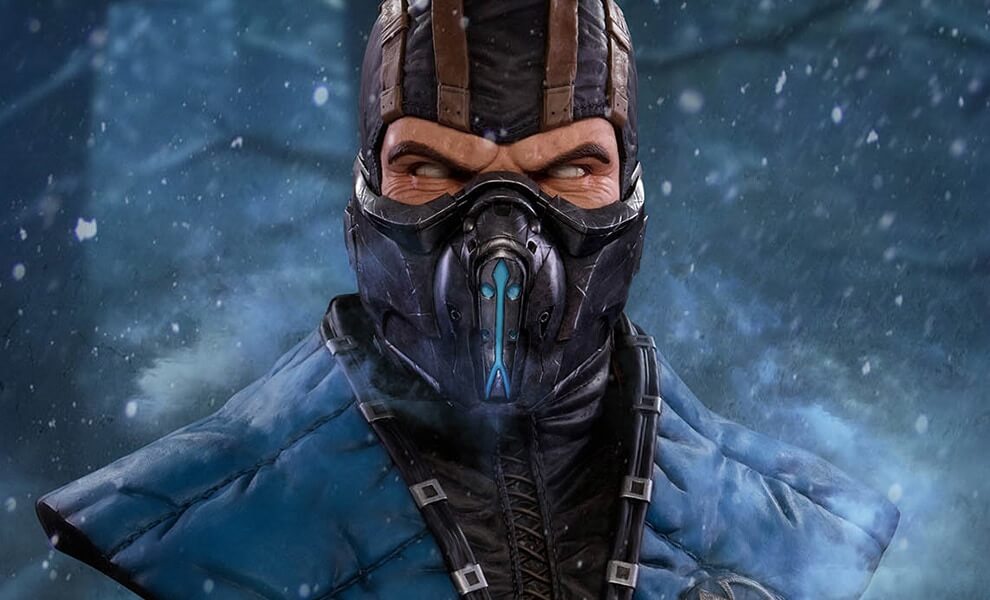 Ini bukanlah film skala box office pertama Joe Taslim, akhir-akhir ini Joe tampil di film Star Trek Beyond, dan menjadi pemeran utama dalam Netflix Original yaitu The Night Comes for Us. Film ini direncanakan akan memulai produksi di Adelaide, Australian Selatan.
Film yang pertama kali di produksi pada 1995 menjadi cukup meledak karena memiliki pendapatan $112 Juta dengan budget hanya $18 Juta, dan pada 1997 disusul dengan sequelnya yang dinilai gagal bukan dari kerugian materi namun dari kritik dari para kritikus dan fans.