Pendapatan Hobbs & Shaw baru saja memenangkan Box Office di minggu ini namun tetap saja hal itu tidaklah cukup, karena untuk seri Fast and Furious Hobbs & Shaw tetap menjadi film dengan pembukaan terkecil karena sejak seri Fast Five yang mengumpulkan pendapatannya hingga $626 Juta secara global. Sejak saat itu juga seri Fast and Furious menjadi seri dengan pendapatan yang menjanjikan diatas $1 Miliar.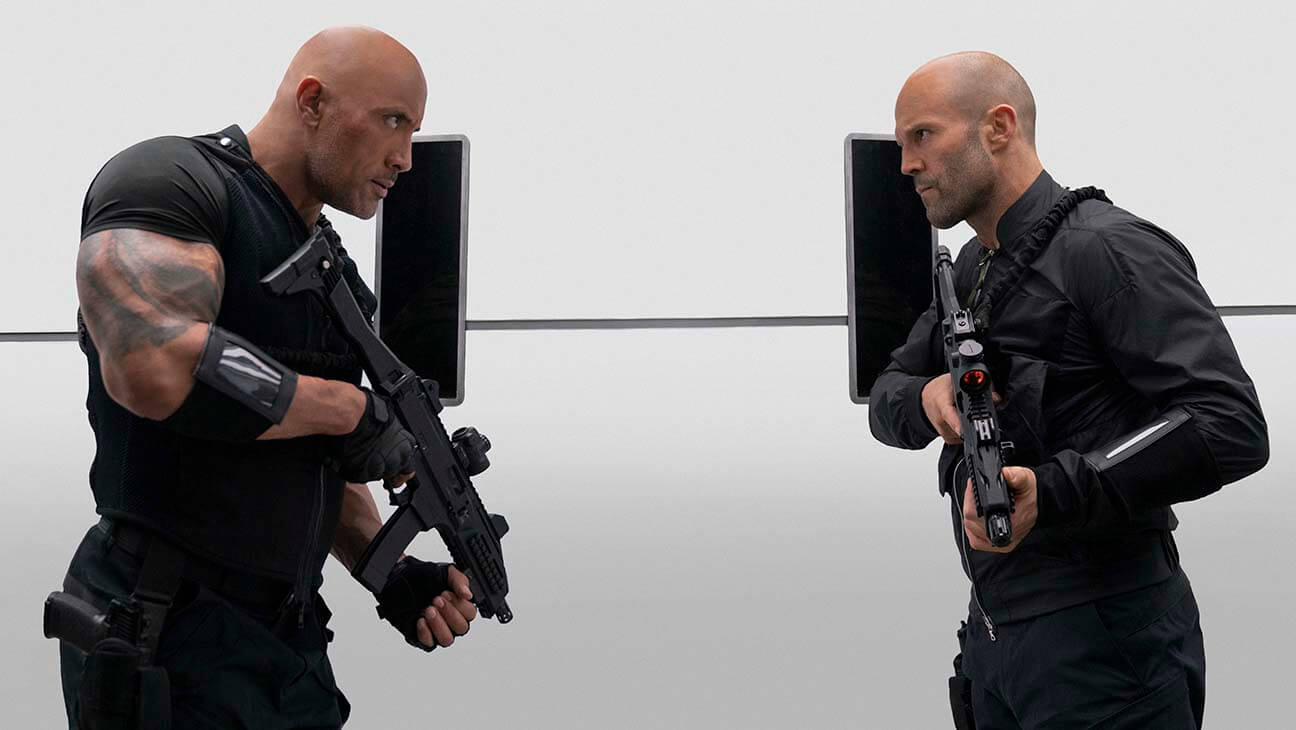 Film Hobbs & Shaws yang dibintangi oleh para veteran pada seri ini yaitu Dwayne 'The Rock' Johnson dan juga Jason Statham, membuat film yang mendapat banyak sekali komentar positif di minggu ini dari pada kritikus film.
Dikutip dari Box Office Mojo, Pendapatan Hobbs & Shaw yang berhasil dikumpulkan sebesar $60.8 Juta secara domestik/lokal, tidak seperti seri Fast and Furious pada tahun 2009 yang berhasil mendapatkan $70 Juta sebelumnya. Tidak hanya itu pendapatan ini juga tidak sesuai dengan prediksi awal yang seharusnya $66 Juta.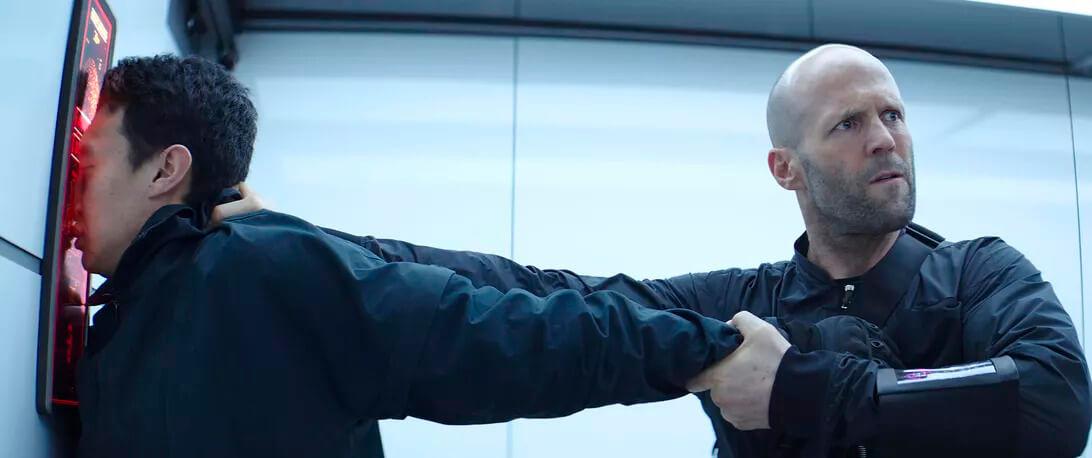 Setidaknya film pendapatan Hobbs & shaw ini dapat memperbaiki list box office kemarin yang terhitung gagal yaitu Dark Phoenix dengan pendapatannya $32 Juta dan Men in Black: International dengan pendapatannya $30 Juta, namun dapat kita maklumi karena sangat jarang sekali dimana spin-off dapat menembus pendapatan seri utamanya.