Sutradara Deadpool 3 secara mengejutkan memberikan pernyataan bahwa sequel Deadpool 3 Tidak Jadi R-Rated atau Dewasa. Hal ini cukup mengejutkan, dikarenakan oleh pendapat CEO Disney yaitu Bob Iger yang sering kali me-mention bahwa Deadpool tidak akan diubah dengan kalimat khasnya "Jika hal itu tidak rusak maka tidak perlu diperbaiki".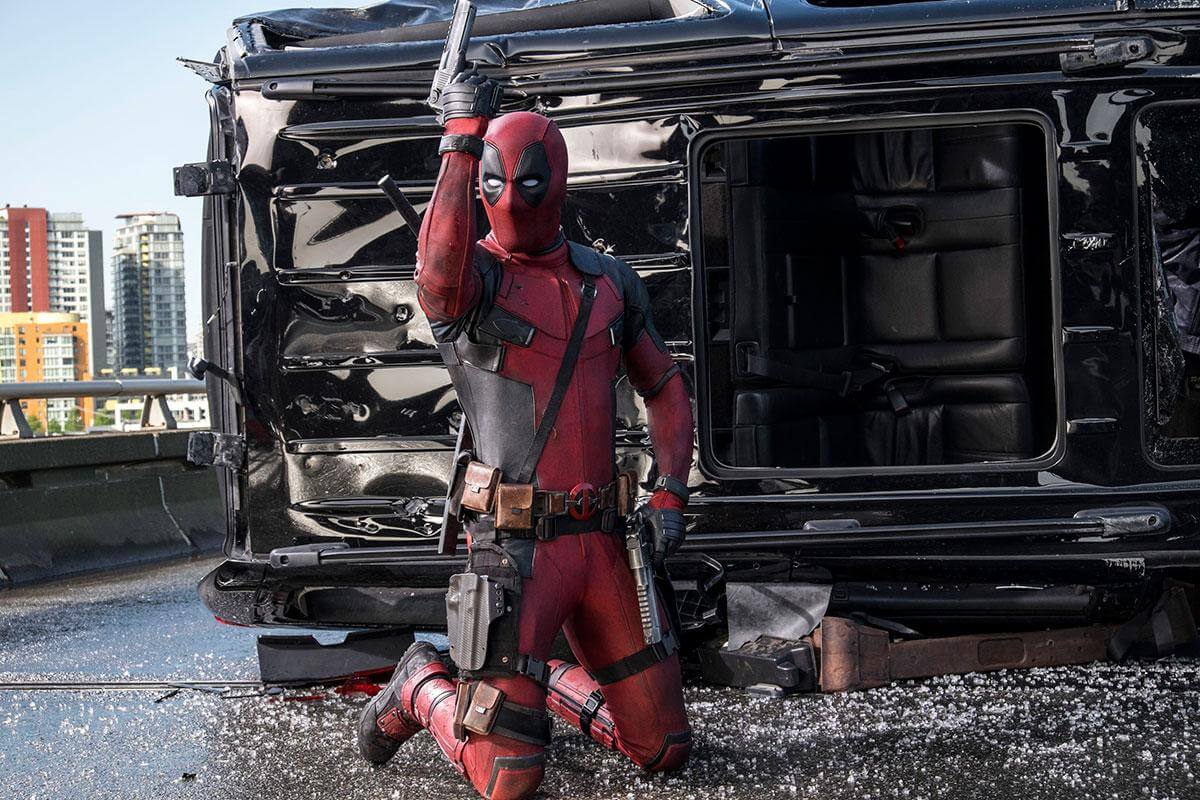 Kepopuleran Deadpool yang sering kali mendapat kritik positif dari para kritikus, dalam sebuah interview dengan Yahoo! Movies, sutradara David Leitch menyarankan bahwa "Merc With A Mouth" atau "Tentara Bayaran Yang Bacot" bahwa karakter Deadpool tidak selamanya harus R-Rated tapi dia juga bisa di rating sebagai film PG-13 namun tidak selamanya juga Disney harus membuat film PG-13 atau Family Friendly.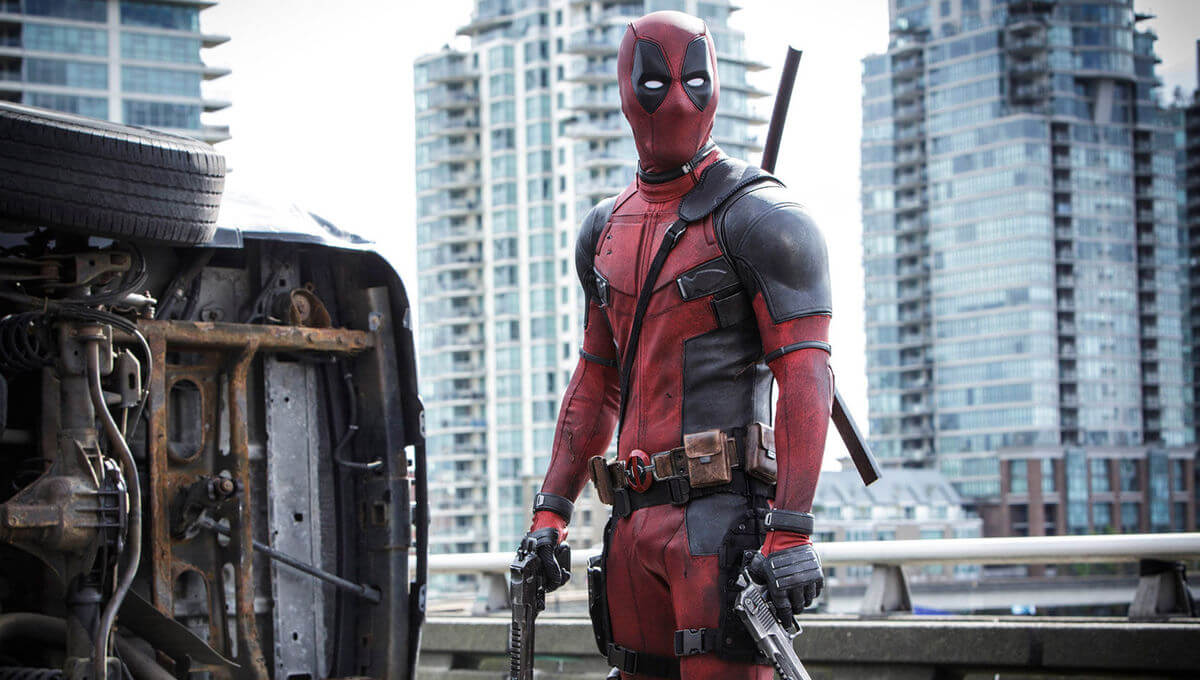 Deadpool menjadi film yang paling "Tricky" untuk dipikirkan posisi yang pas dikarenakan ratingnya jadi cukup masuk akal jika Deadpool 3 Tidak Jadi R-Rated, sama seperti komiknya dimana dari seluruh karakter yang ada di komik Marvel menjadi satu-satunya karakter yang yang menyadari bahwa dirinya ada dikomik dan sering kali berinteraksi dengan pembaca alias Breaking the 4th Wall.