Valve mengumumkan sistem Matchmaking Dota 2 terbaru dengan harapan pemain dapat merasa lebih nyaman dalam bermain game itu sendiri. Valve juga mengatakan bahwa selama tahun depan, mereka akan menghabiskan banyak waktu untuk berfokus pada berbagai aspek dalam sistem Matchmaking Dota 2 seperti, intra-team balance, player conduct, new player experience, abusive behaviors, account buying, friend and teamplay aspects, high mmr matchmaking dynamics, dan isu lainnya dalam sistem game tersebut.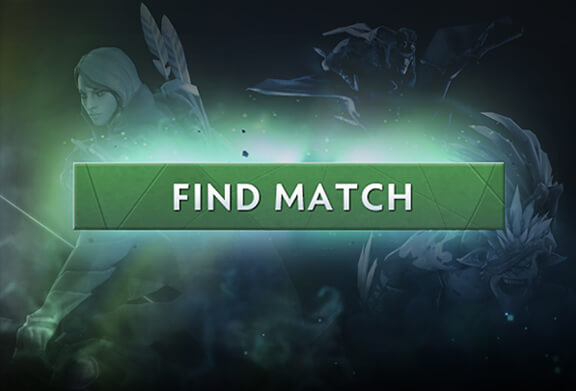 Valve juga mengatakan bahwa mereka menghapuskan sistem Solo MMR dan Party MMR, yang di harapkan pemain dapat memprioritaskan bermain dengan teman mereka ketimbang mementingkan nilai MMR.
Update berikutnya adalah penambahan konsep baru, yaitu "Core and Support MMR numbers".
Update terbaru lainnya yaitu, sebelum memulai permainan ranked, sekarang pemain akan ditanyakan terlebih dahulu untuk 'Role' apa yang akan ia mainkan sebelum Matchmaking. Pemain akan diminta untuk memilih salah satu role yang terdiri dari Safe lane, mid, offlane, support, hard support kemudian pemain akan dicocokan berdasarkan Core or Support MMR.
Valve juga mengatakan bahwa ekperimen update kali ini akan di jalankan selama sisa musim ini. Setelah The International 2019 berakhir. Valve juga mengharapkan adanya Community Feedback yang akan membantu meningkatkan kualitas Matchmaking untuk semua pemain.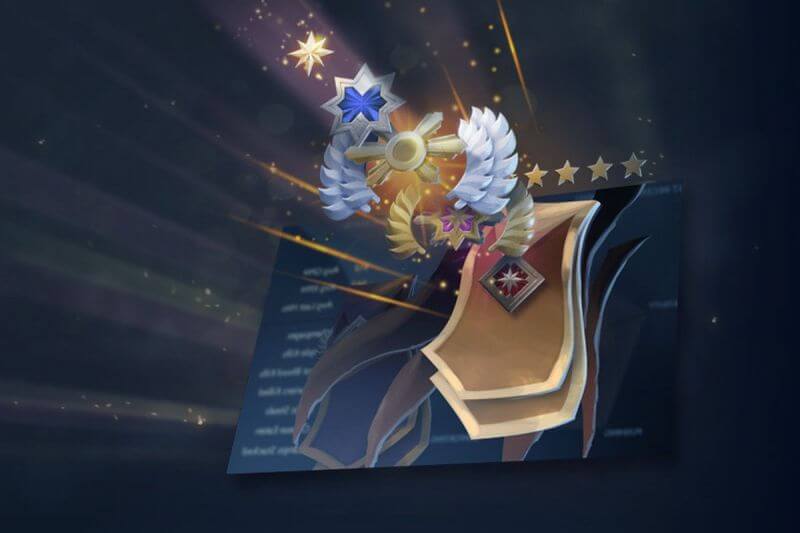 Valve juga telah mengumumkan untuk membagi menjadi dua bagian update "Summer Scrub" karena adanya potensi ketidakstabilan. Bagian yang pertama ialah Matchmaking Rework dan bagian kedua ialah setelah perbaikan Bug dan beberapa Life Additions.
Valve juga mengatakan bahwa mereka akan memiliki banyak sekali bug pada sistem Matchmaking yang baru di update ini, jadi Valve mengharapkan kepada seluruh pemain untuk segera melaporkan setiap masalah yang muncul pada update baru kali ini.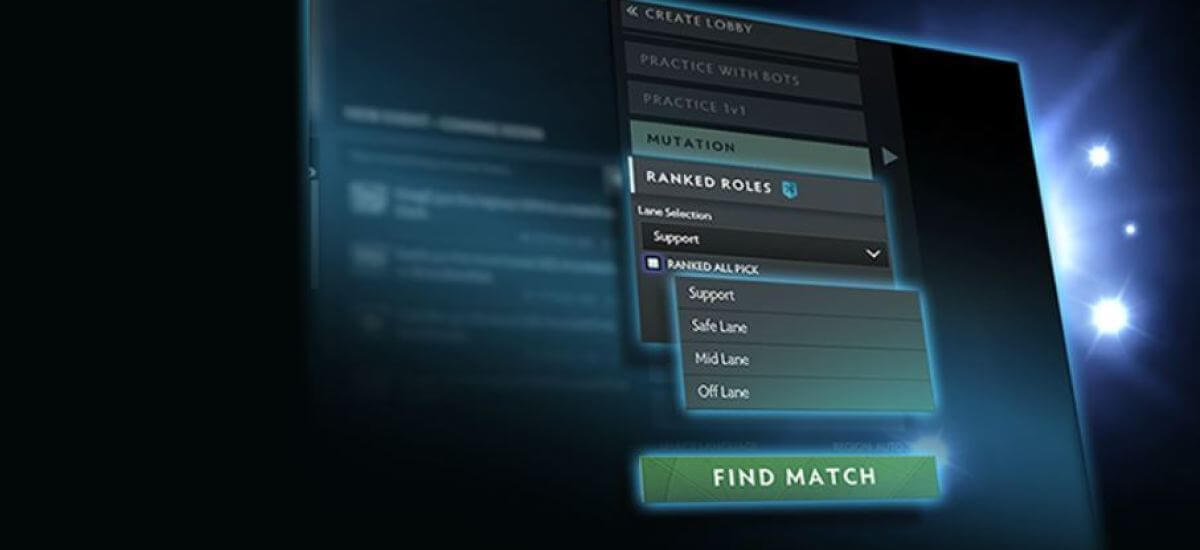 Sebagai pemain Dota 2 juga, gue lumayan suka dengan update ini, karena bisa membuat balance dari komposisi team, kondisi akun pemain, perilaku pemain dalam game, akun smurfing dan juga akun beli yang semuanya akan di atasi dan salah satu update yang gue paling suka adalah dengan menanyakan role terlebih dahulu sebelum mulai match, karena itu cukup membantu untuk komposisi team.