Danil "Dendi" Ishutin pemain asal Ukraina yang bergabung bersama tim Natus Vincere atau Na'Vi sejak 2010 lalu kini resmi berstatus sebagai free agent hal ini di sampaikan langsung melalui sosial media Natus Vincere, cukup mengejutkan permintaan tersebut datang langsung dari Dendi sendiri.
The man whose contribution we can't measure, who inspired a countless number of Dota 2 players around the world! It was a long path side by side through so many ups & downs.
Thank you, @DendiBoss you'll always be a part of NAVI!💛

📽️: https://t.co/Y3ka2UehkC#navination pic.twitter.com/53V1PtYbzD

— Natus Vincere (@natusvincere) August 10, 2019
Dendi mejadi salah satu pemain Dota 2 yang terkenal di dunia. Dendi terkenal karena gaya bermain dan build yang tidak biasa serta personality Dendi yang ramah. Mengingat kembali ke masa lalu, Dendi telah berkontribusi  sebanyak 2.170 hari dan kurang lebih 1.500 pertandingan sebagai midlaner bersama timnya tersebut.
Dalam waktu 8 tahun tersebut, Dendi bersama team Na'Vi bahkan pernah menjuarai The International pertama pada tahun 2011. Dendi sendiri akan berbicara tentang rencana selanjutnya setelah The International 2019.
"Bersama Na'Vi, saya telah menempuh perjalanan panjang, dengan banyak pasang surut. Saya telah membuat banyak sekali teman yang luar biasa, beberapa di antaranya masih saya hubungi, beberapa kenangan indah yang tak terpikirkan." Ucap Dendi di laman resminya.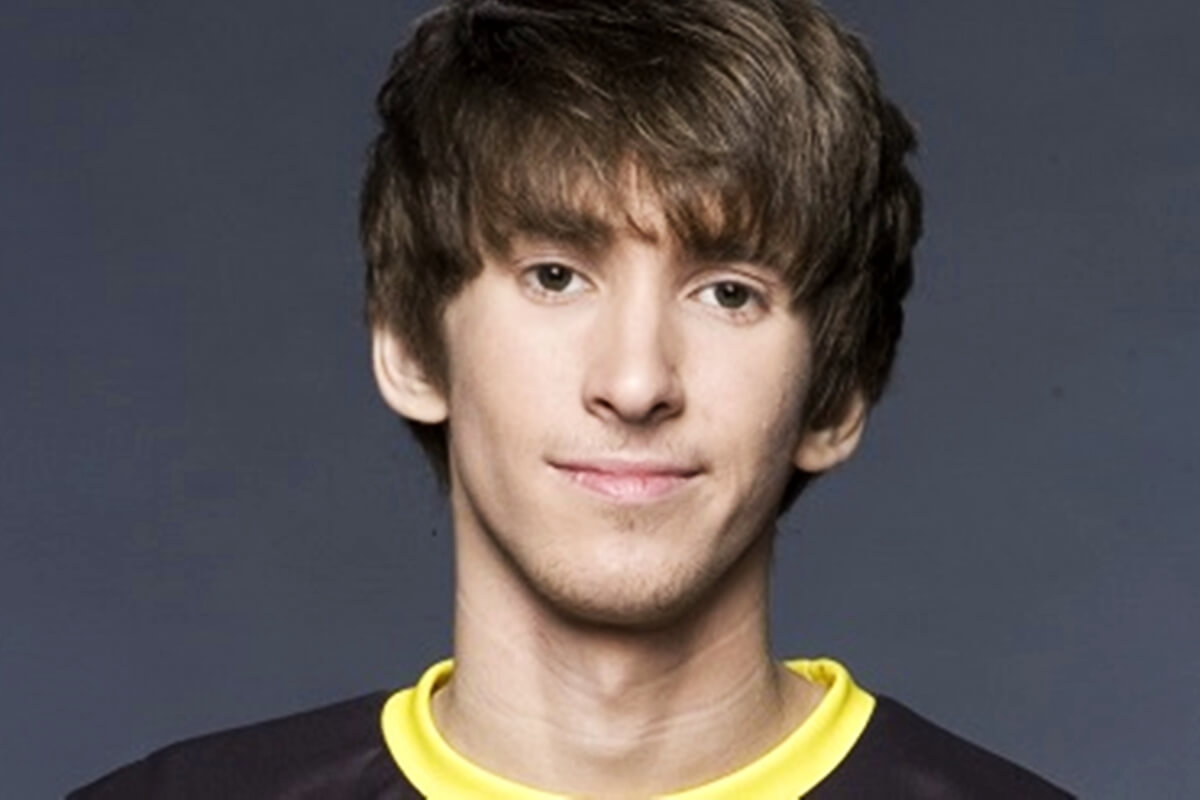 Sebagai penggemar Dendi, gua cukup kaget, karena Dendi sendiri cukup heroik mengingat aksi comeback-nya di GESC Jakarta tahun lalu, aksinya di The International pertama dan yang tak akan terlupakan, yaitu aksinya yang di sebut Fountain Hook menjadikan Dendi bisa di bilang The Face Of Dota.
Menurut kalian bagaimana karir Dendi selanjutnya? Pastinya semoga menjadi yang terbaik bagi Dendi. #DENDIBOSS