Virtus Pro atau kerap di sapa VP mengumumkan bahwa Pavel "9pasha" Khvastunov yang merupakan offlaner dari tim tersebut akan keluar dari VP dan berpindah ke Natus Vincere yang merupakan rival dalam regional yang sama. Tidak hanya 9pasha yang keluar dari VP, kepala coach nya yaitu Arseniy "ArsZeeqq" Usov juga mengikuti jejak pemain tersebut.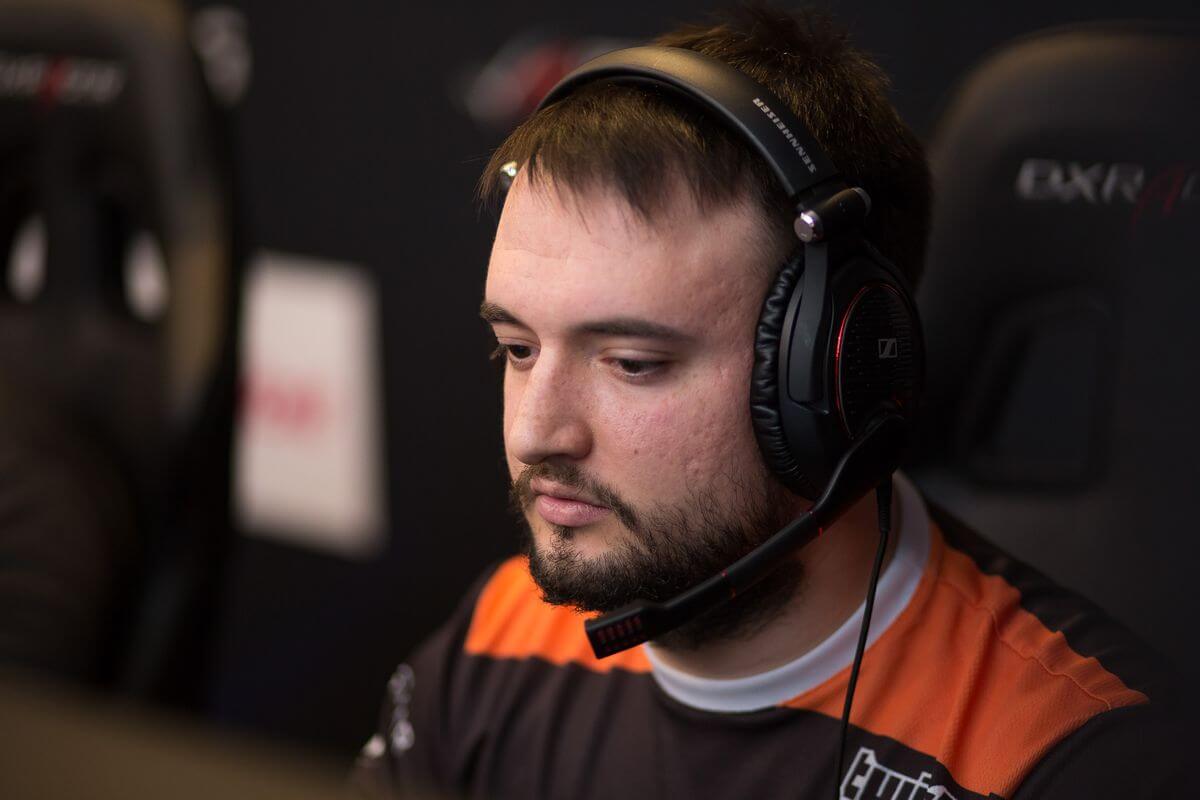 Kabar ini datang setelah penampilan yang mengecewakan pada The International 2019. Virtus Pro gugur pada posisi ke 9-12 meskipun tim ini tercatat peringkat kedua untuk musim 2018-2019 Dota Pro Circuit (DPC).
9pasha sudah bersama dengan Virtus Pro sejak tahun 2016. Bersamanya, 9pasha berhasil memenangkan lima Major Championships dalam masa jabatannya. Dengan berpindahnya ia ke Na'Vi, maka ia bergabung dengan pemain-pemain muda yang lolos pada Ti9 melalui kualifikasi CIS.
Today we are saying goodbye to @9pashka and @ArsZeeqq

Read full story here: https://t.co/vMyMVNOVPC pic.twitter.com/w986qgcwOR

— Virtus.pro (@virtuspro) September 5, 2019
Selain 9Pasha, ArsZeeqq juga akan meninggalkan Virtus Pro. Setelah melatih tim untuk DPC 2018-2019, dan menjadi stand-in selama the Chongqing Major dimana mereka berhasil mencapai grand final tetapi akhirnya harus kalah dengan Team Secret.
Menurut gua, dengan perpindahan nya 9pasha dari VP ke Na'Vi yang merupakan rival-nya, mungkin bisa membuat Na'Vi kembali berjaya lagi ataupun bisa juga 9pasha dan Na'Vi tetap tidak bisa kembali ke masa kejayaan.