Setelah dirilis sejak tahun 2003, kini Steam berencana merilis major visual update pada user interface-nya. Dimana pemain mendapatkan opsi untuk memilih user interface terbaik untuk mereka.
Update user interface terbaru ini tidak hanya memudahkan pengguna untuk menelusuri koleksi dari game-game nya, tetapi juga meningkatkan cara pengguna untuk mencari game baru. Valve juga meningkatkan keterbukaan dan akses untuk friend list mulai dari activity, game updates, developer news, dan event.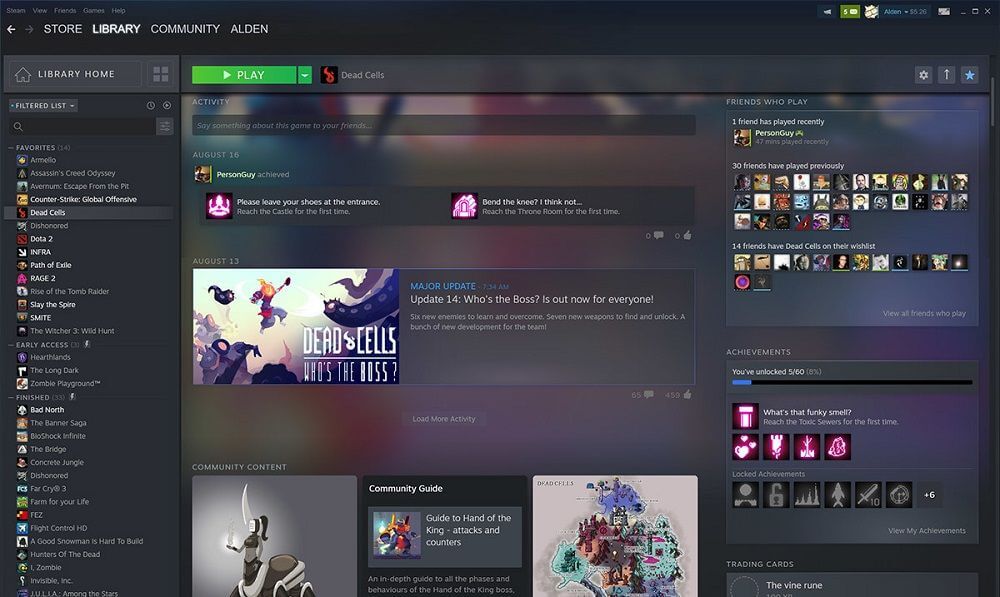 Tidak hanya pada user interface, pada update kali ini Valve juga membawakan sebuah fitur baru dimana pengguna dapat menempatkan kategori game yang dimiliki dan menjadikannya sebuah "collection".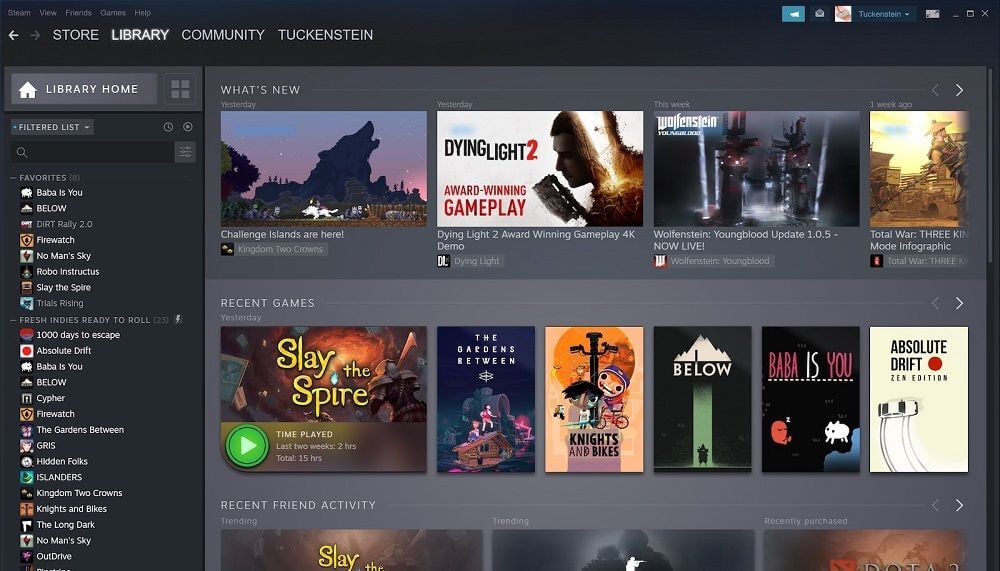 Valve juga mengumumkan mengenai "Steam Events" dan update untuk Steam Labs. Steam Events dibuat oleh Valve untuk menjadi tempat agar game developers dapat mengumumkan major update dan patch update dari game nya.
🔬 Steam Labs Update!

Recent experimentation in Steam Labs takes shape in the form of both updated and new experiments, plus an upcoming experiment we're excited to announce is in the works.https://t.co/RQVNy2zokG

— Steam (@steam_games) September 5, 2019
Menurut gua, update pada kali ini nampaknya menjadi kabar baik bagi para pengguna. Karena sudah 16 tahun user interface dari platform ini tidak memiliki major update. Mengenai Steam Events, menurut gua hal ini juga bagus, karena kita sebagai pengguna bisa tau news dari game developer-nya langsung, dan harapan gua untuk fitur ini akan rilis sebagai aplikasi sendiri di mobile dan PC.