Setelah menjadi runner-up pada Ti9 kemarin, organisasi e-sports yang cukup terkenal di dunia yaitu Team Liquid, baru saja mengumumkan hal yang mengejutkan dan kurang mengenakkan bagi para fans, mereka menjelaskan bahwa telah membubarkan roster divisi Dota 2 mereka.
Today we announce the departure of our TI winning Dota 2 roster. We are thankful for the titles and memories they made with us, and we wish them the best of luck in the creation of their new team.https://t.co/9RXz47l73C pic.twitter.com/Os4WIrKfh5

— Team Liquid (@TeamLiquid) September 13, 2019
Hal ini di ungkapkan langsung oleh manajemen Team Liquid melalui akun Twitter-nya. Tentunya hal tersebut sangat mengejutkan banyak pihak terutama para fans. Disampaikan langsung oleh CO-CEO Team Liquid yaitu Victor Goossens, keputusan dibubarkannya divisi ini sudah melalui perbincangan matang antara organisasi dengan KuroKy dan kawan-kawan.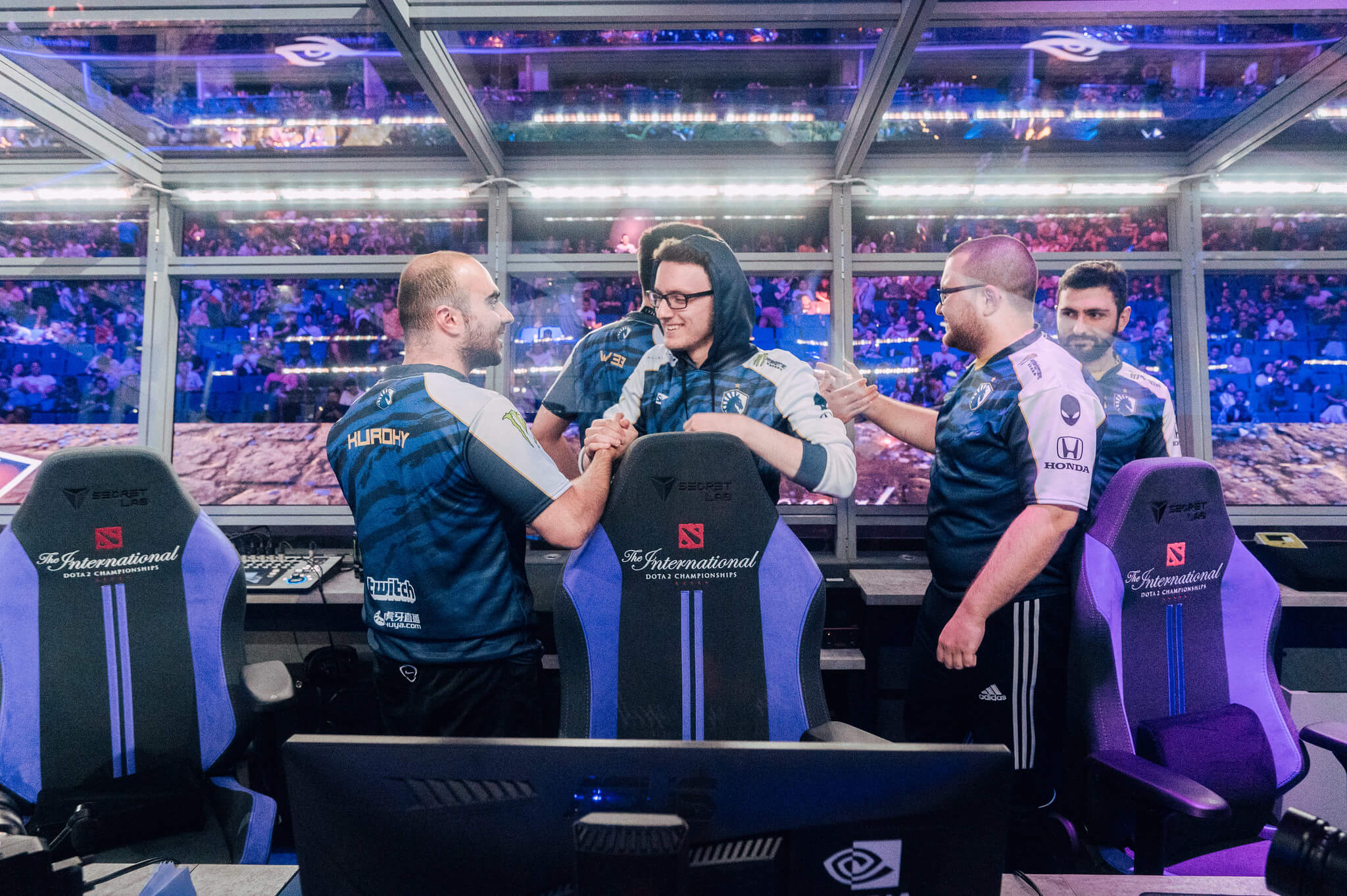 Keputusan Victor Goossens membubarkan tim ini bukan tanpa alasan, keputusan ini diambilnya lantaran KuroKy dan para pemain lainnya ingin memulai proyek mereka sendiri, yaitu membentuk tim sendiri.
Walaupun lumayan kaget pada awal pengumumannya, tapi setelah mendengar alasan pembubaran tim, gua jadi cukup senang karena jarang-jarang pemain kelas dunia berpikir untuk membuat tim nya sendiri dan keluar dari organisasinya saat ini. GLHF Miracle-, w33, Mind_ContRol, GH, dan KuroKy.