Seperti pada tahun-tahun sebelumnya, The Game Awards tahun ini akan di adakan kembali. Event ini ditunjukan untuk memberikan penghargaan kepada game terbaik yang mengisi tahun ini.
📌Save The Date: In exactly 3 months on 12.12.19, @TheGameAwards is live from Los Angeles at @mstheater. Can't wait to tell you more about our 5th anniversary celebration.
Tickets now on sale: https://t.co/CPMVDnGFPS pic.twitter.com/xbgLQRAv5V

— Geoff Keighley (@geoffkeighley) September 12, 2019
Melalui akun twitternya, Geoff Keighley mengumumkan bahwa The Game Awards akan diadakan pada tanggal 12 Desember 2019 di Microsoft Theater yang berada di Los Angeles Amerika Serikat. Tidak hanya memberikan penghargaan kepada game-game terbaik yang mengisi tahun ini. Tetapi, event tersebut juga akan memberikan informasi terkini dan juga game-game yang akan dirilis pada masa mendatang.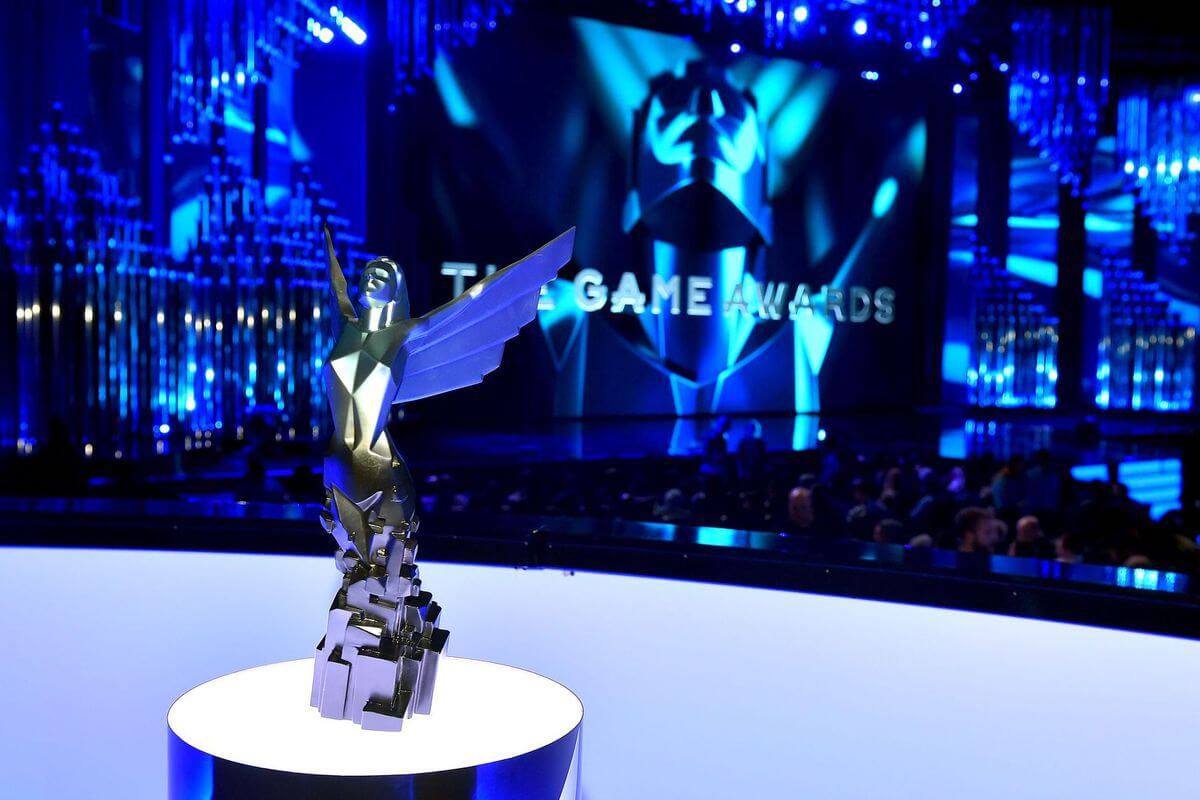 Menurut gua, karena event kali ini diadakan di Microsoft Theater, mungkin beberapa game Xbox baru juga di umumkan atau mungkin seperti Project Scarlet yang merupakan konsol dari Microsoft yang akan rilis.