Penggemar Nioh 2 mungkin akan sangat senang mendengar kabar ini. Pasalnya game ini membuka sepuluh hari open beta mulai tanggal 1 November 2019 mendatang dan open beta ini akan tersedia di PlayStation Store.
Yokai hunters, ready to face the Dark Realm? Play the Nioh 2 Open Beta starting November 1 to 10, available at PS Store pic.twitter.com/EPPoqWBsiZ

— PlayStation (@PlayStation) September 15, 2019
Nioh 2 sendiri tidak memiliki tanggal pasti untuk perillisannya, namun pada TGS 2019 kemarin Nioh 2 lewat trailernya memberikan kita informasi bahwa game ini akan dirilis pada awal 2020.
Lewat TGS 2019 juga, kita diperlihatkan gameplay singkat lewat trailer yang ditayangkan. Pada game ini juga, kita sebagai pemain diberikan kebebasan untuk melakukan kustomisasi pada karakter yang ingin kita mainkan yang merupakan setengah manusia dan setengah yokai atau demon.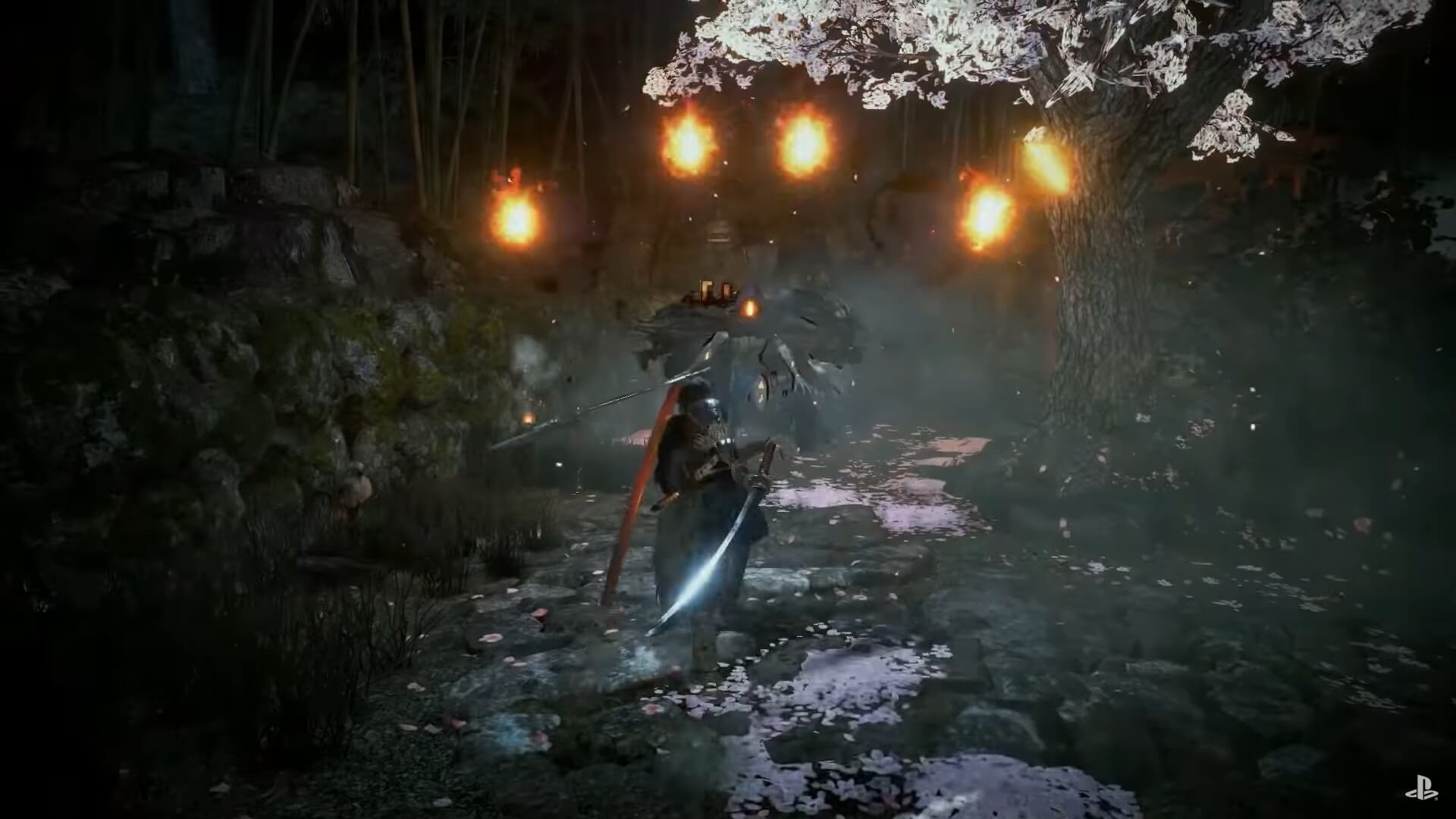 Menurut gua, boleh dicoba dulu aja open beta ini pada tanggal 1 November 2019 sampai 10 November 2019, siapa tau nanti tertarik dan bisa beli game nya kalo sudah rilis, karena kalo gua liat dari trailernya cukup menarik juga game ini.