Setelah baru saja merilis PES 2020 nya beberapa waktu lalu, kini Konami datang dengan kabar yang cukup mengejutkan. Perusahaan game asal Jepang tersebut, baru-baru ini membawa kabar bahwa akan membuat sebuah komplek e-sports di KCC GINZA.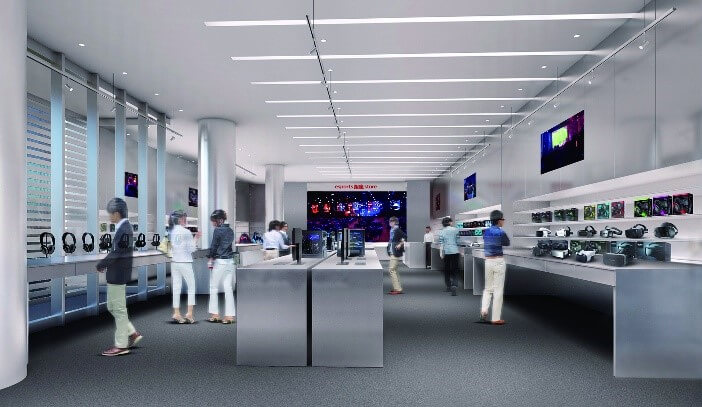 Berlokasi di Konami Creative Center Ginza (KCC GINZA). Kedepannya, Konami akan memfokuskan komplek ini menjadi studio distribusi untuk kompetisi e-sports, kebutuhan penyiaraan e-sports, sekolah e-sports, dan ruang pameran interaktif dengan tujuan untuk memperluas kesadaran dan penerimaan diantara orang Jepang yang melibatkan pemain global saat ini maupun mendatang.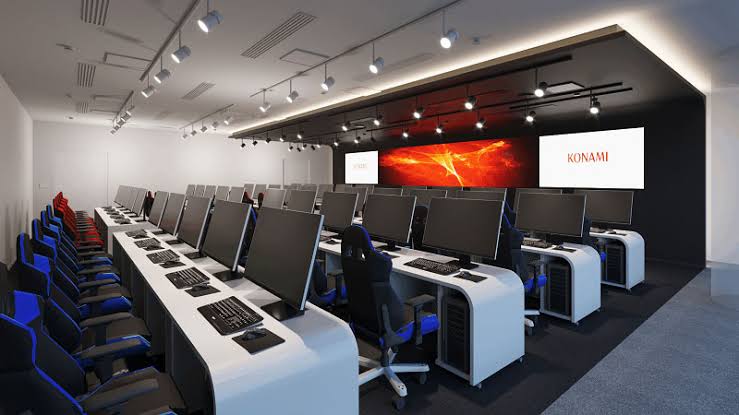 Komplek yang dihadirkan Konami ini akan diperlengakapi dengan equipment gaming dan teknologi yang dioptimalisasikan untuk e-sports. Di KCC GINZA ini juga, Konami berencana menawarkan kelas yang bertujuan untuk membina para pemain di bidang e-sports dan akan membangun sebuah toko yang menjual produk yang berkaitan dengan e-sports.
KCC GINZA rencananya akan selesai pada November 2019 mendatang. "With KCC GINZA as our new base, the Konami Group will strive to contribute to the expansion and stimulation of esports by spreading the entertainment all over the world." Ucap Konami pada official website nya.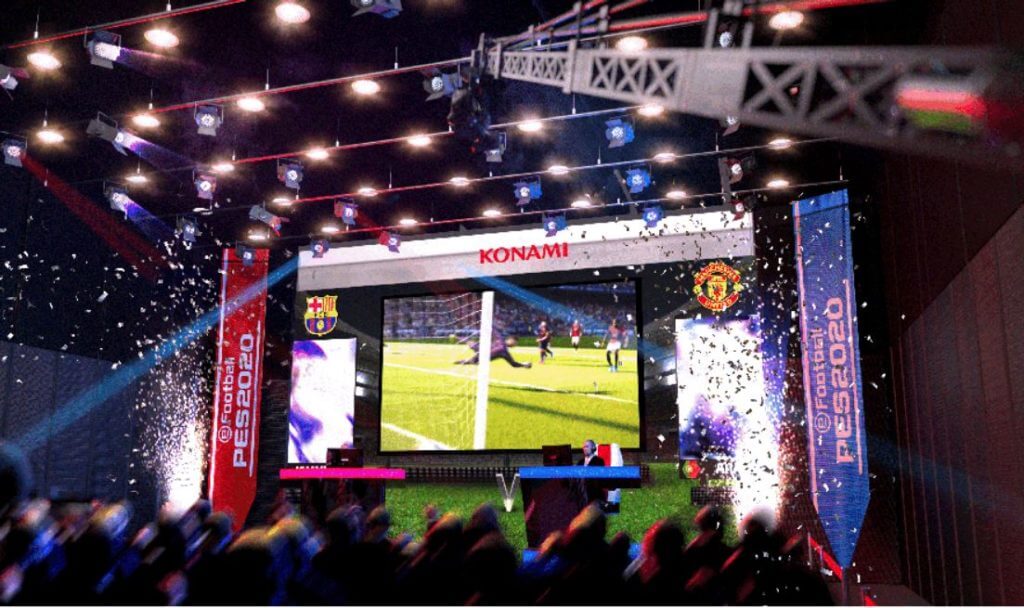 Nampaknya perkembangan di dunia e-sports ini semakin tidak di kasih kendor. Dengan didukung langsung oleh perusahaan sebesar Konami, mungkin industri ini akan semakin ramah bagi para pendatang baru.