Pasca The International 2019, banyak tim yang melakukan perombakan roster mereka. Hal ini mungkin dikarenakan performa tim yang mungkin di bawah ekspektasi dari pihak manajemen, dan kini giliran Evil Geniuses atau EG yang mengumumkan roster Dota 2 terbarunya untuk DPC Season 2019-2020.
Looks like our site might be getting hit with the hug of death — we've uploaded a mirror of our announcement on Facebook: https://t.co/ldXcITLmeD pic.twitter.com/OYFGCPBUiL

— Evil Geniuses (@EvilGeniuses) September 16, 2019
Kini, tim ini telah menandatangani Abed "Abed" Yusop yang sebelumnya merupakan midlaner dari Fnatic, dan Roman "RAMZES666" Kushnarev yang sebelumnya merupakan pemain dari Virtus.Pro.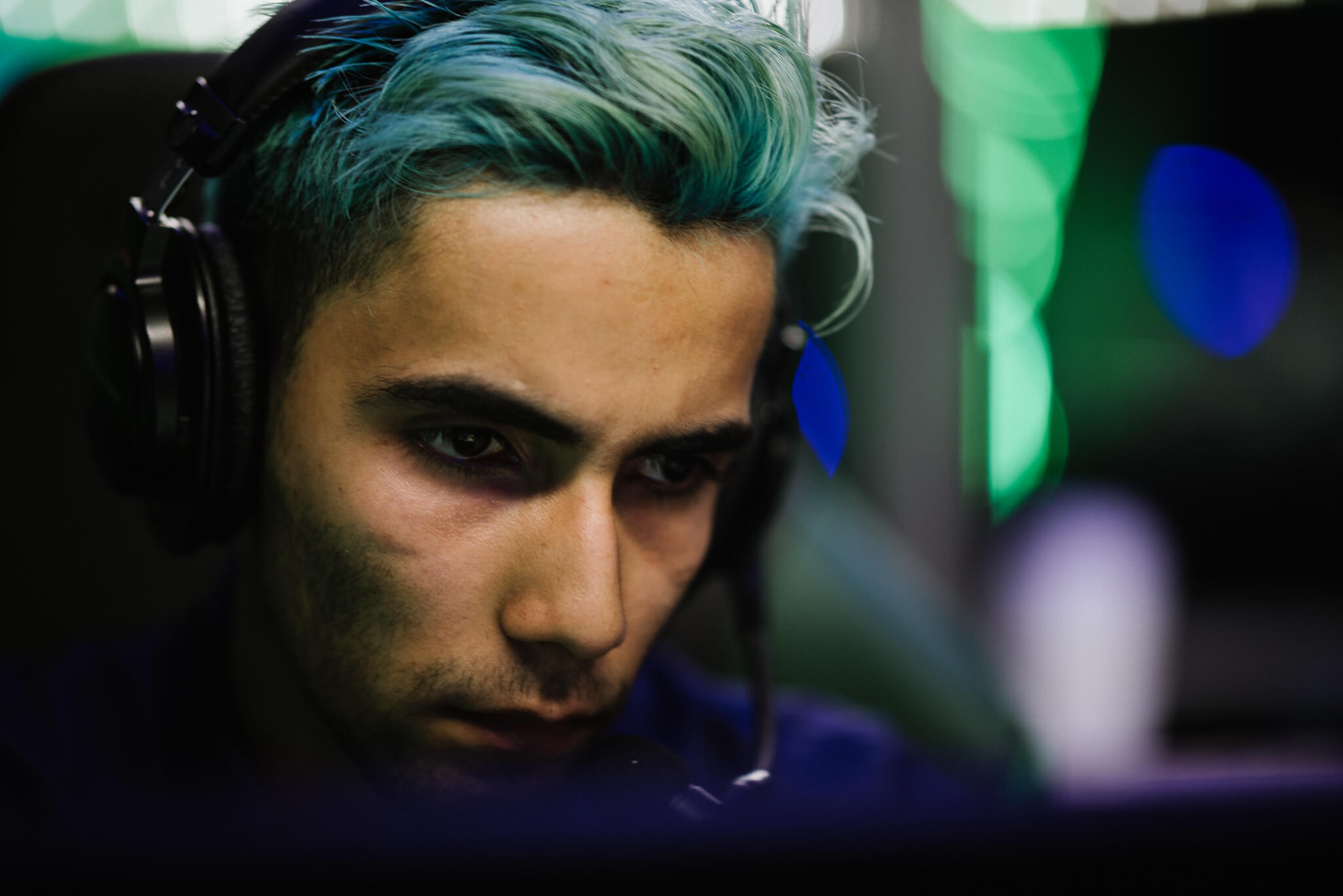 Kedepannya, Abed akan memainkan posisi 2 (midaner) untuk menggantikan SumaiL. Sementara itu, RAMZES666 akan tetap berada di posisi 3 (offlaner) untuk menggantikan S4. Dengan masuknya dua pemain ini, kini roster dari tim Evil Geniuses diisi oleh :
Artour "Arteezy" Babaev – Posisi 1
Abed "Abed" Yusop – Posisi 2
Roman "RAMZES666" Kushnarev – Posisi 3
Andreas "Cr1t-" Nielsen – Posisi 4
Tal "Fly" Aizik – Posisi 5 (kapten)
Sam "Bulba" Solale – Pelatih
Wilson "Fronz" Teng – Manajer
.@Sumaaaail's journey to a superstar of the mid lane has been a storied one.

As he leaves our Dota 2 roster, we put together a package of some of his strongest moments. Thank you, King. 👑🙏 pic.twitter.com/bOrpM9Thfg

— Evil Geniuses (@EvilGeniuses) September 16, 2019
EG akan berpartisipasi dengan roster baru mereka ini pada qualifiers major pertama pada DPC season 2019-2020 yang akan dilaksanakan pada 5 Oktober 2019 dan Dota 2 World Pro Invitational Singapore pada bulan Desember mendatang.
We'd like to thank @s4dota for his experience and voice within the team during this previous season. As one of the true legends of @Dota2, we wish him the best of luck in the future. pic.twitter.com/7KHGB8P61e

— Evil Geniuses (@EvilGeniuses) September 16, 2019
Menurut gua, dengan kehadiran Abed dan RAMZES666 pada Evil Geniuses dapat membawa playstyle baru untuk tim itu sendiri, mengingat Abed memiliki hero pool yang berbeda dengan SumaiL, dan mungkin kedepannya kita akan melihat EG lebih banyak bermain dengan Meepo yang akan dipegang oleh Abed. Anyway Farewell and GLHF SumaiL dan S4!