Louis Vuitton, sebuah brand yang tidak pernah terbayangkan oleh gue pribadi untuk bekerjasama dengan salah satu brand esport terbesar yakni Riot Games dengan game League of Legendsnya.
Louis Vuitton akan membuat sebuah bagasi khusus sebagai tempat penyimpanan piala untuk pemenang Summoner's Cup 2019 mendatang yang akan diadakan pada Paris pada tanggal 10 November. Tidak hanya bagasi saja, akan ada skin-skin bertemakan Louis Vuitton yang akan didesain langsung oleh Nicolas Ghesquiere selaku Louis Vuitton's artistic director of women's collections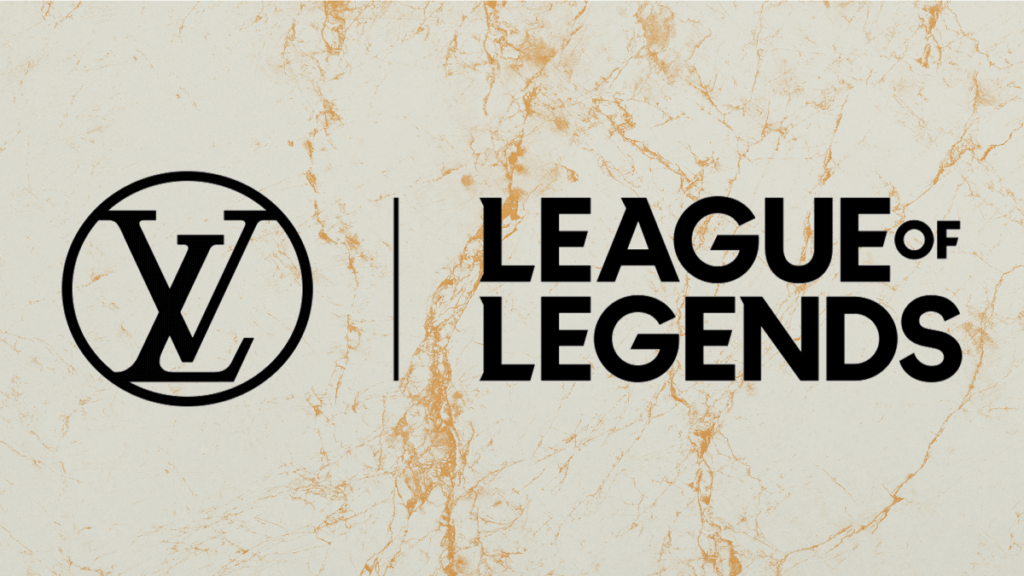 Tentu saja hal ini akan menjadi sebuah motivasi besar untuk para kontestan World Championship League of Legends 2019 mendatang karena hadiah yang ditawarkan memang sangat jauh berbeda. Prizepool memang tidak terhitung besar, tapi setidaknya bisa flexing dikit dengan bagasi khusus pemenang dong.