Bagi penggemar Dota 2 yang mengikuti berbagai macam rangkaian E-Sports nya, siapa yang tidak kenal dengan Kaci Aitchison, host perempuan yang populer.
After 7 years of working events for one of my favorite companies, this month I officially joined Valve fulltime! Maybe that favorite company will work out next time. (Just kidding, it's this one.) Lots of exciting projects I can now jump in with both feet on, including #TI10 !

— Kaci Aitchison 🎤 (@KaciAitchison) October 10, 2019
Baru-baru ini, seorang host perempuan yang kita kenal biasa hadir di The International Dota 2 Championships mengumumkan bahwa dirinya kini resmi menjadi full timer di Valve. Hal itu ia sampaikan melalui akun twitternya. Ia juga mengatakan bahwa berkerja di Valve merupakan salah satu perusahaan favoritnya. Selain itu ia juga menyampaikan bahwa akan berkerja juga pada acara The International 10 yang akan dilaksanakan pada tahun 2020 mendatang di Stockholm.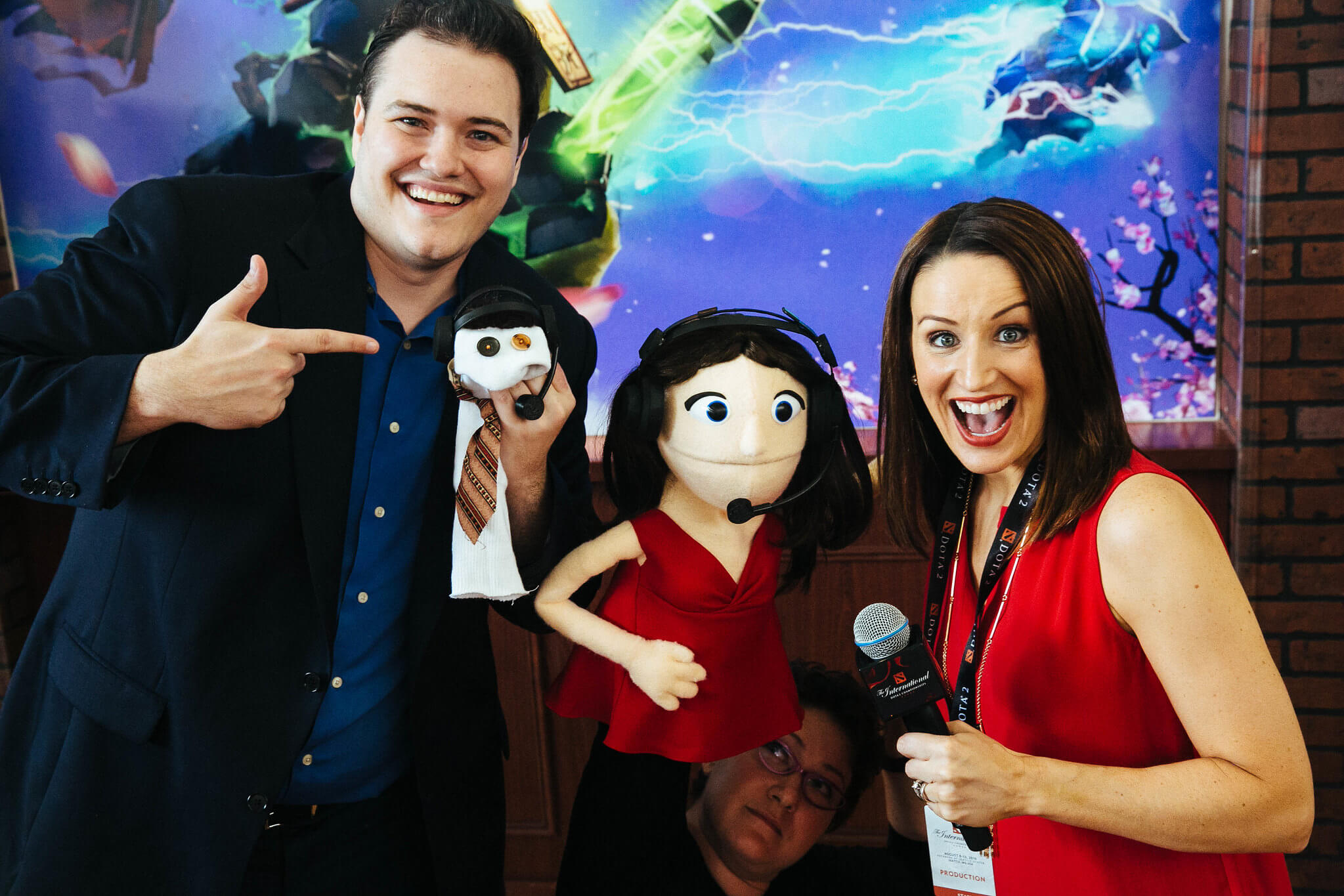 Kaci Aitchinson sudah sangat sering kita jumpai dalam setiap rangkaian The International Dota 2 Championships sejak pertama kali di Ti3 yang berkerja sebagai host dan player interviewer.