Bagi kalian pencinta esports Dota 2 Indonesia terutama penggemar BOOM esports. Nampaknya, selesai sudah harapan untuk bisa menyaksikan tim ini di turnamen minor atau major kedua pada Dota Pro Circuit (DPC) 2019-2020.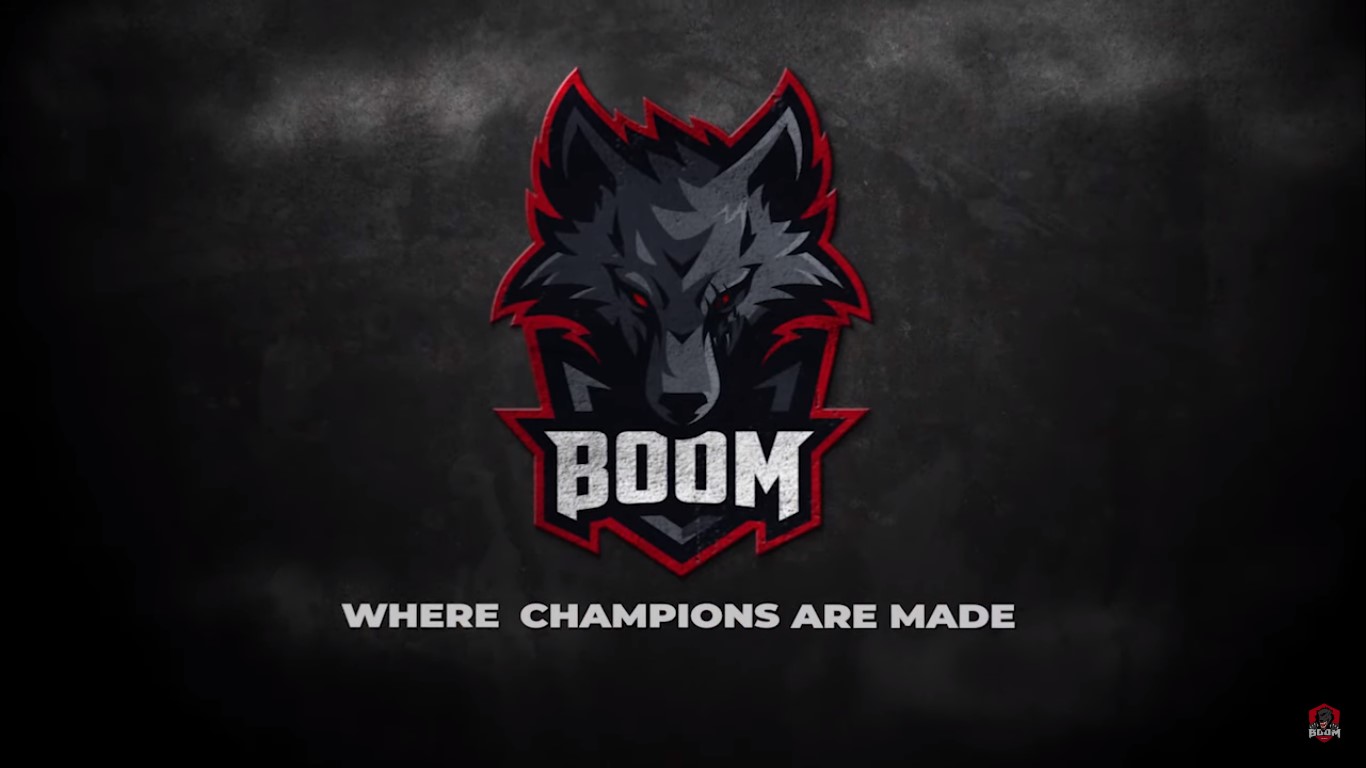 Setelah finis hanya pada posisi ke-5/6 pada closed qualifier di The Leipzig Major regional Asia Tenggara. Berikutnya, tim bermaskot serigala tersebut mendapatkan kesempatan untuk menjaga posisi meraka pada musim ini di babak kualifikasi WePlay! Bukovel Minor.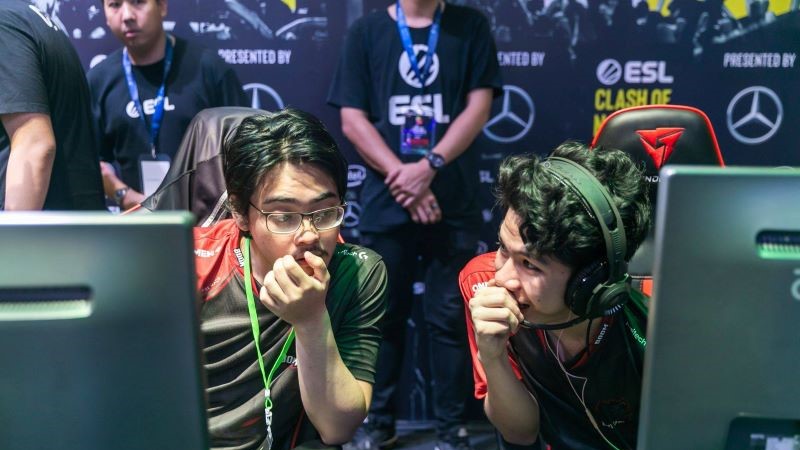 Pada babak kualifikasi tersebut, BOOM esports harus berkompetisi dengan banyak tim besar asal Asia Tenggara lainnya yang gagal juga menuju ke Leipzig Major, seperti Neon Esports, Cigna Ultra, dan Geek Fam.
Pertandingan upper bracket pertama dibuka oleh BOOM esports yang harus berhadapan dengan Geek Fam. Namun sayangnya, Dreamocel dan kawan-kawan nampak tidak berdaya menghadapi tim asal Malaysia ini hingga harus dilibas habis dengan skor 2-0 yang menyebabkan mereka terlempar menuju lower bracket.
Terjun ke lower bracket, BOOM esports berjumpa dengan Neon Esports yang sebelumnya ditendang juga menuju lower bracket oleh Cignal Ultra. Pada match tersebut, lagi-lagi tim asal Tanah Air ini pun kembali ditaklukan 2-0 oleh Neon Esports.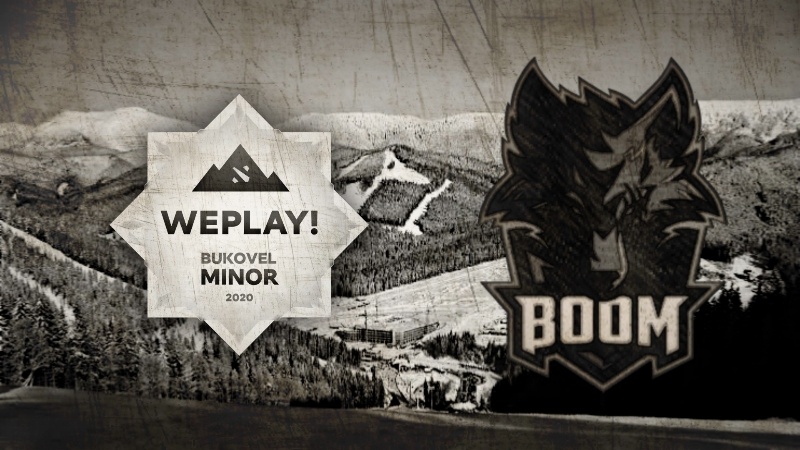 Dengan begitu, kandas sudah harapan tim asal Tanah Air ini untuk tampil pada WePlay! Bukovel Minor dan The Liepzig Major.