Bocor dari sebuah situs Gamestar Jerman yang tidak sengaja merilis terlalu dini preview dan screenshot The Lord of the Rings: Gollum perlihatkan sang Gollum itu sendiri.
Melihat dari screenshot yang bocor, sepertinya game ini akan berfokus pada gameplay stealth sesuai dengan seperti yang kita ketahui bahwa Gollum sendiri merupakan makhluk lemah pada universe Lord of the Rings.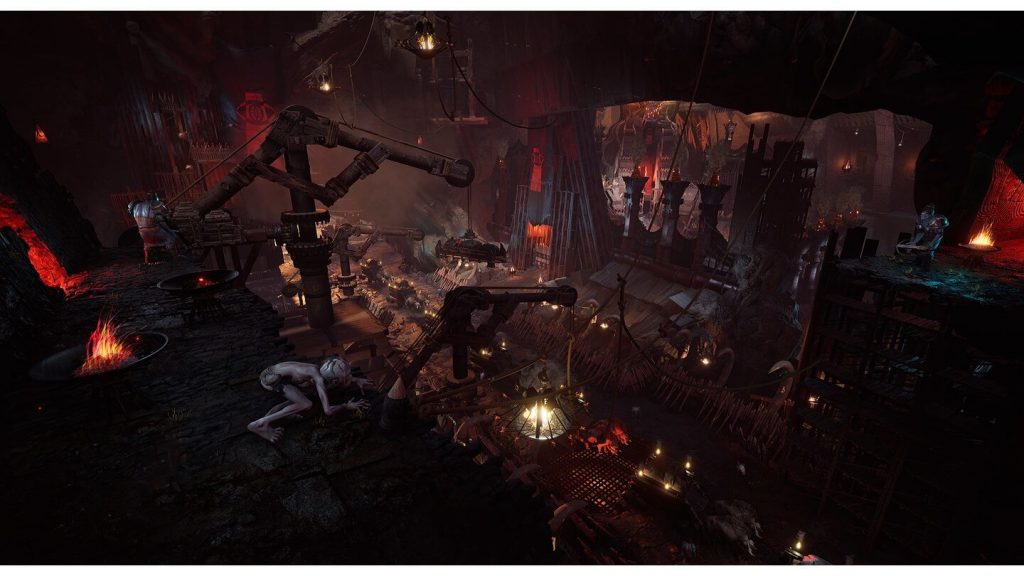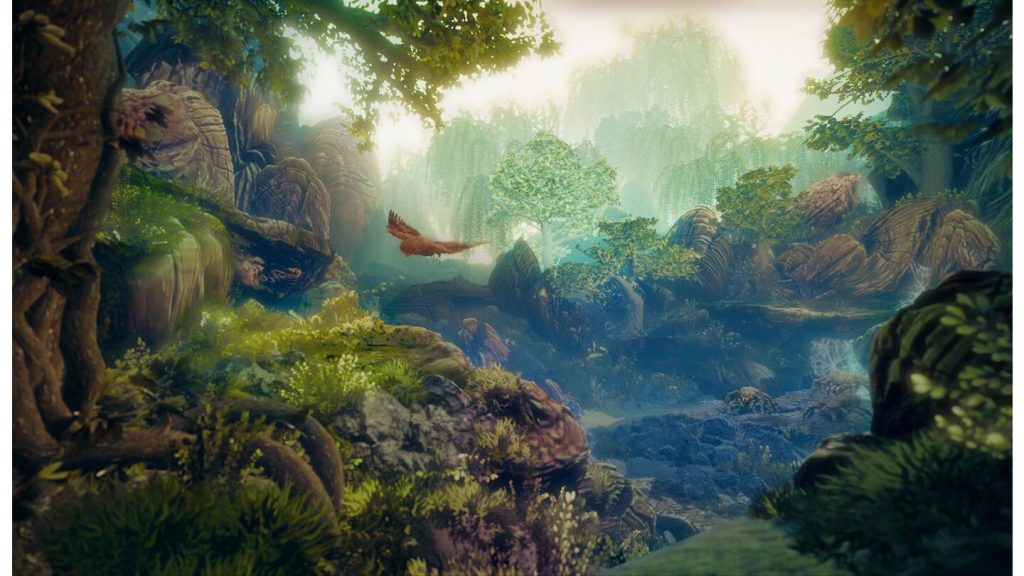 Berikut sedikit translasi dari preview screenshot pada website GameStar :
"Size comparison with Grashneg: Gollum and his Haradrim comrade at the bottom left 
are tiny compared to the layouts of the Dark Tower. In our Plus cover story for 
The Lord of the Rings: Gollum, you'll find out what the ex-Hobbit experiences in 
Barad-dûr and how the stealth gameplay works."
Game ini sendiri masih dalam tahap pengembangan oleh Daedalic Entertainment dan direncanakan untuk diluncurkan pada PS5, PS4, PC, Xbox Series X dan Xbox One.⠀