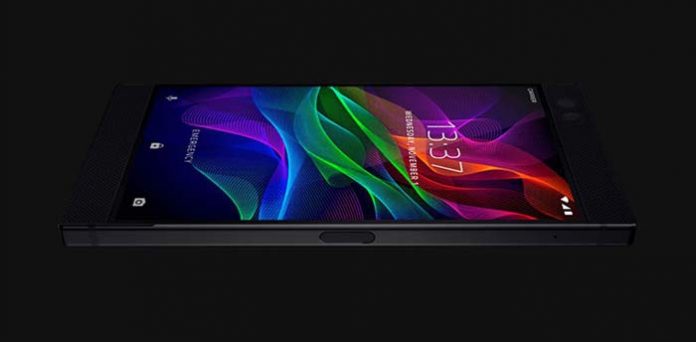 Salah satu fitur yang paling menarik dari Razer Phone adalah menggunakan display yang support refresh rate hingga 120Hz, dan Razer sendiri pada awal peluncuran sudah berjanji bahwa mereka akan menghubungi developer – developer game android untuk mengoptimisasi game mereka sehingga fitur 120Hz Razer Phone tidak hanya berakhir sebagai fitur yang memberikan fitur scrolling timeline instagram lebih smooth.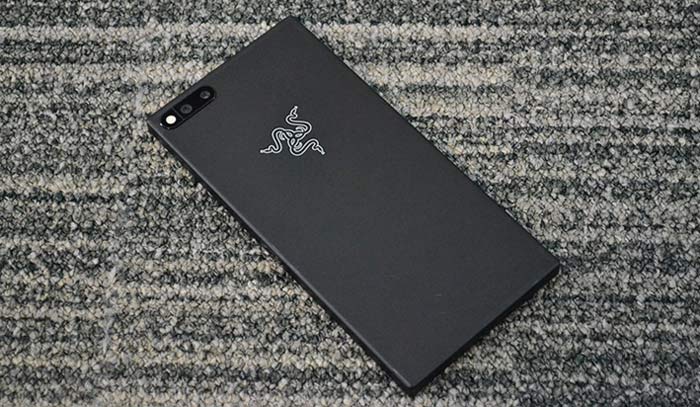 Tak tanggung-tanggung terdapat 50 judul game yang sudah dioptimisasi agar fitur 120Hz Razer Phone dapat digunakan semaksimal mungkin yang datang dari beberapa genre. So inilah judul – judul game yang sudah dioptimisasi !
Fighting

Tekken Mobile
Injustice
Injustice 2
Mortal Kombat X

Racing

Gear.Club
Asphalt 8
Riptide GP: Renegade

RPG/MMORPG

Final Fantasy XV: Personal Edition
Space Rangers: Legacy
Vendetta Online
Runescape
Lineage 2: Revolution
Evoland
Middle Earth: Shadow of War

Arcade

Pac-Man
Pac-Man Pop!
RC Soccer
Super Samurai Rampage
Chicken Jump
Zen Pinball

MOBA
FPS

Modern Combat 5
Shadowgun Legends
Hitman Sniper

RTS

Titanfall Assault
Warhammer 40k: Freeblade
Warfair
World of Tanks: Blitz
World of Warships

Action-Adventure

KillAllZombies
Meridian
Bug Butcher
Caterzillar
Dash Galactic

Sandbox
Other
Puzzle/Strategy

Star Vikings
Puzzle Quest 2
Talos Principle
Mini Metro
Hitman Go
Lara Croft Go
Deus Ex Go

Sports

Rythym

Location-based
So semakin tertarikkah kalian untuk membeli Razer Phone ? Karena selain harganya yang bisa dibilang Flagship Killer, walaupun bentuknya yang agak old-fashioned menurut gue, tapi dengan adanya judul-judul game yang sudah teroptimisasi membuat saya sendiri juga semakin tertarik untuk membelinya.