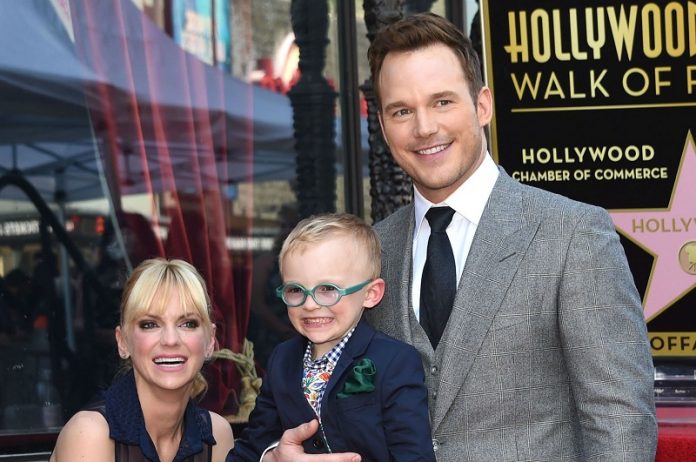 Meski sudah bercerai, nyatanya Anna Faris dan Chris Pratt masih menjaga hubungan mereka demi anak semata wayang keduanya, Jack. Tidak bisa dipungkiri hubungan mereka mengalami keretakan sejak Chris menuai puncak kesuksesan setelah memerankan karakter Star-Lord didalam franchise Guardians of The Galaxy dari Marvel. Memiliki tubuh ideal dan membintangi banyak film-film box office siapa yang tidak tergiur dengan sosok tampan Chris Pratt.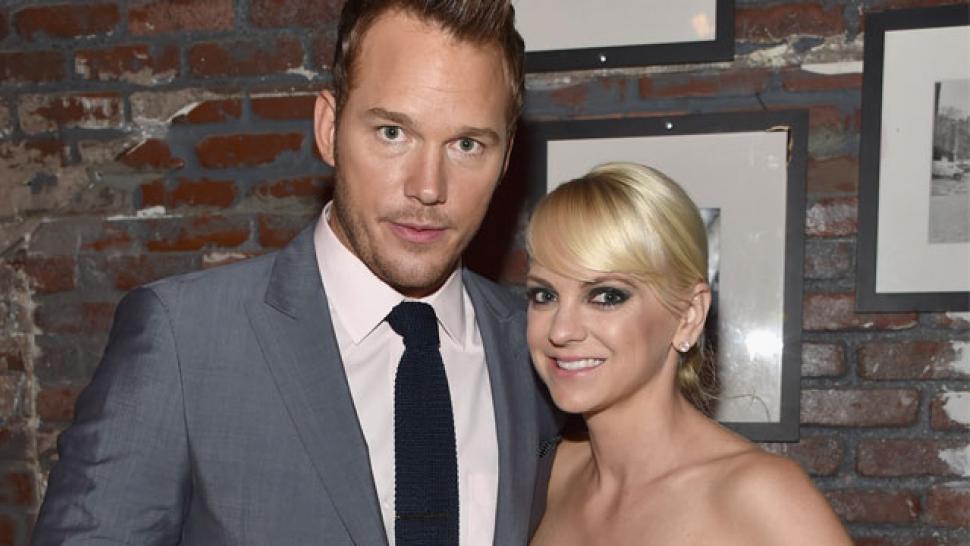 Tak Jadikan Urusan Pribadi Pengaruhi Anak
Kedekatan Anna Faris dan Chris memang bisa dikonfirmasi setelah mereka tertangkap bersama beberapa waktu lalu untuk merayakan ulang tahun sang anak yang ke 6. Dikatakan Anna dan Chris akan selalu menjaga hubungan mereka dan tidak akan membiarkan masalah pribadi orang tua mempengaruhi tumbuh kembang sang anak yang masih berusi dibawah 10 tahun. Jika kalian suka dengan berita ini, temukan juga berita lainnya disini.