Sejak kehadiran season 8 Game of Thrones yang akan menjadi penutup seri ini, sebuah petisi untuk memproduksi ulang GoT season 8 muncul di website change.org dimana orang-orang meminta pihak HBO untuk memproduksi ulang season terakhir ini.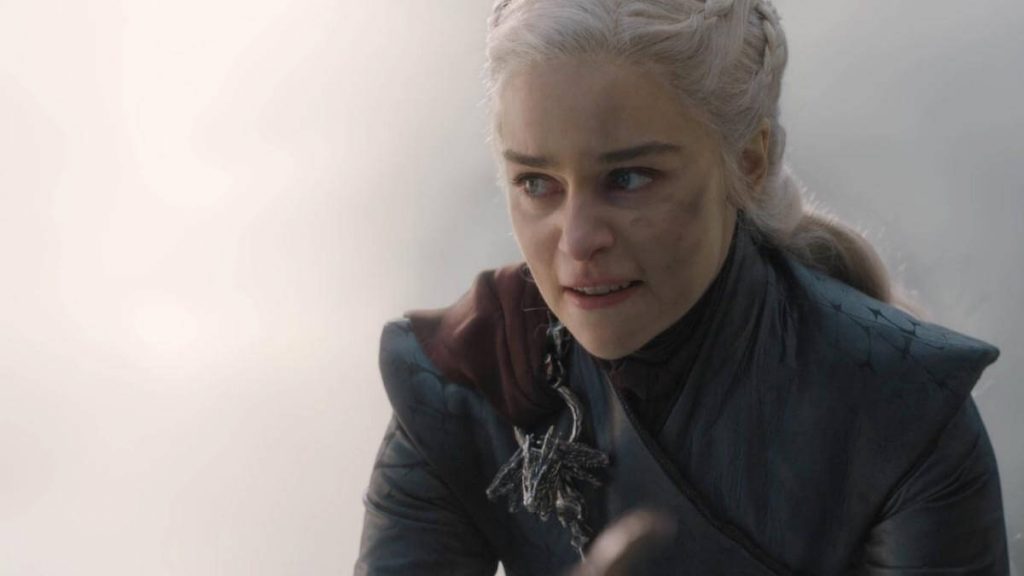 Beberapa jam menuju episode terakhir Game of Thrones, petisi ini sudah ditandatangani oleh 1 jutaan orang yang setuju bahwa David Benioff dan D.B. Weiss tidak kompeten untuk menulis cerita dari serial tv ini tanpa sumber yang memadai yakni buku yang mendasari serial tv ini.
17.5 millions watch this TV show, and you think HBO will give a shit about a dam petition 🤣 ..#GameofThrones pic.twitter.com/stwVjljpBO

— @Mr_Evertz (@Mr_Evertz) May 16, 2019
Petisi ini semakin membludak sejak adanya episode ke-5 "The Bells" dimana terdapat hal-hal yang mungkin tidak "menyenangkan" hati penontonnya. Sayangnya beberapa user di twitter memiliki pendapat yang berbeda tentang petisi ini.
"remaking season 8 of Game of Thrones with different writers" is actually very easy & you don't even need a petition to do it. it's called fanfic.

— Gavia Baker-Whitelaw (@Hello_Tailor) May 16, 2019
"F*** your petition!"#GameOfThrones pic.twitter.com/4tk8cM9n6B

— Hashnutts (@Hashnutts) May 16, 2019
Tentu saja kemungkinan besar hal ini tidak akan berpengaruh sama sekali karena memproduksi ulang finale season dari serial TV ini akan membuang budget yang sangat banyak. Sebagai penonton, sepertinya satu-satunya cara adalah menikmati episode terakhir yang akan segera tayang apapun ending yang akan kita dapatkan.