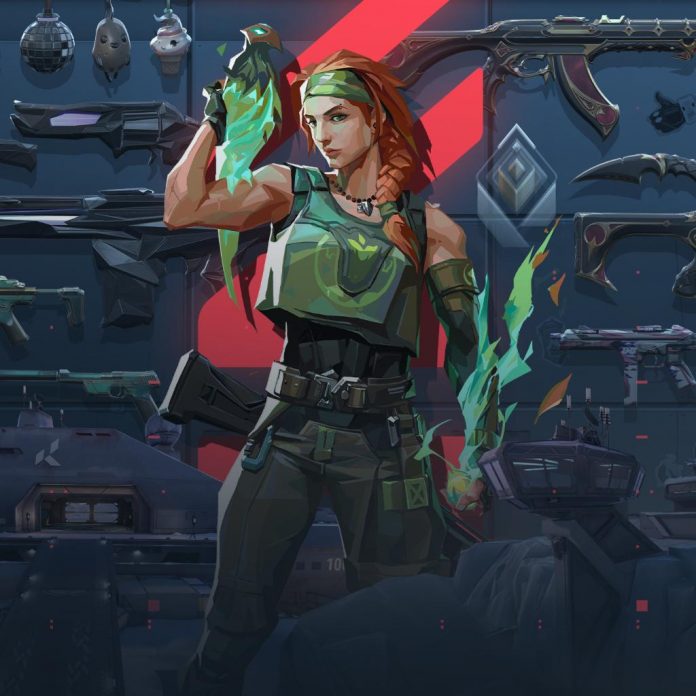 Salah satu bagian yang paling di tunggu-tunggu oleh para pemain VALORANT adalah update dari Agent baru dan juga Map baru. Hal ini terbukti dimana Riot memang sadar akan hal tersebut dan berusaha untuk terus menghadirkan berbagai update kepada game nya. Untuk menaikan Hype atas apa yang akan mereka lakukan, Riot memang memberikan beberapa teaser terkait kehadiran Agent baru nya.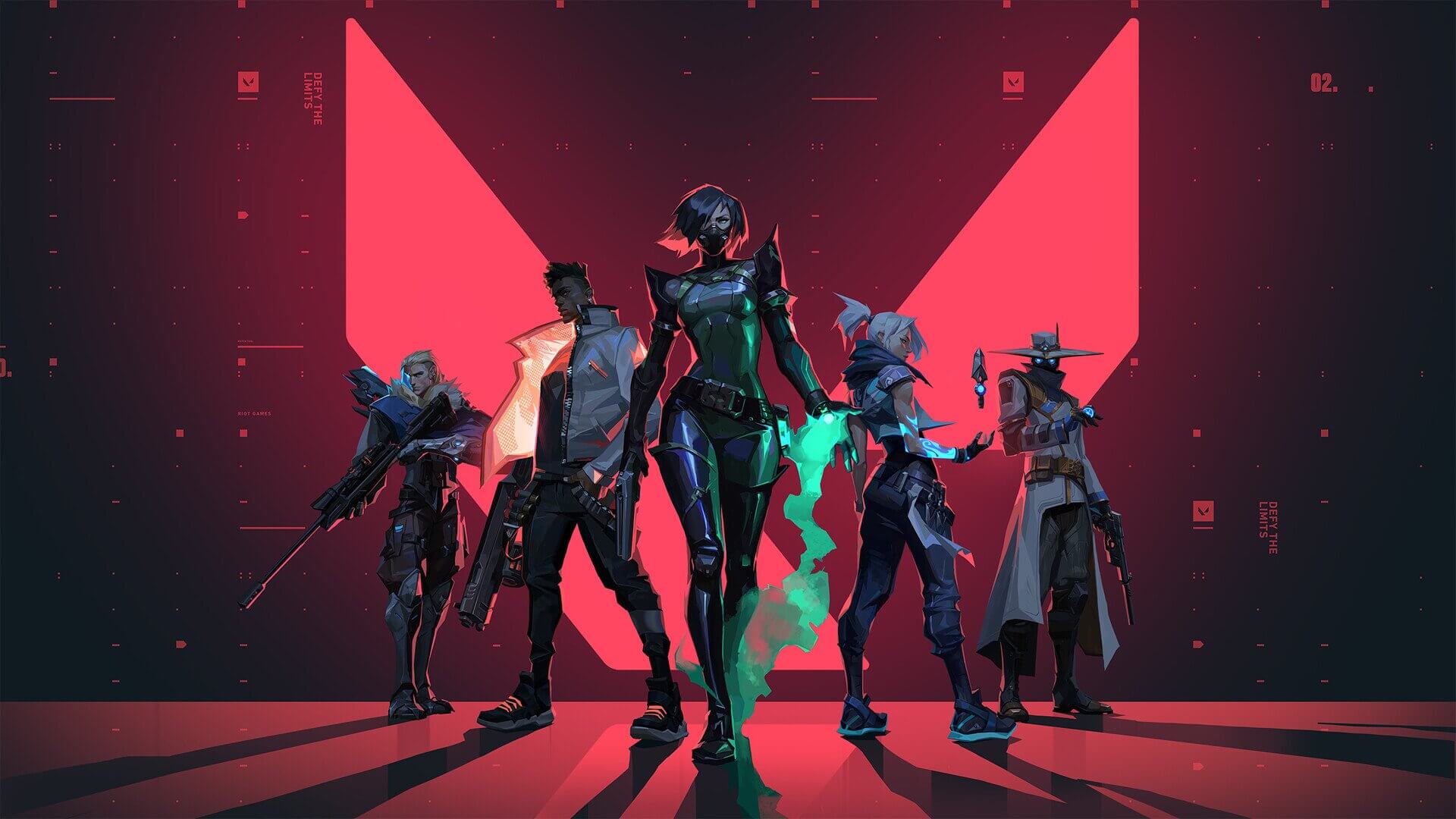 Meskipun mereka belum mengumumkan secara resmi apa saja yang menjadi kit dari Agent tersebut, Riot telah mengumumkan bahwa mereka akan merilis Agent nya ini dua minggu setelah perilisan update Act 3 yaitu tanggal 27 Oktober 2020.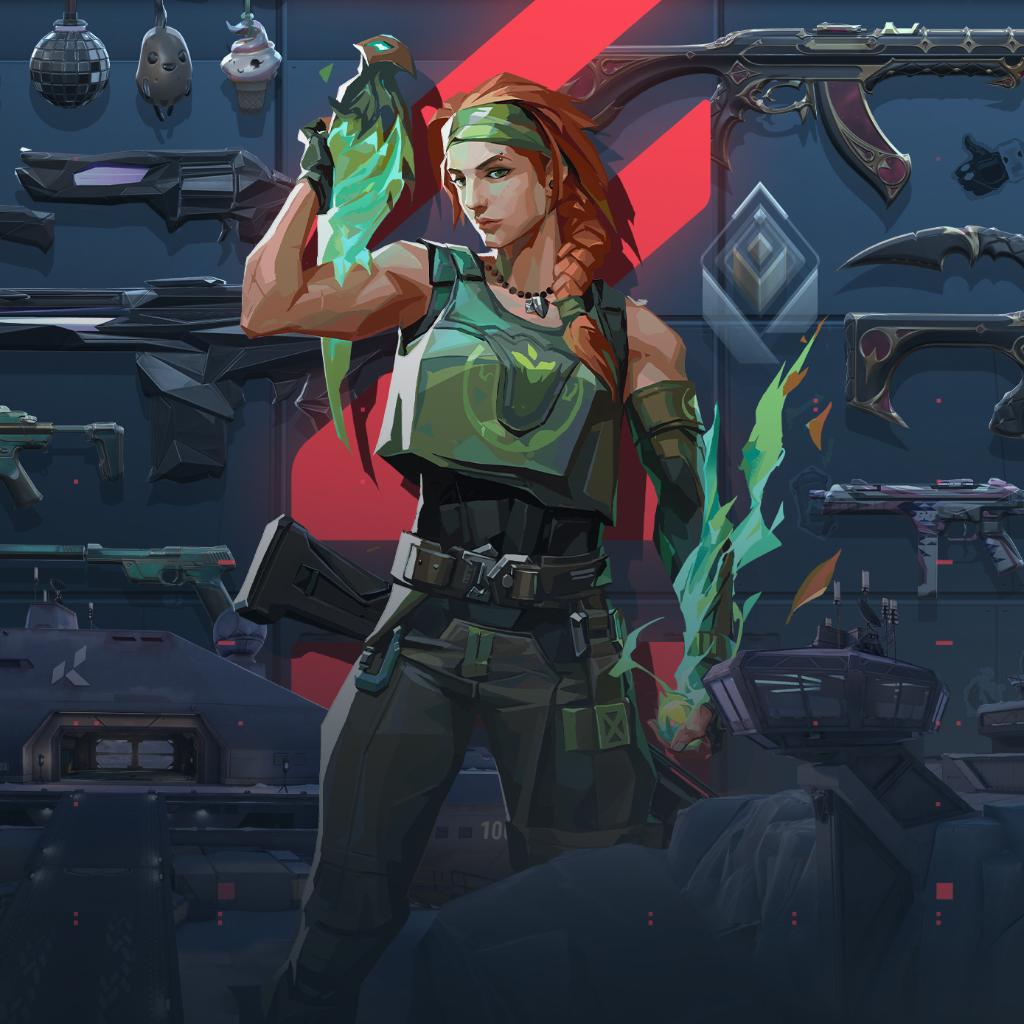 Meskipun belum secara resmi, nampaknya detail dari Agent baru ini sudah boror dimana-mana. Beberapa sumber yang kami ambil adalah akun twitter Valorant Leaks dan floxay. Keduanya baru saja memberikan rangkuman sekaligus bocoran dari skill kit yang nantinya akan dihadirkan oleh Agent baru bernama Skye ini.
AGENT RUMORS:
Agent Name SKYE
Abilities:
1. AOE heal, can't self heal
2. Wolf drone that can be controlled and shot down
3. Sends out a Birb (bird) ability (like Sova recon bolt)
4. Releases 3 wolves that chase enemies#VALORANT pic.twitter.com/822u789j3y

— Valorant Leaks (@ValorLeaks) October 7, 2020
Seperti AOE heal, namun tidak dapat melakukan heal terdapat diri sendiri, berikutnya Skye dapat mengeluarkan Wolf Drone yang bisa di kendalikan untuk dan dapat memberikan damage, berikutnya dapat melepas burung yang kemudian bisa diaktifkan menjadi flash, dan Ultimate yang dapat melepas 3 serigala untuk melacak musuh.
well……… pic.twitter.com/1TiFPsJ9mO

— floxay (@floxayyy) October 7, 2020
Kalau dari skill kit nya, kemungkinan Agent ini menurut gua akan ada di role Initiator dimana Agent ini jika di lihat skill kit nya merupakan gabungan dari Sage, Sova, Raze, Breach, dan Cypher.